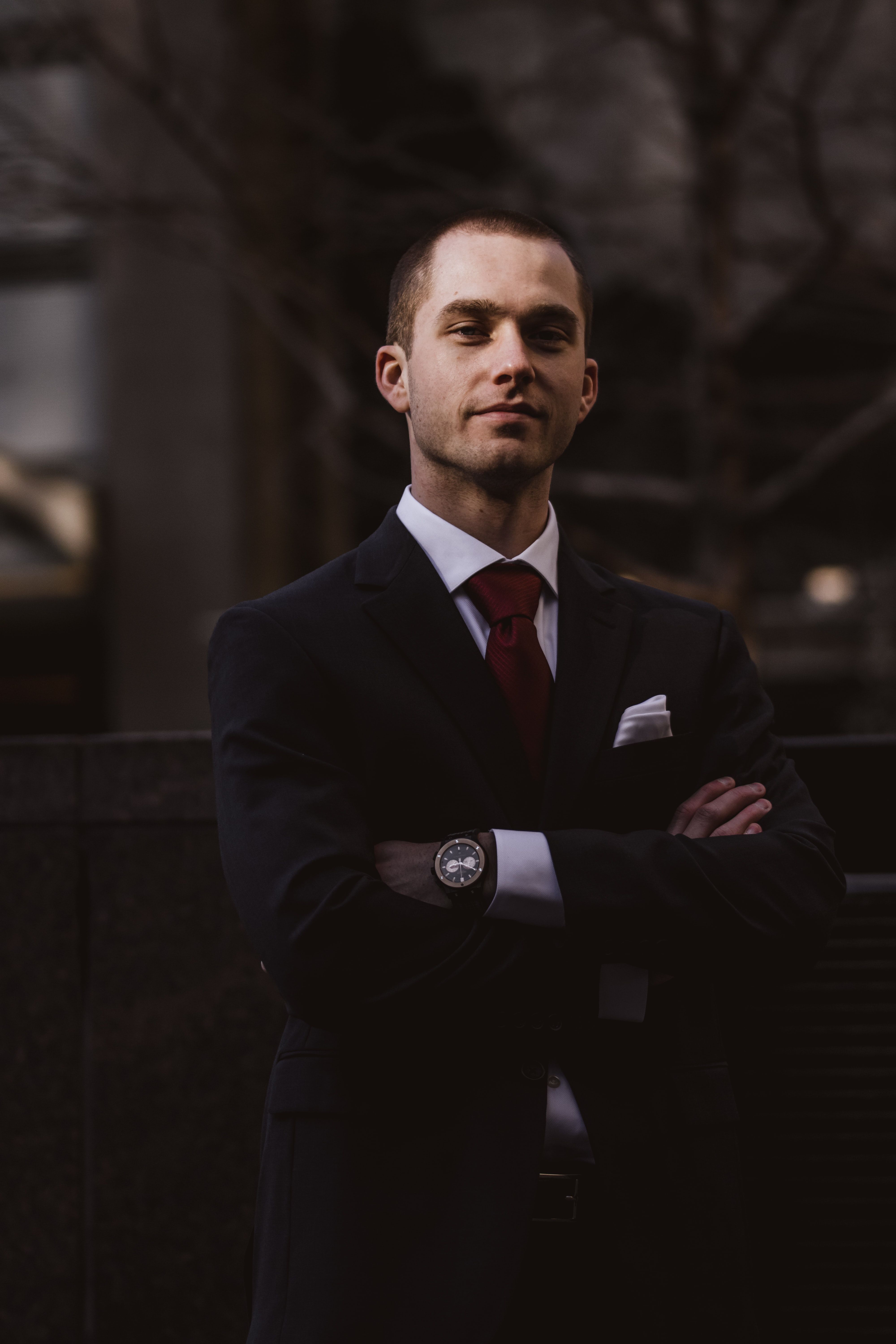 Since our inception, Parm Advisory has been totally focused on Value addition, building a strategic, quality search practice.
Who We Are
Parm Advisory
Financial Service Outsourcing Firm
PARM Advisory (PARM) is a international business outsourcing firm specialising in the fields of Accounting, Auditing, Reporting, IFRS/US GAAP/GAAP, Taxation and Merger & Acquisition.
PARM's elite workforce comprises of employees from Ex-Big 4 and top MNCs, who work with a team of CWAs, Engineers, Company Secretaries, Lawyers, Software Professionals, and MBAs. PARM operates in accordance with professional ethics and innovation, which is reflected in the quality of professional services provided.
We are a client centric outsourcing company, focused on providing high-quality services to clients across the globe like US, UK, Australia and Asia; adding value by combining practical business advice with information services.
PARM is dedicated to the highest standards of ethics, integrity, and quality. We help your business grow more efficiently, our services will free you of unnecessary burdens, so you can focus more time and energy on developing your products or services.
Our Process
How We Work
PARM is committed towards highest levels of ethics, integrity and quality. Our process for accounting services is streamlined and effective.

STEP 1
Planning
We understand our client's requirements for accounting services London and allocate a dedicated team of experts certified for their domain and industry. Post that, the client signs off engagement letter and an NDA.

STEP 2
Data Sharing
Our client gets secure encrypted access to their data. Every communication between PARM and client is highly confidential. Our network is secure and certified with ISO-27000.

STEP 3
Execution
Proper end to end execution of the project starts and we believe in delivering high quality work on time. Continuous follow ups and changes are implemented until the client is completely satisfied

STEP 4
Invoicing
Client Satisfaction is our topmost priority. This is our USP, we invoice our clients only if they are completely satisfied with our work
Numbers talk
Our Success Stories

4+
Countries
Covered

30+
Years of Experience

10+
Industries
Served

100+
Professionals from Big 4 & Top MNCs
Perks of working with Parm
Why Choose Us?
Top Certifications and Skilled Workforce
We have an elite set of professionals, hired from Big4s and MNCs, highly skilled in multiple domains having wide industry knowledge. PARM Advisory is accredited with ISO-27000 certification, which means your data is highly secured and Encrypted being ISO certified.
Utmost Client Focus
From the beginning of a project to the end, we adhere to the values and ethics of our client organizations. In order to improve our service experience, we focus on increasing business-customer engagements.
Complete Customized Solutions
Every company is differentiated and has its own set of requirements. We provide them with individually tailored solutions. We combine a variety of services, applications, and tools to meet the specific needs of the company, resulting in increased profitability and improved management.
Pay Only After Completion
Most importantly, our clients adore our pay later plan. We are in constant contact with our clients to solicit feedback and implement changes. Only after the service has been rendered do we generate an invoice for the client.
partners
Applications we use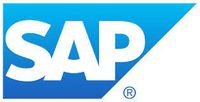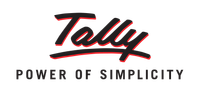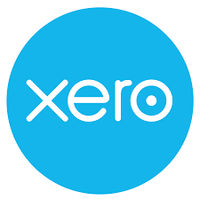 client testimonials
In their own words