What we provide
Invest in Quality Accountancy Firms in Edinburgh for Your Business
Accounting and bookkeeping are the lifeblood of a business, as they supply the key data for expansion and success. It aids in monitoring an organisation's progress and enabling its executives to make intelligent, lucrative choices. Your business will flourish and expand as you make wise choices.
It is a common practice among businesses of all sizes to hire the best accountants in Edinburgh. Your business will benefit from hiring the best accountants since they're qualified accountants who know what you're doing. As the leading accountancy firm in Edinburgh, PARM Advisory is well-equipped to handle all of your company's accounting needs. With our aid, you may take your company to unprecedented dimensions thanks to our commitment and perseverance.
Get Your Company Off the Ground with top accounting firms in Edinburgh
There are many aspects of accounting and bookkeeping needed by an organisation. PARM Advisory aims to give your company all the various outsourced bookkeeping services essential for your business needs. Our team is well-experienced in multiple subjects relating to bookkeeping and possesses the industry knowledge to help you make the right financial decisions. The bookkeeping services we provide for your business are as follows:
Accounting and bookkeeping cover a broad range of tasks that any given business must perform. Our goal at PARM Advisory is to provide your organisation with a comprehensive suite of
accounting services UK
. We have experts in various accounting-related fields and the expertise to guide you in making sound fiscal judgments. For your company, we offer the following bookkeeping services:
Financial Analysis Services
Financial Accounting Support
Accounts Receivable Services
Offering Help With Tax Returns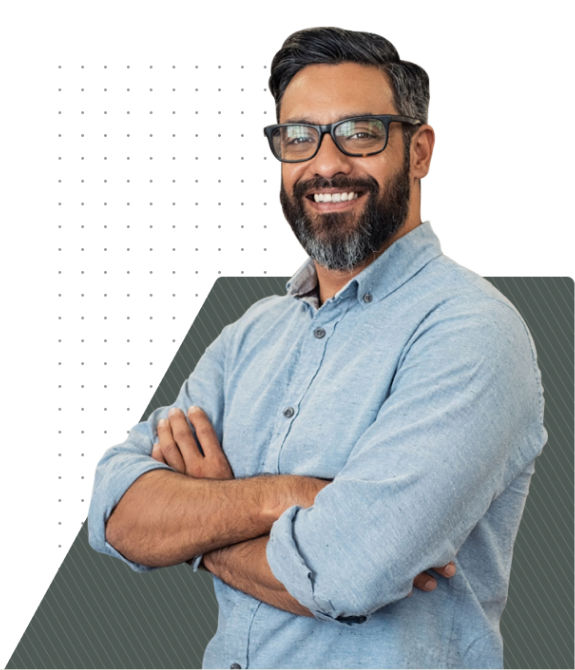 What is the Need
Accountants in Edinburgh: Their Importance for Your Business
As a business owner, you know that having a reliable and trustworthy accountant is essential for your company's success. After all, they are responsible for keeping track of your finances, handling your taxes, and providing financial advice when needed.
If you're based in Edinburgh, you're lucky enough to have access to some of the best accountants in the country. Our professionals at Parm advisory have years of experience and know exactly what it takes to keep your business on track financially.
Not only will they ensure that your finances are in order, but they can also offer valuable advice on saving money and growing your business. They will work with you to create a customised financial plan that meets your specific needs and goals.
Choose the best
How We Can Help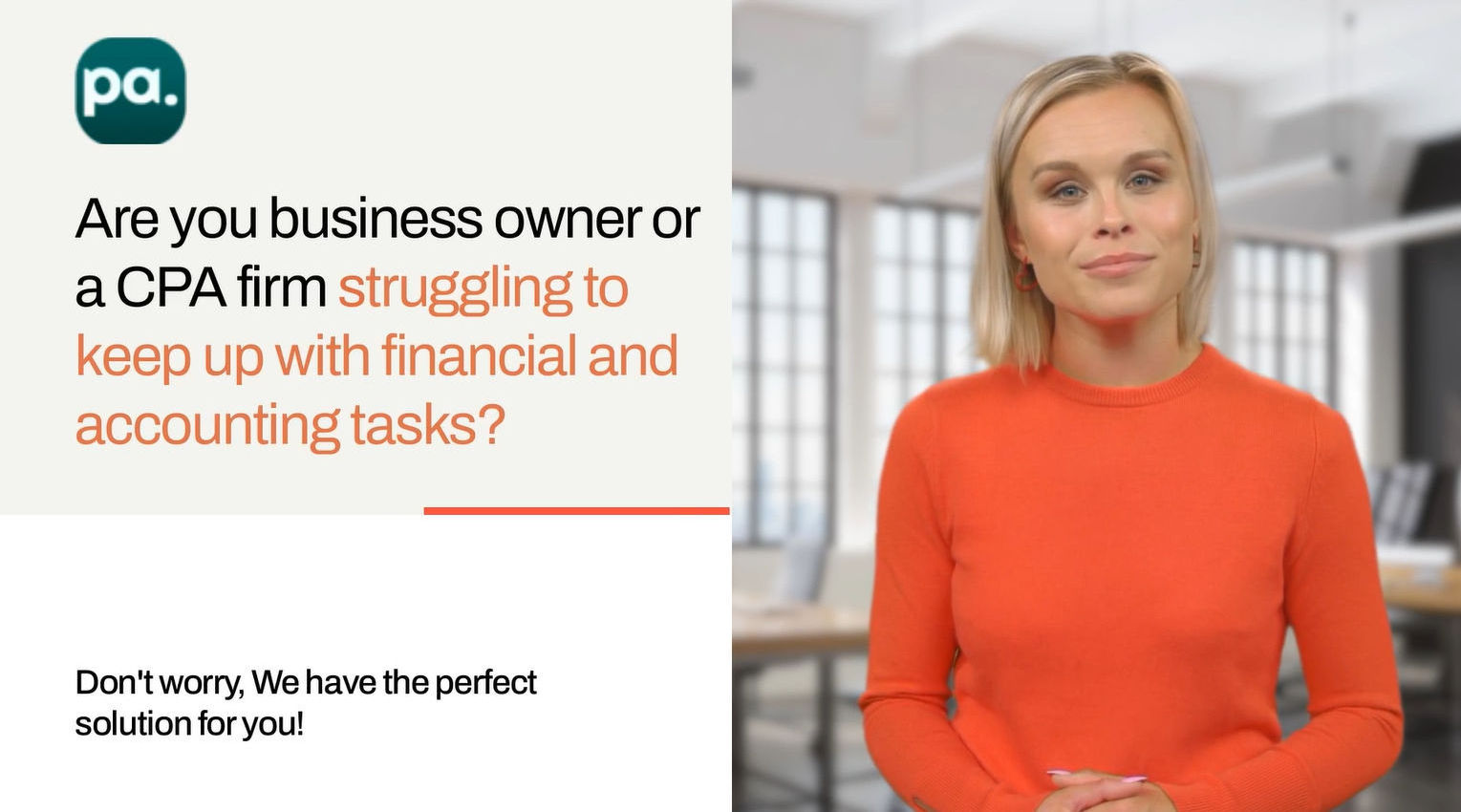 Perks of working with Parm
Why Choose Us?
Superior Training and Accreditation
If you're looking for a reliable accountancy firm in Edinburgh, go no further than PARM Advisory. It has the highest possible ISO-27000 accreditation, so you know your information is safe with us. Furthermore, our multinational corporation team is extremely well-versed in this area.
The importance of the Customer Experience
To provide you with the best possible bookkeeping services, we make it a point to respect your business's norms and principles. At every stage of our work for you, meeting your requirements and ensuring your complete contentment are our top priorities.
Comprehensive Tailor-Made Retorts
We prioritise meeting your company's needs so you can concentrate on running your business. Since no two businesses have the same needs, we ensure that all of our best accountants in Edinburgh are flexible enough to adapt to them.
Don't Pay Until the Job Is Done
This makes us stand apart, and we will only bill you for our accounting services if you're completely satisfied. We stay in constant contact to improve our service and hear your thoughts.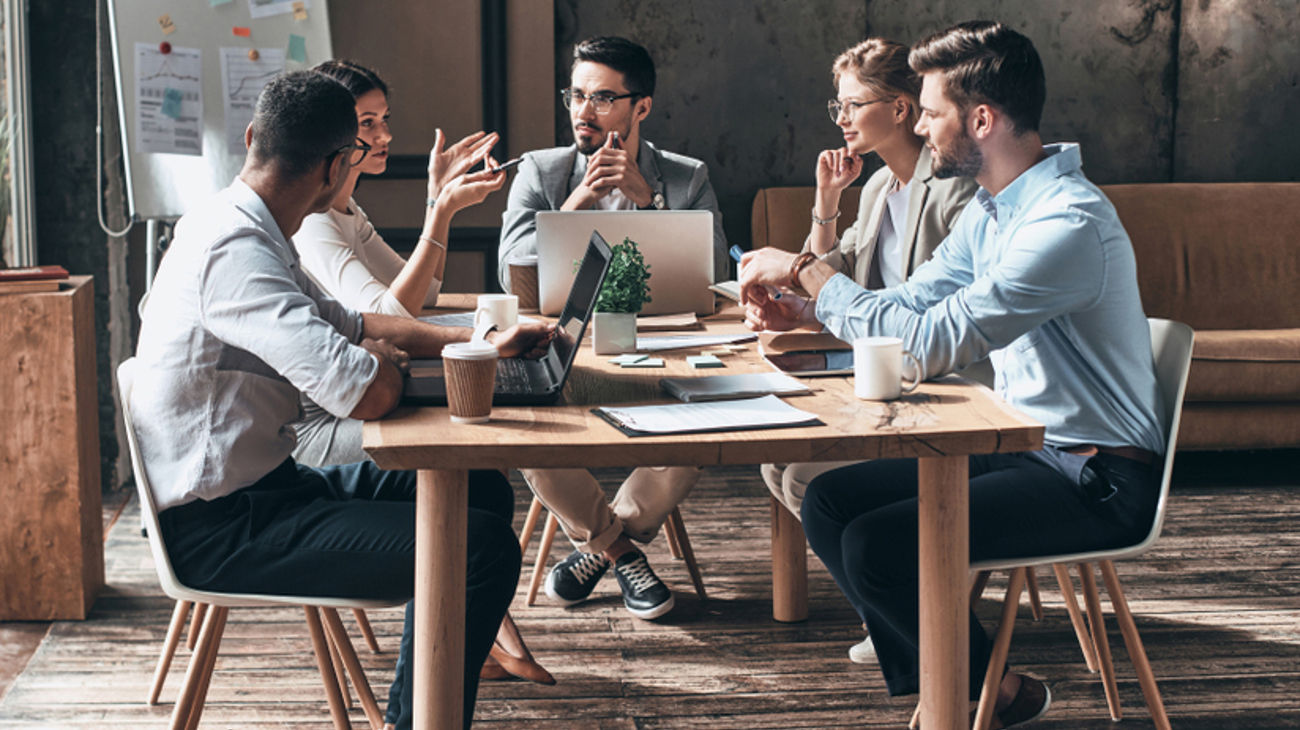 Tailored for you
Reliable and Flexible Accounting Services in Edinburgh
At PARM Advisory, it's important to take a personalized perspective with each client. Our small accounting firm in Edinburgh is equipped to tailor to your specific needs, whether you're searching for a permanent or temporary solution. We can work with you and cater to your needs, depending on what is appropriate for your company. You can rely on us completely as a leading accounting firm since we care about your company's success.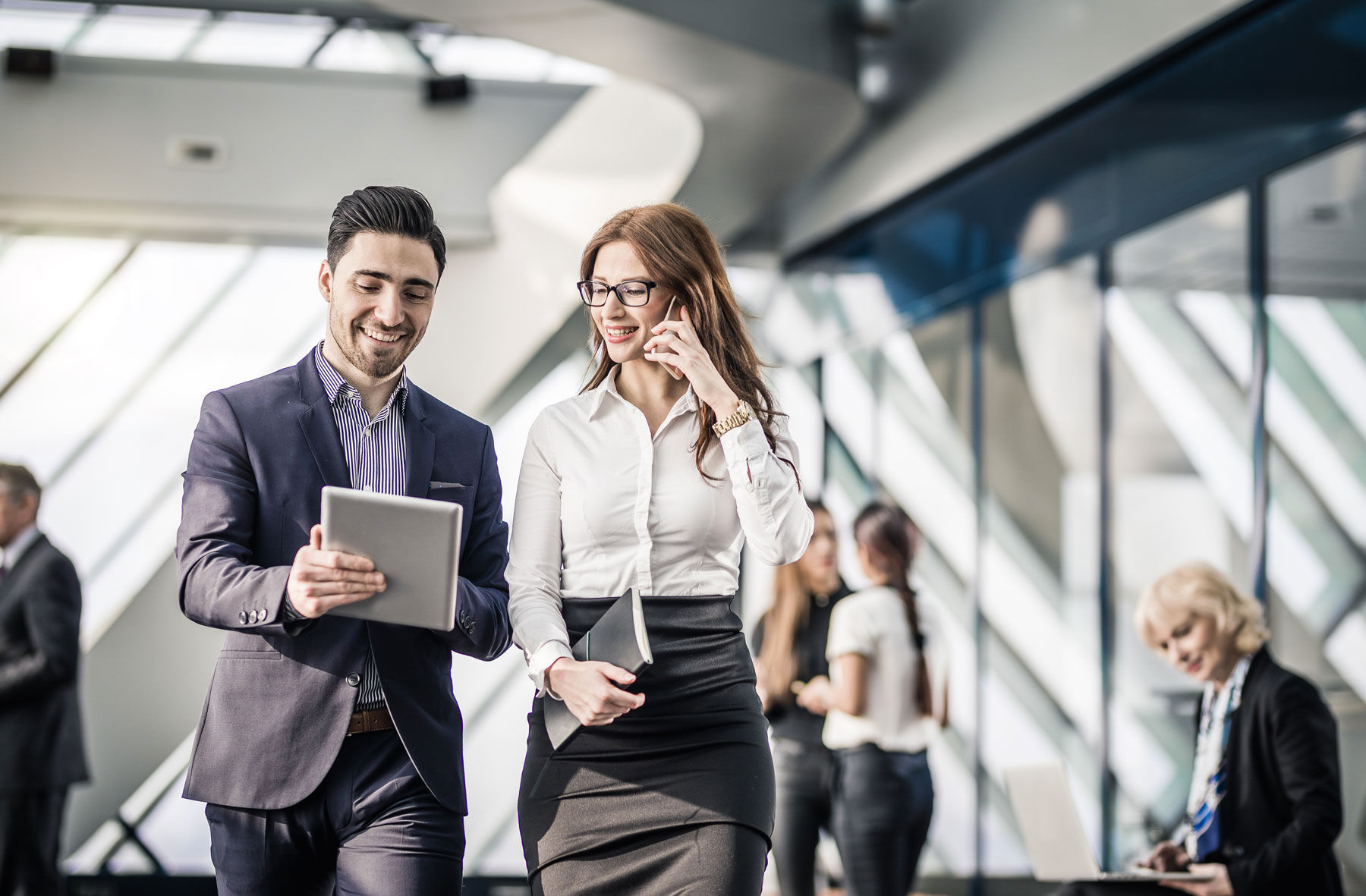 Reduce costs
Invest in the best accountants Edinburgh has to offer to achieve the best value for money
We're here to assist you in making your operation as cost-effective as possible. Renting office space and paying employees is prohibitive for many businesses in the United Kingdom. Our accountancy firm in Edinburgh can help. As a result, you can expand your business activities and put the extra space to good use. In addition, the additional funds saved can aid in the development of your company's productivity and efficiency.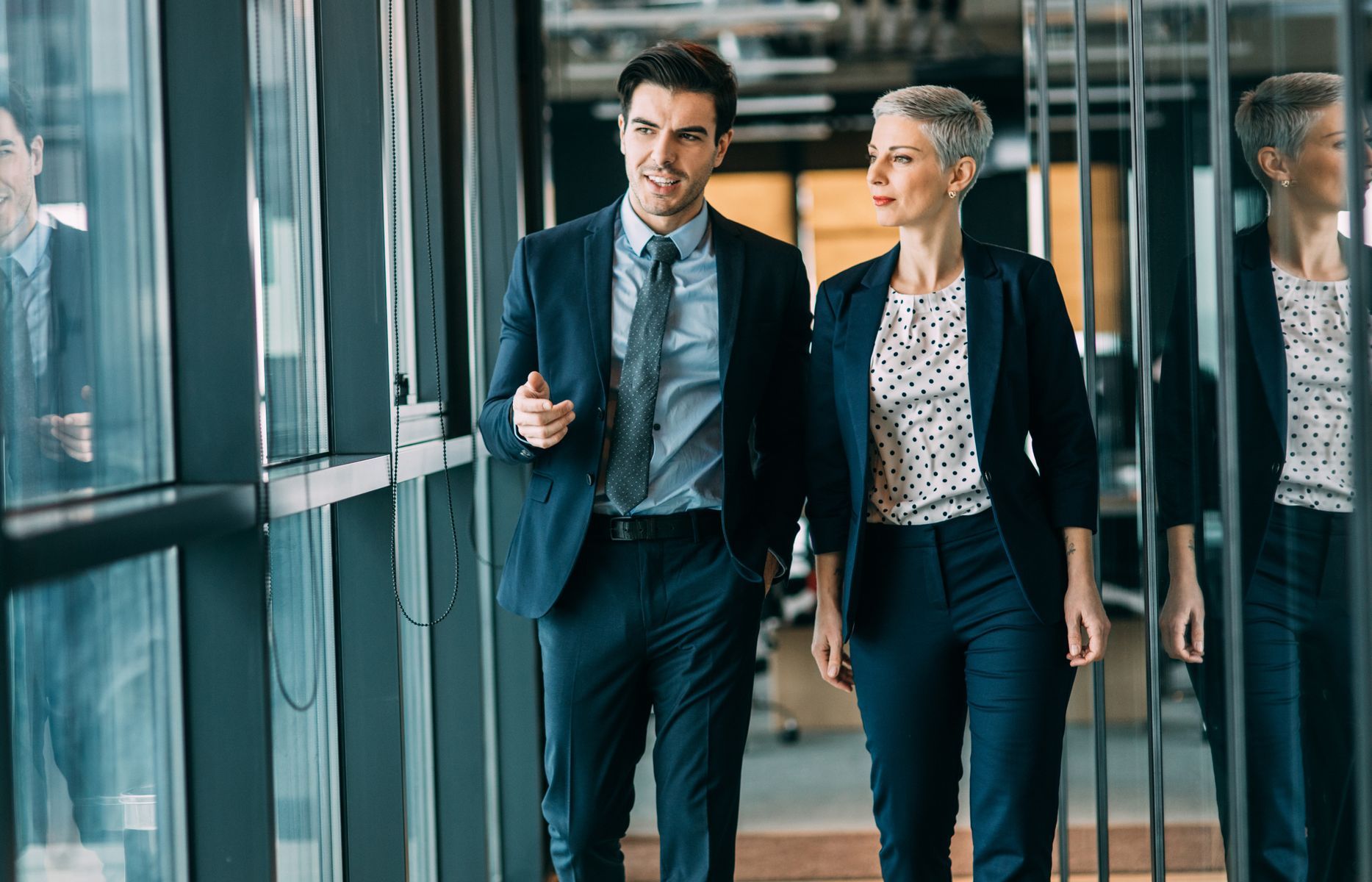 Impeccable work
Small accounting firms in Edinburgh can help you maintain accurate books of accounts.
Employing the services of a reputable accountancy firm in Edinburgh, such as PARM Advisory, will guarantee the precision of your company's financial records. For accurate and timely record-keeping of your company's financial operations, our team of the best accountants is here to help in every way. In addition, we will assist you in submitting tax documents that are both comprehensive and precise, putting you in good standing with the nation's tax department.
Numbers talk
Our Success Stories

4+
Countries
Covered

30+
Years of Experience

10+
Industries
Served

100+
Professionals from Big 4 & Top MNCs
client testimonials
In their own words
FAQs
Frequently Asked Questions
An accountant or financial advisor is essential to a business. An accountant can provide invaluable advice on the best way to structure your business, set up your accounts, and properly manage your finances. In addition, help in preparing MIS and Financial statements.
At Parm Advisory, we understand the importance of finding the right accounting firm to meet your needs. We take pride in providing our clients with superior services and expertise to help them reach their financial goals. We have a lot of experience in all areas of accounting, such as preparing MIS/Investor reports, making financial statements, auditing, and consulting.
Reach out to Parm Advisory to discuss the specific services you need and to get an estimate on cost and timeline. Once both parties have agreed on terms, sign the agreement/NDA. Following these steps, you can outsource your finance and accounting work with us.
We have a team of experienced and qualified professionals who are experts in the accounting field. We use the latest technologies and software and offer competitive service pricing.
Our team has a wealth of knowledge in financial reporting, budgeting, forecasting, etc. We also have expertise in the areas of strategic planning and risk management.
It is possible to outsource only a few tasks or portions of your project instead of outsourcing the entire project. Outsourcing certain tasks can save you time and money and help you focus on the core of your project.
Parm Advisory provides solutions, including data encryption, multi-factor authentication, virtual private networks, firewalls, anti-malware and antivirus software, intrusion detection systems, and network monitoring.
Outsourcing accounting services can provide numerous benefits, such as freeing up time and resources to focus on other aspects of your business, leveraging the expertise of experienced professionals, and reducing costs associated with in-house accounting.
Parm Advisory is the premier choice for accounting work in Edinburgh. We have a team of highly experienced and qualified accountants who are well-versed in the latest accounting standards and regulations. In addition, our staff have an extensive knowledge base and offer personalised solutions to meet your needs.
Accounting helps businesses understand their financial position and make informed decisions, such as budgeting, forecasting, and planning for the future.
The answer to this question is that it depends on the type of business and its size. However, all businesses benefit from having some accounting services in place.
Whether or not you need to purchase any software for your accounting depends on the services you requested from Parm Advisory. We work on all leading accounting software from QB, Xero, and Netsuite to SAGE, SAP, and Microsoft D 365.
Choose the Best
Benefits of Hiring The Best Accountancy Firm in Edinburgh- PARM Advisory
Increase your productivity
When you have a team of professionals working on your finances, you can focus on other aspects of your business. This can lead to increased efficiency and overall better results.
Peace of Mind
Working with a reputable and experienced accountancy firm in Edinburgh can provide peace of mind. You'll know that your finances are in good hands, and you can rest assured that everything is handled correctly. This can make a big difference in how well you're able to focus on other areas of your life and business.
Cost-effective
One of the main benefits is cost-effectiveness. Hiring a reputable and experienced accountancy firm like Parm advisory can save a lot of money on your accounting and tax needs. The accountancy firm will be able to provide you with expert advice and guidance on how to reduce your costs and improve your financial situation. In addition, the accountancy firm will also be able to negotiate better deals with suppliers, which can further reduce your costs.
Expertise you can trust
If you're looking for an accountancy firm in Edinburgh that you can trust, look at the best in the business--Parm advisory. With years of experience and a wealth of knowledge, we can provide you with the expertise you need to make your finances work for you. From tax planning to investment advice, we can help you make the most of your money and keep your financial affairs in order.
Our Process
What do we do as the best small accounting firm in Edinburgh?
PARM is committed towards the highest levels of ethics, integrity and quality. As a result, our process for accounting services is streamlined and effective.

STEP 1
Establishing a course of action
We begin by learning about your company's needs. After that, we coordinate our offerings and assign a subject matter expert to help you map a strategy for achieving your company objectives. At last, we'll sign a mutual nondisclosure agreement and formalise our partnership with a formal letter of intent.

STEP 2
Communication and Information Exchange
We take the privacy of our customers' information very seriously, which is why we sought and obtained ISO-27000 certification, which guarantees full encryption throughout data transfer. Our leading accountancy firm in Edinburgh takes great pleasure in offering and ensuring a safe data exchange.

STEP 3
Implementation
Our first and foremost goal is your complete happiness, and to that end, we initiate a comprehensive execution plan. In addition, on-time customer service is ensured by consistently including reviews and follow-ups in the implementation stage.

STEP 4
The billing process
As the leading team comprising the best accountants in Edinburgh, we only consider a job done once the client is completely happy with the results. We strive for excellence and to meet our customer's requirements for their commercial endeavours.
Why Hire Us
Why Hire Accounting Firm in Edinburgh?
If you're looking for top-notch accounting services in Edinburgh, look no further than Parm Advisory. We offer a wide range of accounting and financial services to businesses of all sizes. Whether you need help with bookkeeping, tax preparation, or auditing, our team of experienced professionals can assist you. We're also certified public accountants, so you can rest assured that we have the knowledge and expertise to handle your finances properly. In addition, we work as an extended arm for many CPA firms and CPAs. Contact us today to learn more about our services and how we can help your business grow and succeed.