What we provide
Parm Advisory - One Of The Top Accounting Services London
If you are looking for top-notch accounting services London, then look no further than Parm Advisory. We are a leading accounting and advisory firm servicing clients in London for over 30 years. We offer a wide array of accounting and advisory services that can meet the needs of any business, no matter how big or small.
We pride ourselves on our tailor-made customer-centric approach to every client. We dedicate quality time to understanding your business and your specific needs to provide you with the best possible service. In addition, we are actively available to solve your questions and provide guidance and advice for fruitful results.
We offer a free initial consultation to assess your specific needs and give you an idea of what we could do for you. Contact our team and get navigated through our accounting services London.
Solve your accounting needs with the best Accounting Services London.
As your business expands, so do your accounting requisitions. As a result, you may need an accountant to help with bookkeeping, tax preparation, and financial planning. Parm Advisory can help you with your business accounting needs and provide you with the best in London accounting services. We have a team of experienced accountants familiar with the ins and outs of business accounting and can help you keep your finances in order. We provide services including:
Accounts Receivable Services
Accounts Payable Services
Financial Analysis Services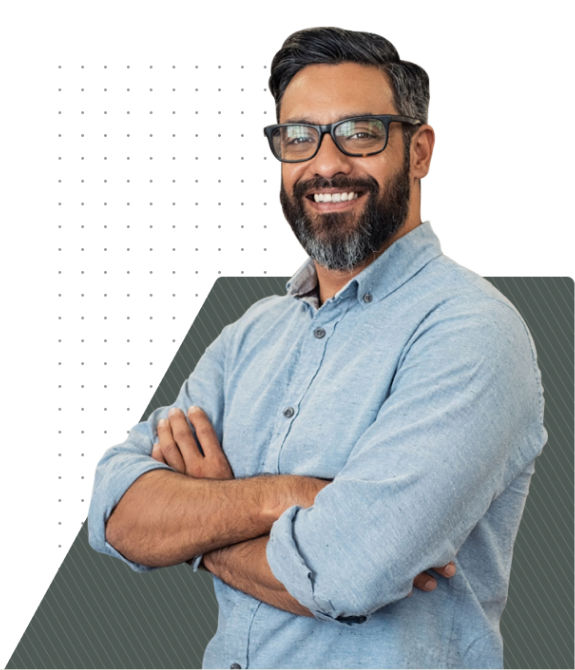 What is the Need
Why Do You Need London accounting services?
There are many reasons why you require accounting services in London. For example, you may be a business owner who needs help with bookkeeping and tax preparation. On the other hand, you may be a London CPA firm and require an extended arm working for you. Regardless of your situation, Parm Advisory can provide you with the accounting services you need.
Parm Advisory is a professional accounting firm that has been providing services to clients in London for over 30 years. Our staff of professional accountants is familiar with all aspects of accounting and tax laws. We can advise you on managing your finances best, preparing your taxes, and more.
If you are looking for top-quality accounting services in UK, contact Parm Advisory today. We would be happy to discuss your specific needs and offer a customised solution.
Choose the best
How We Can Help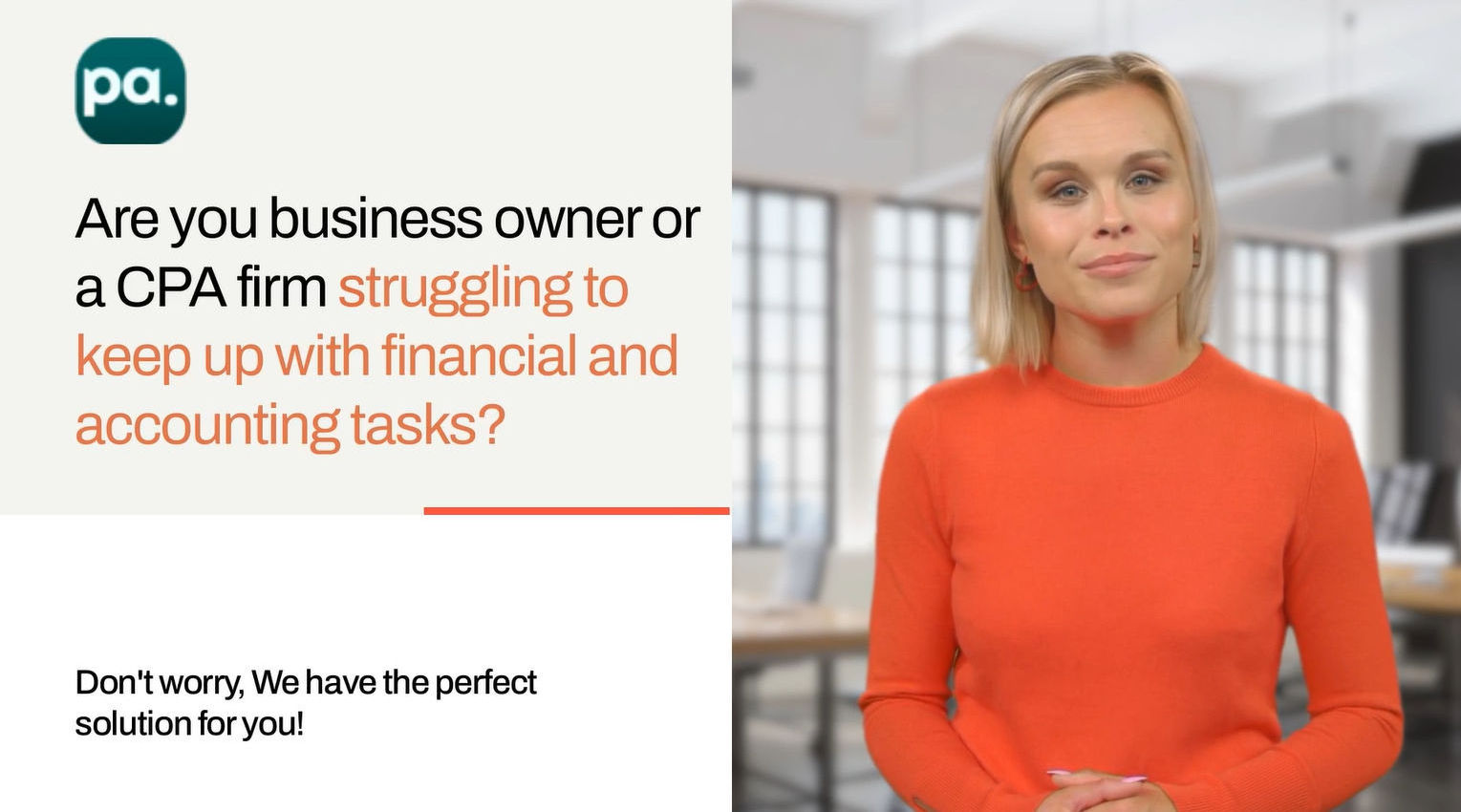 Perks of working with Parm
Why Choose Us?
Top Certifications and Skilled Workforce
We have an elite set of professionals, hired from Big4s and MNCs, highly skilled in multiple domains having vast industry knowledge. In addition, PARM Advisory has received ISO-27000 certification, which means your data is highly secured and Encrypted.
Utmost Client Focus
From the beginning of a project to the end, we adhere to our client's values and ethics. In addition, we focus on increasing business-customer engagement to improve our service experience.
Complete Customized Solutions
Every company is differentiated and has its own set of requirements. We provide them with individually tailored solutions. We combine various services, applications, and tools to meet the company's specific needs, resulting in increased profitability and improved management.
Pay Only After Completion
Most importantly, clients adore our pay-later plan, and we contact them constantly to solicit feedback and implement changes. Then, after we render the service, we generate an invoice for the client.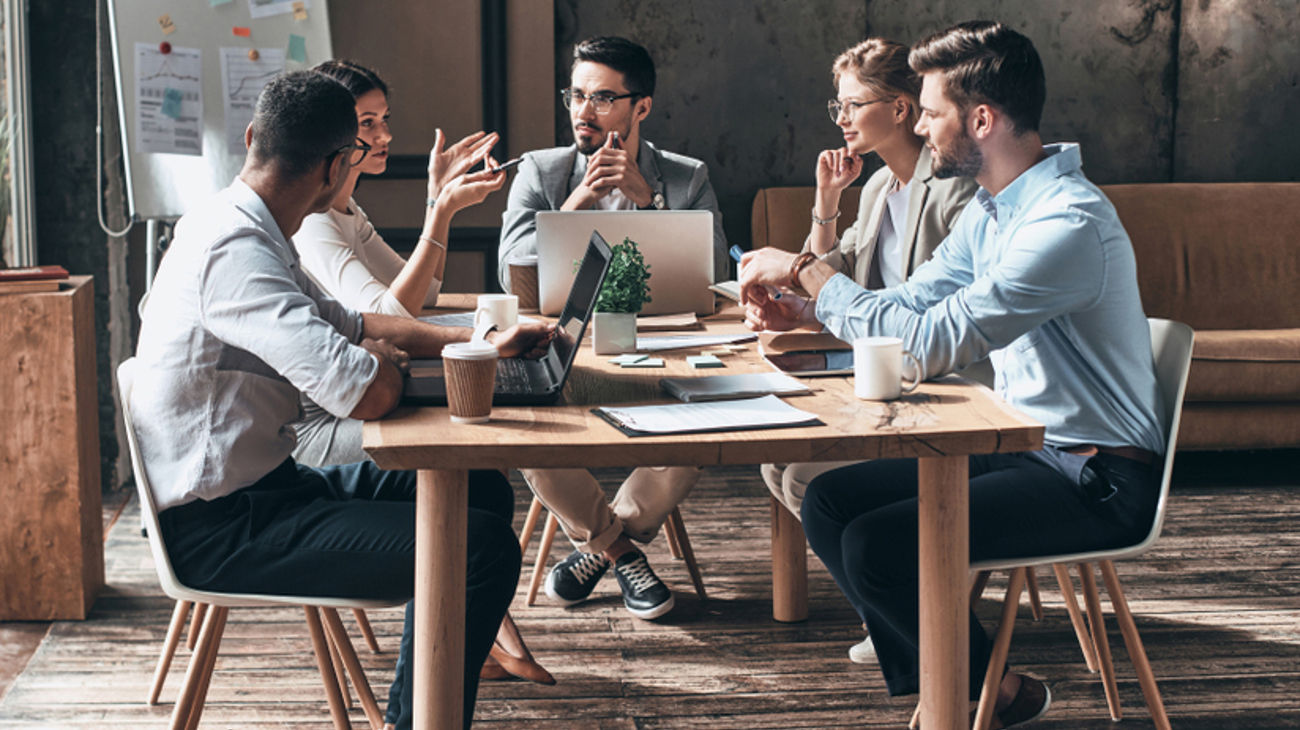 Tailored for you
Parm Advisory Offering Customised And Flexible Accounting Services London.
One of the most competitive and best accounting firms in London is Parm Advisory. We offer customised and flexible accounting services to businesses of all sizes, so you can rest assured that we will be able to meet your specific needs and requirements.
Our staff of skilled and knowledgeable accountants has been part of large accounting firms, including Big 4s, thus providing world-class services. Whether it is a small business or a large corporation, Parm Advisory can provide the best possible accounting solution for their specific needs.
What's more? We offer affordable quality services so our clients can save money and time. Contact us soon to learn more about our accounting services and how we can help your business grow and succeed.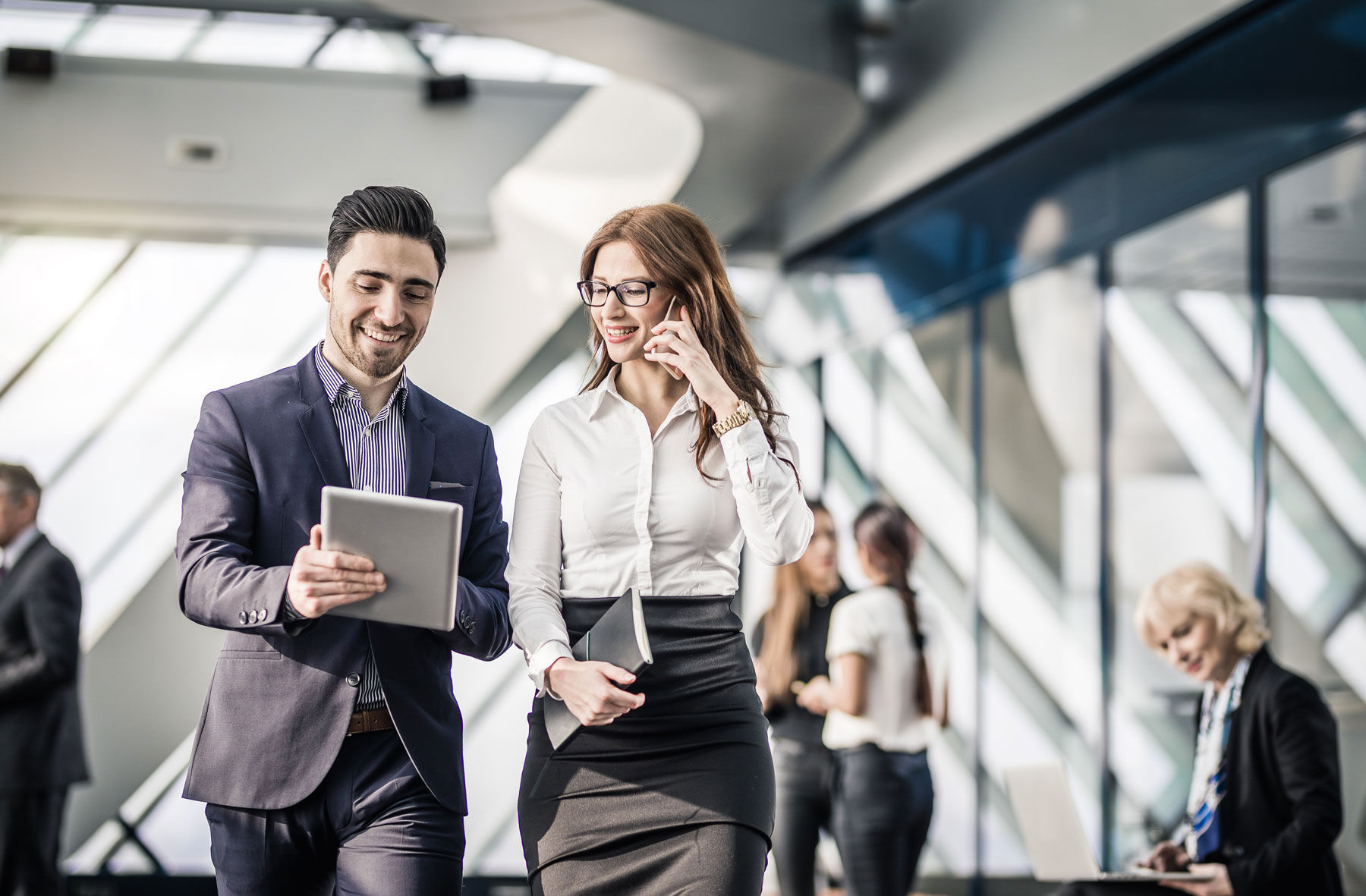 Reduce costs
Get Scalable Business Solutions That Reduce Your Costs in London accounting services
Parm Advisory provides scalable business solutions that reduce costs and save 1/3rd of your time on finances. We offer a wide array of services to help businesses of all sizes save money and improve their bottom line. From our innovative online accounting system to our comprehensive bookkeeping services, we can help you take control of your finances and keep more of your hard-earned money.
Whether you need help with your finances or your business finances, Parm Advisory can provide you with the assistance you need. Our advisory services can help you identify opportunities and work on them to amplify revenues. Contact us anytime to learn more about how our accounting services London can help you save money and increase your productivity by 25%.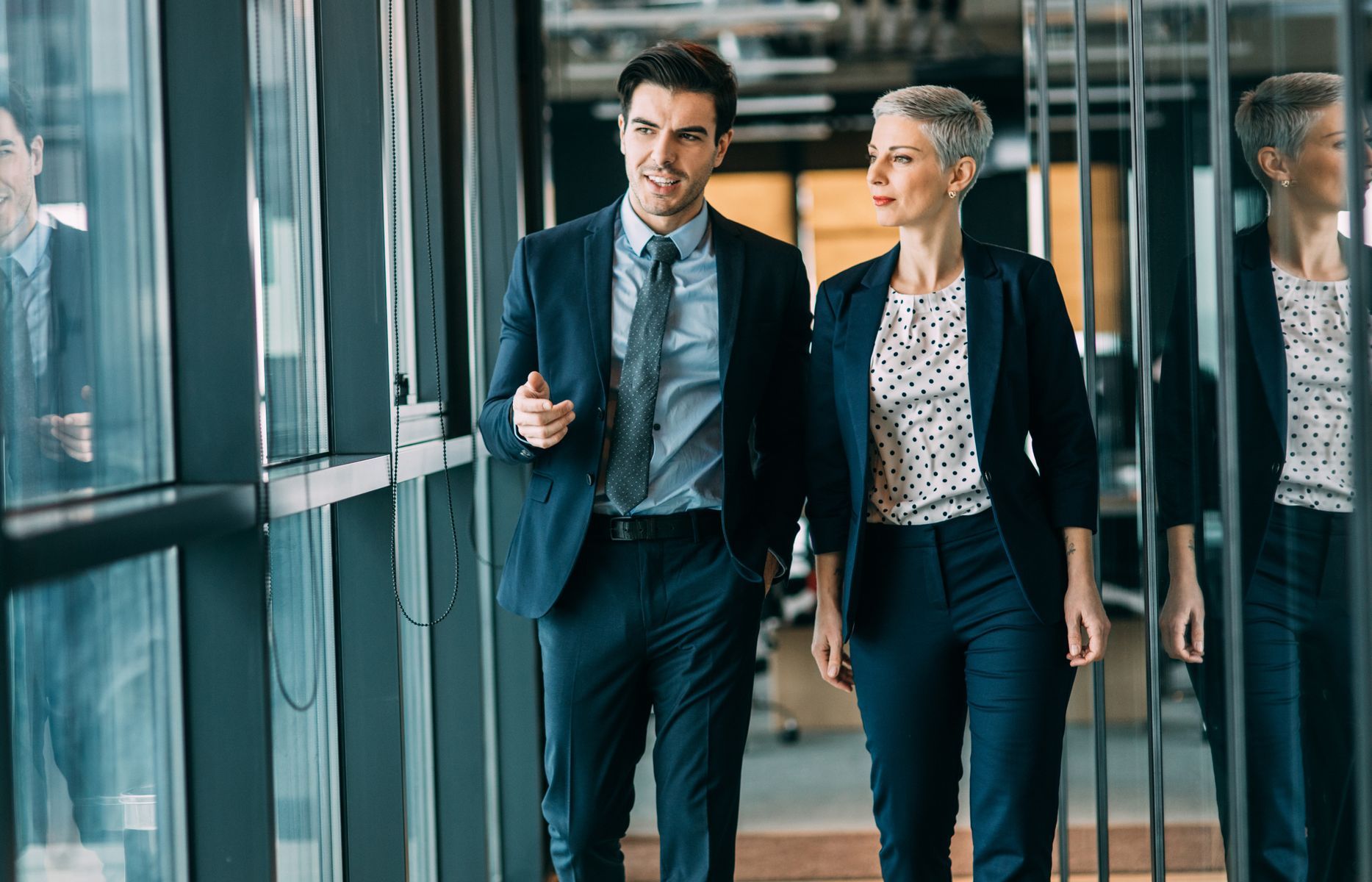 Impeccable work
Get Your Books In Order with Parm Advisory - The Best Accounting Services London
If you are searching for the best accounting firms in London for accounting and bookkeeping, you should check out Parm Advisory. We are one of the top accounting firms in the city and can help you get your books in order quickly and efficiently.
A team of professional accountants knowledgeable about the ins and outs of the accounting industry works for Parm Advisory. They can help you with everything from bookkeeping and accounting to tax preparation to financial planning. No matter your needs, we can help you get your books in order. We will work with you on all financial details of your business to ensure that your books are in order and that your finances are where they need to be. You save 50% of your financial budget by outsourcing to us.
Numbers talk
Our Success Stories

4+
Countries
Covered

30+
Years of Experience

10+
Industries
Served

100+
Professionals from Big 4 & Top MNCs
client testimonials
In their own words
FAQs
Frequently Asked Questions
Absolutely! A professional accountant is essential for the success of any business. With the help of an experienced and knowledgeable accountant, you can anticipate potential problems, manage your finances more effectively, reduce costs, and make better decisions for your business. Our team of experts will provide tailored advice based on your specific needs and goals.
Choosing the right accounting organisation can be a tricky and complex affair. Look at whether the firm has a positive brand image among former service seekers and how long they have served in the industry. Check the profiles and read out testimonials and recent work
We make it easy to outsource your finance and accounting work at Parm Advisory. You can send us your documents in various forms - Drive, Software like Hubdoc, or email us. Our skilful professionals will review your documents and provide you with the best advice for your business. In addition, you can schedule a meeting with our professional anytime, which allows you to get instant advice from our experts anytime.
We are proud to be one of the leading accounting firms in London, providing tailored and expert advice to businesses across the region. We have a team of expert accountants who understand every business's financial needs; our services include accounts preparation, tax planning, payroll management, and financial analysis services. We also offer a range of consultancy services to help you identify areas for improvement within your business. Our mission is to provide excellent customer service, complete transparency, and full compliance with all relevant tax regulations.
Our team comprises highly qualified and knowledgeable professionals with a deep understanding of financial practices. We have a dedicated team that specialises in taxation services, auditing services, corporate finance, business valuation, and business consulting. Many of our advisors have been a part of the Big 4 and are committed to providing the highest-quality results for our clients.
We at Parm Advisory provide flexible solutions for your accounting needs. Whether you need to outsource only a few tasks or an entire project, our accomplished accountants and bookkeepers can help. In addition, we can customise our services to fit any budget and timeline, so you can rest assured that your project is in good hands.
Security is of utmost importance at Parm Advisory. We take all the necessary steps to ensure your information is stored securely. We use a secure VPN for data transfer and storage, and our servers are regularly monitored for any suspicious activity. In addition, all customer information is encrypted using the latest encryption technology, so you can rest assured that your data is completely safe with us.
Accounting outsourcing is a great way to save time and money. With an experienced accounting firm handling your finances, you can focus more on what matters most: growing your business. In addition, an accounting firm can help you develop accurate financial records and reports and support you during tax season. Plus, with their expertise, you're also gaining peace of mind that your finances are taken care of correctly.
With Parm Advisory, you get a team of qualified accountants dedicated to providing the best accounting services possible. We provide personalised solutions and advice for your business, offering a wide range of services designed to save you time and money. We offer 24/7 customer support, and we ensure the highest standards of data protection and data management. We also provide a free trial period so you can test our services before making any commitments. Lastly, we are completely client-centric and offer a pay-after-service facility to ensure you get the best value for your hard-earned money.
Accounting is a significant part of any successful business. It gives you a clear picture of your financial standing and performance, enabling you to make better decisions and manage cash flow more effectively. It also helps identify growth areas and potential risks, which are crucial to maintaining a healthy business. With the right accounting firm, you can trust that all your finances are managed with expertise, accuracy, and efficiency. With Parm Advisory accountancy firm in London, you'll get the best advice and guidance on how to use accounting data to drive better revenues for your business.
Benefits of Choosing Us
6 Reasons to Choose Parm Advisory Accounting Services London For Your Business
If you are looking for high-quality accounting services in London, consider Parm Advisory, as it is among the leading small accounting firms in London. Here are six other reasons that make Parm Advisory the best choice for your business:
Our team of highly experienced and qualified accountants can provide comprehensive accounting services to businesses of all sizes.
We collaborate and work with CPAs and CPA firms as their extended arm
We use the latest technology and software to deliver our services, which ensures accuracy and efficiency.
We offer competitive pricing for our services so that you can get value for money.
We have a strong commitment to customer service and satisfaction so that you can be assured of a hassle-free experience.
We are an accredited member of the Association of Certified Chartered Accountants (ACCA), so you can be confident in our professionalism and expertise.
Make the Right Choice
How to Select among the Small Accounting Firms in London To Take Your Business to the Next Level
When ready to take your business to the next level, it is time to consider getting professional London accounting services. There are many large and small accounting firms in London. You want to ensure that you find a firm with a good reputation that can provide the services you need to help your business grow.
Before seeking professional London accounting services, check out the company's portfolio. Check whether they have a customisable range of accounting services besides having a genuine license.
Once you have found a few potential firms, take the time to read through their testimonials and reviews. This will give you a sound idea of the kind of services they execute. You can also contact each firm and ask for references. This way, you can speak with businesses that have used their services before and get an idea of how satisfied they were with the results.
Our Process
How Does Parm Advisory Work in London accounting services?
Parm Advisory is a London accounting services provider. We follow a four-step process to ensure our clients receive the best possible service: planning, data sharing, execution, and invoicing.

STEP 1
Planning
We understand every client has unique requirements when it comes to accounting services. We allocate a dedicated team of experts certified for their domain and industry. Once the client signs off on the engagement letter and NDA, we get to work.

STEP 2
Data Sharing
We take data security and confidentiality seriously at Parm Advisory. Our customers are given secure encrypted access to their data. Every communication between our customers and us is highly confidential. Our network is secure and certified, meaning our clients can be confident that their data is safe with us.

STEP 3
Execution
We are among the best small accounting firms in London who believe in delivering high-quality work on time and within budget. We understand that the success of any project depends on proper execution from start to finish, and we are dedicated to ensuring that our clients are satisfied with the final product.

STEP 4
Invoicing
Invoicing is a crucial part of any business, and we take it very seriously at Parm Advisory. Client satisfaction is our priority, and we only invoice our clients if they are completely satisfied with our work. As a result, we have built up a strong reputation as one of the top accounting services in London, and we are proud we have never had a single complaint about our invoicing process.