What we provide
Parm Advisory-One of the Top Accounting Firms Manchester
If you are searching for accounting solutions for your small or medium-sized business, Parm Advisory is ready to back you with impeccable services! With our experienced team of accountants and business advisors, we strive to provide innovative solutions that help clients succeed. We offer a wide range of services for all stages of a business's growth, from startups to established companies.
Our team at Parm Advisory takes pride in offering expert advice customised to each client's specific needs. Our accounting services Manchester cover bookkeeping, MIS, financial reporting and audits, payroll management, and more. Clients can count on Parm Advisory for accurate information and guidance to help them make sound financial decisions. So, no more waiting to solve accounting issues; reach us anytime, and we will serve you with 360-degree accounting assistance.
Services to Expect When Choosing Parm Advisory
With our dedicated accounting team working hard to go the extra mile and reach the set goals of each of our clients, we have made it to the list of leading accounting firms Manchester. We provide a wide range of services:
Accounts Receivable Services
Accounts Payable Services
Financial Analysis Services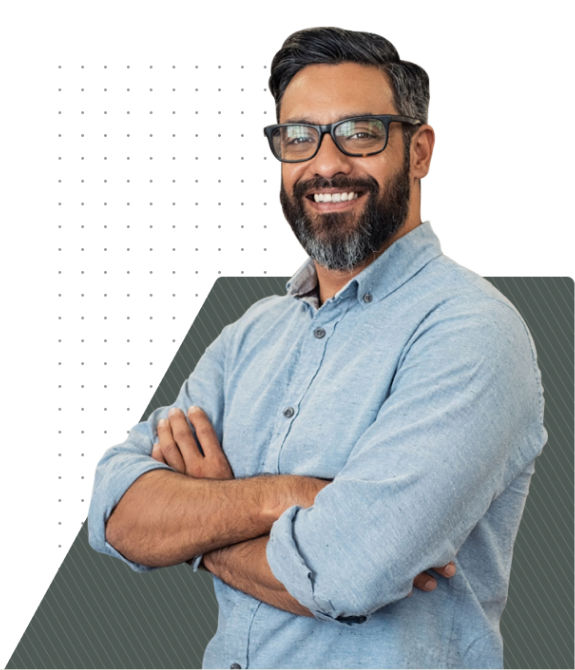 What is the Need
Rising Accounting/Bookkeeping Company Offering Innovative Services
Parm Advisory is one of the few accounting firms Manchester offering personalised accounting bookkeeping services to help businesses and individuals stay organised and manage their financial records. Our team of professionals has the skill and knowledge to provide comprehensive bookkeeping solutions matching every client's need. At Parm Advisory, our mission is to ensure all of your accounting books are up-to-date, accurate, and in compliance with current laws.
In addition to our services, we advise on how best to track expenses, manage cash flow and maximise deductions for tax purposes. Our experienced bookkeepers understand that managing finances can be daunting for business owners, so we strive to make the process easy and stress-free by providing personal attention from start to finish. When you choose our accounting services Manchester, we ensure your business's finances remain viable, and our bookkeepers help you plan ahead of time to ensure a risk-free financial future.
Choose the best
How We Can Help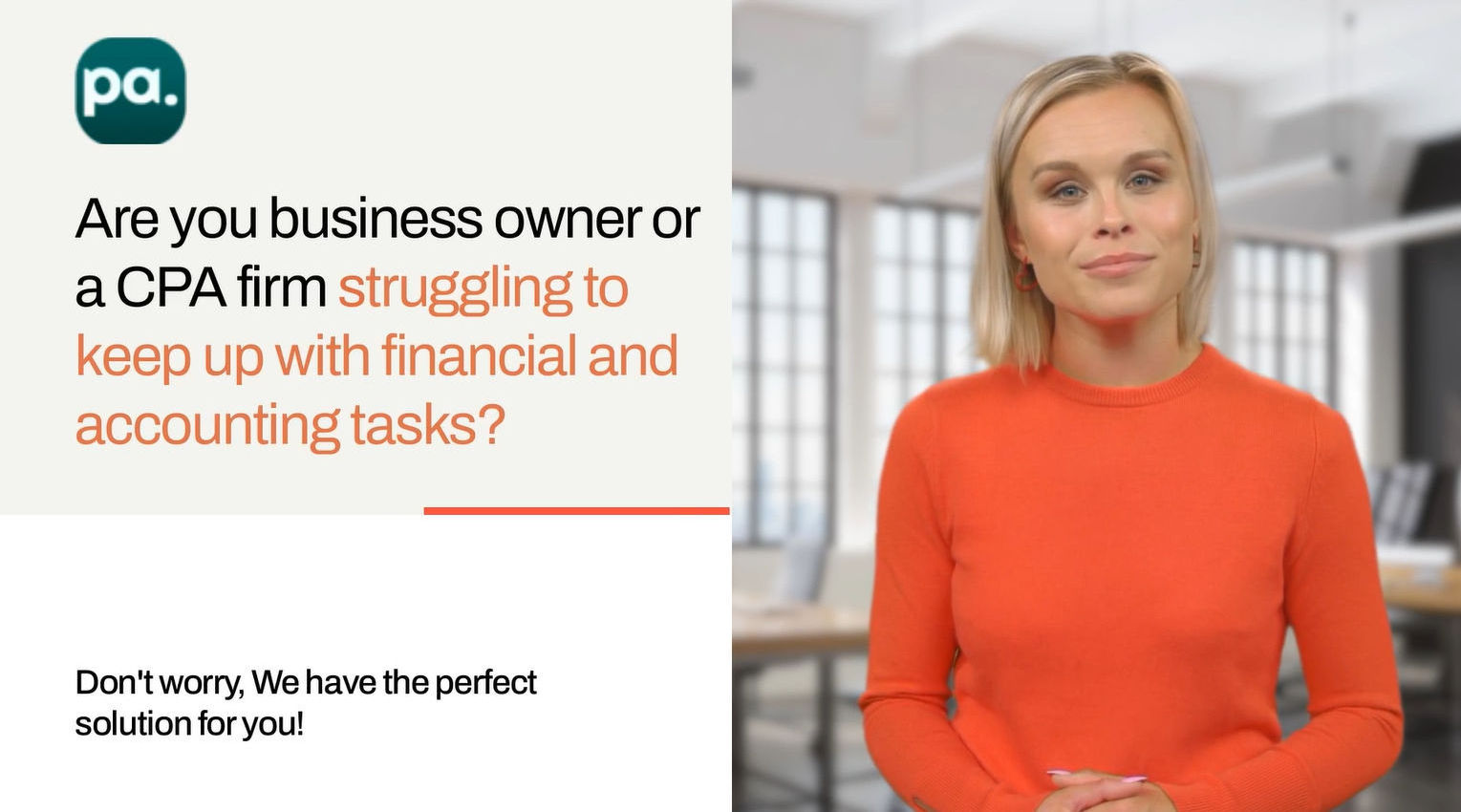 Perks of working with Parm
Why Choose Us?
Top Certifications and Skilled Workforce
We have an elite set of professionals, hired from Big4s and MNCs, highly skilled in multiple domains having vast industry knowledge. In addition, PARM Advisory has received ISO-27000 certification, which means your data is highly secured and Encrypted.
Utmost Client Focus
From the beginning of a project to the end, we adhere to our client's values and ethics. In addition, we focus on increasing business-customer engagement to improve our service experience.
Complete Customized Solutions
Every company is differentiated and has its own set of requirements. We provide them with individually tailored solutions. We combine various services, applications, and tools to meet the company's specific needs, resulting in increased profitability and improved management.
Pay Only After Completion
Most importantly, clients adore our pay-later plan, and we contact them constantly to solicit feedback and implement changes. Then, after we render the service, we generate an invoice for the client.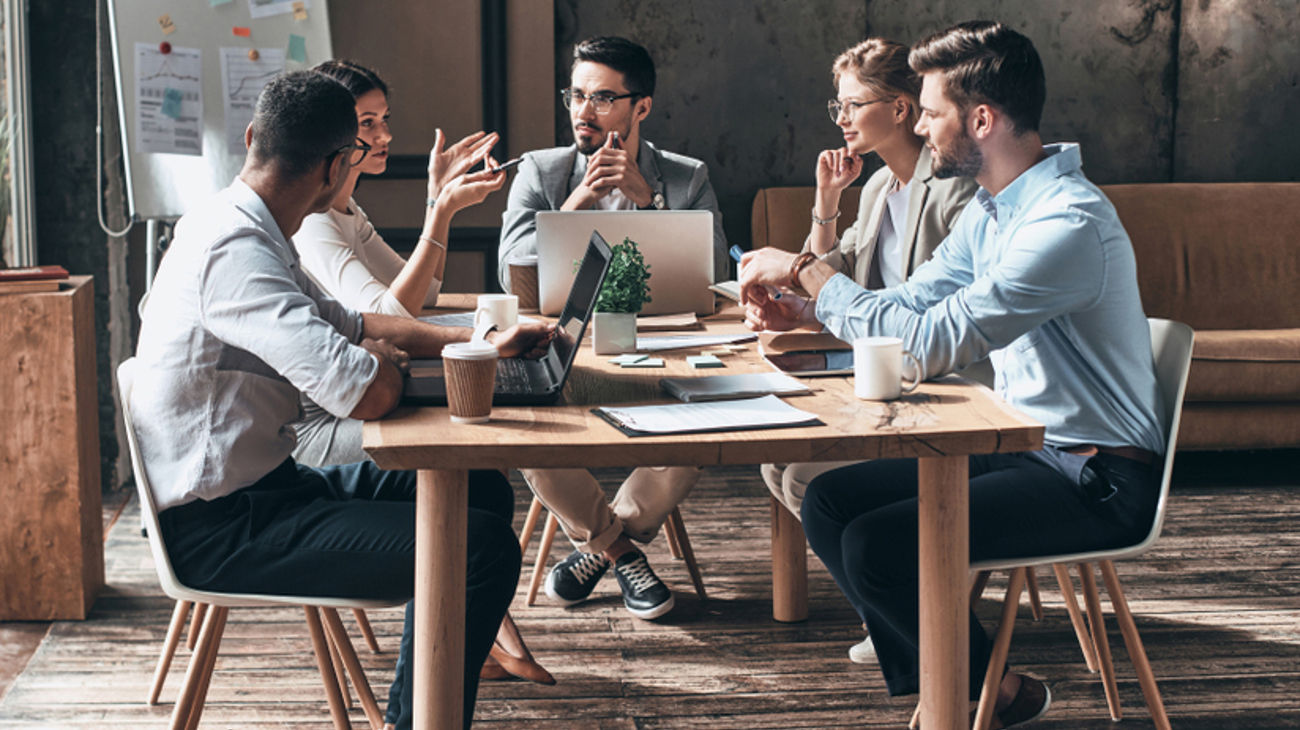 Tailored for you
MIS and Preparation of Financials Services in Manchester Like Never Before
Are you looking for a reliable and experienced MIS and Financial statement preparation service provider? Look no further than one of the top accounting firms Manchester, Parm Advisory! Our dedicated team can help streamline your business processes and increase its productivity by 50%. We offer a comprehensive suite of solutions planned to meet the needs of any business, from small startups to large enterprises. In addition, our team of experts has an in-depth knowledge of the latest regulations and trends, ensuring that you are always compliant with the ever-changing government rules.
At Parm Advisory, we understand that managing payroll and finance can be complex and time-consuming. That's why we make our accounting services Manchester as simple as possible for our clients. With that, our security systems ensure that your sensitive data remains safe.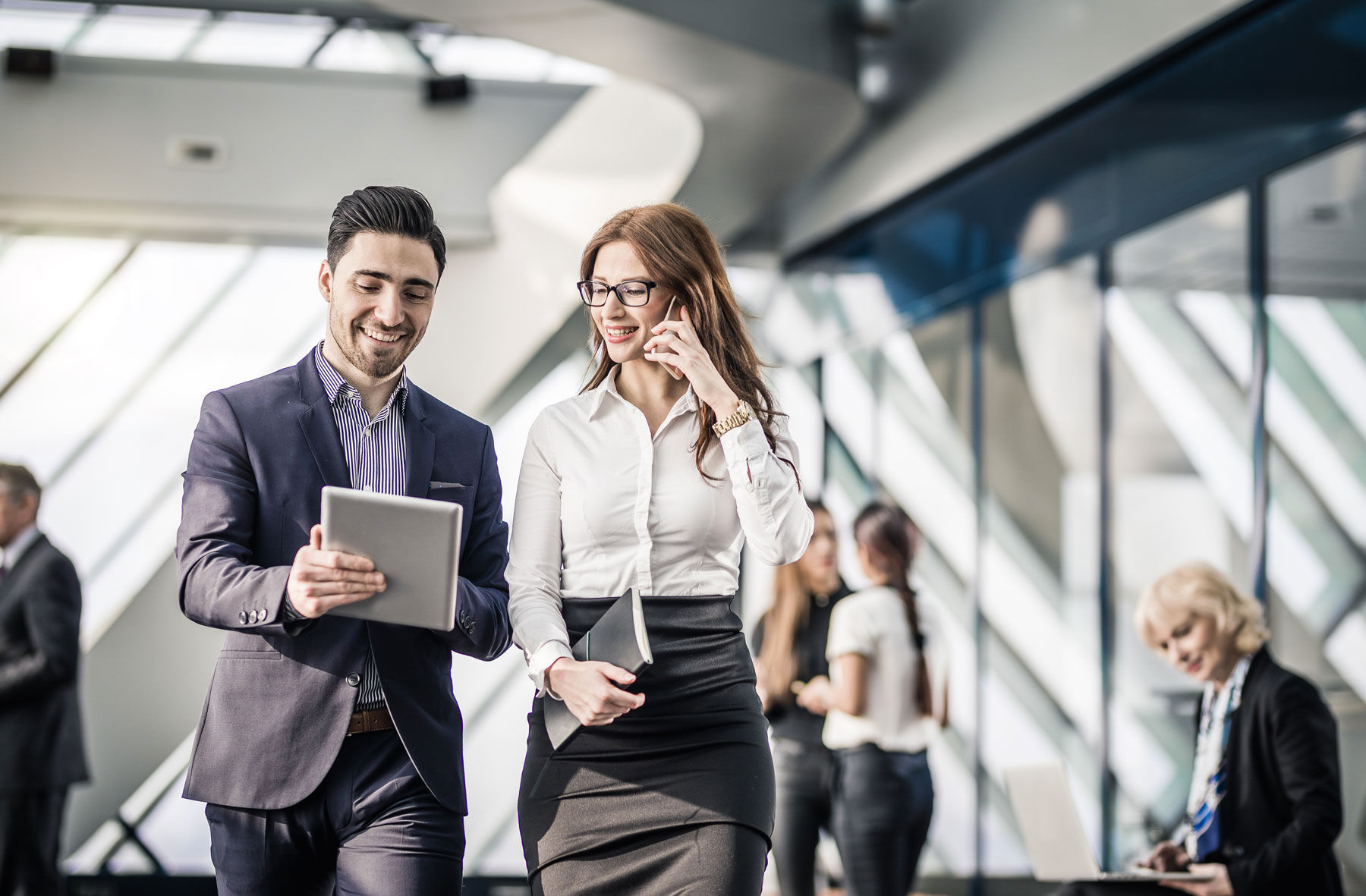 Reduce costs
Cost-Effective Accounting Services Manchester
Our accountancy team is always agile in curating cost-effective solutions for businesses in the city and beyond. Save 50% of the financial budget of your business by outsourcing accounting services to us. Keep accurate financial records and reduce costs associated with hiring an accountant.
We understand the importance of accurate bookkeeping for any business wanting to succeed financially, so we offer various services, from basic record-keeping to complex budgeting advice. Our accounting services in UK are designed to save you time and money so you can focus on growing your business without worrying about keeping track of everything yourself.
Our team offers an array of accounting services, such as the preparation of monthly accounts, cash flow forecasting and analysis, tax planning advice, and more.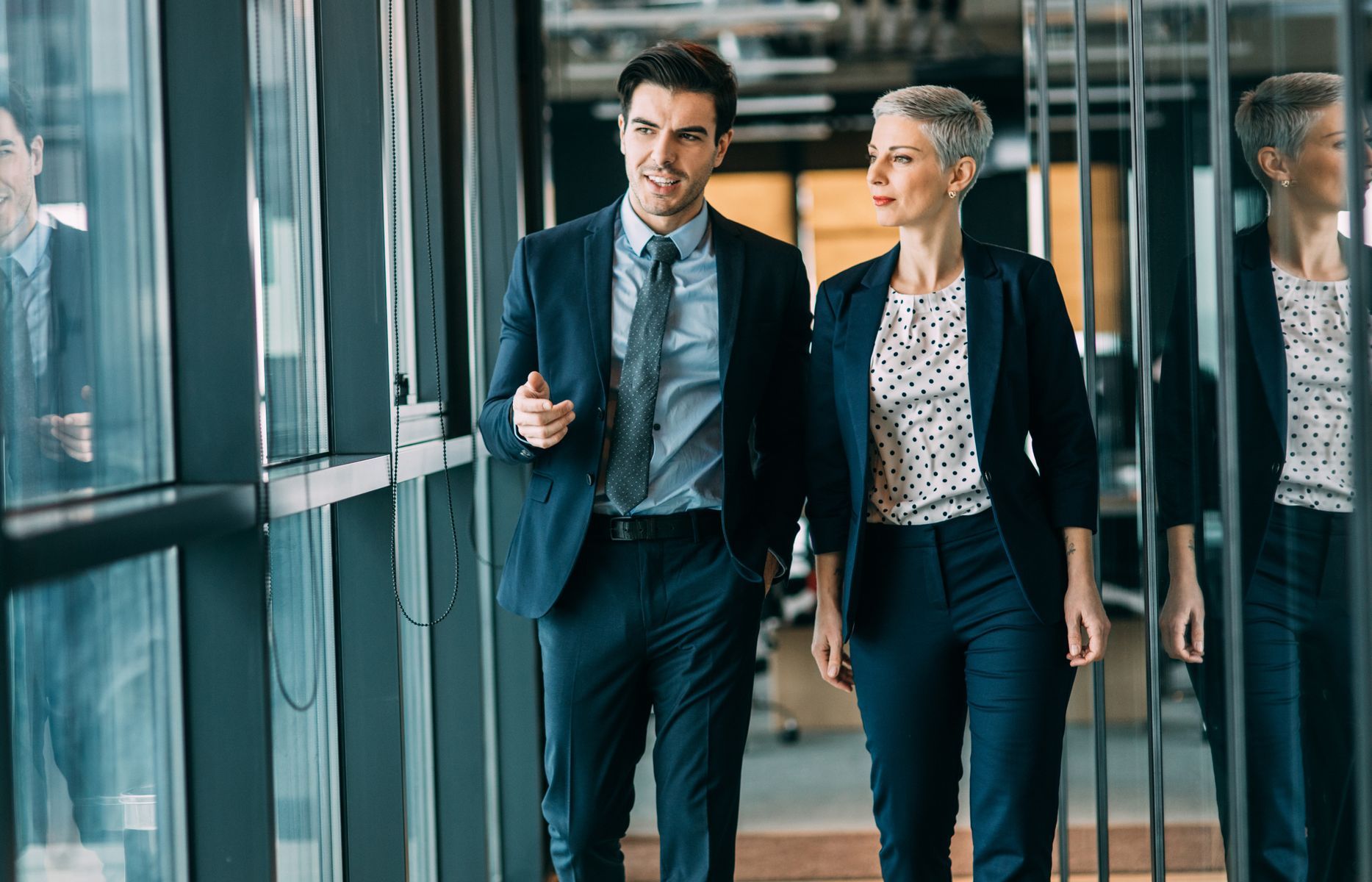 Impeccable work
Get Your Finances Sorted with One of the Top Accounting Firms Manchester
Parm Advisory is among the best accounting firms Manchester offering financial analysis services. The experts working with us create tailored solutions to help businesses climb the ladder of success. They provide comprehensive financial analysis services to help companies to identify areas where they can save money and use existing resources better. Using cutting-edge technology and industry experience, our top accounting firms Manchester helps companies better understand their financial performance, enabling them to make informed decisions about how best to manage their business operations.
Our team is highly experienced in providing reliable financial analysis services that will give you the insight you need for long-term success.
Numbers talk
Our Success Stories

4+
Countries
Covered

30+
Years of Experience

10+
Industries
Served

100+
Professionals from Big 4 & Top MNCs
client testimonials
In their own words
FAQs
Frequently Asked Questions
An accounting firm can help your business with numerous financial services, including reviewing and compiling financial statements, preparing MIS/Investor reports, and assisting in audits. They also assist in creating financial reporting statements, business management, and bill payments. In addition, they keep your finances up-to-date by implementing modern accounting software packages. If you are looking for such a comprehensive package, you can reach Parm Advisory and fulfill your accounting needs anytime.
Cost, Managerial, and Financial Accounting are the three predominant accounting services that help companies manage their income and expenditure effectively. Cost accounting is the process of tracking, recording, and reporting the costs associated with running a business. Managerial accounting provides financial information to managers to decide how to run the business. Finally, financial accounting is the process of preparing financial statements that report the financial performance of a business.
We at Parm Advisory have been navigating the complexities of financial management for over 30 years. Our team of highly qualified accountants has many years of experience helping businesses across Manchester with their financial needs. With us, you can always rest assured that professionals with extensive knowledge and specialised skills handle your finances. Additionally, we take pride in offering competitive prices that make us one of the most affordable accounting services in the area.
Every business person needs to keep track of their finances. This includes knowing what money is coming in and going out. You may be able to do this yourself, but if your business is growing or you need more confidence in your ability to manage the finances, you should hire an accountant. An accountant can help you with bookkeeping, preparing financial statements, and filing taxes much more efficiently than anyone else.
There are a few key things you should look for when choosing an accounting firm:
Make sure the firm has experience with businesses in your industry.
Ask for referrals from other business owners who have used the firm.
Check out the firm's online reviews.
Schedule a consultation with the firm to understand their qualifications and see if they fit your business well.
Outsourcing your finances to us at Parm Advisory is easy. Schedule a meeting or Contact us via call or email; our support team will talk with you in no time.
Our finance and accounting services team comprises qualified accountants with years of experience providing quality services to businesses. They have expertise in all aspects of financial management, from bookkeeping and preparing financial statements to audit and financial analysis. We also have a strong support team dedicated to providing excellent customer service. And when it comes to budget, we are fit for businesses of all sizes. With over 30 years of experience in the field, we have associated with hundreds of companies in over ten industries and helped them lead successful businesses.
If you're looking to outsource your accounting work, there are a few things you need to keep in mind. First, you'll need to find a reputable accounting firm that can handle your specific needs. Then, once you've found a firm you're comfortable with, you'll need to determine what type of services you need and how much you're willing to spend. Finally, you'll need to sign a contract outlining the scope of work and payment terms with NDA.
Your data security is of utmost priority to us at Parm Advisory. Every information provided by our clients is kept confidential using a secure VPN for data transfer plus storage. We monitor the servers regularly to avoid suspicious activities. Moreover, the data provided is encrypted using modern encryption technology. So, you can trust us with your information's safety and security.
Parm Advisory has been a renowned outsourcing company in Manchester for years. We have a team of highly qualified and experienced accountants who have earlier worked with the Big 4 and top MNCs. They are capable of handling all your accounting work with utmost precision. Our wide range of accounting services, such as bookkeeping, financial statement preparation, MIS/investor reporting, and auditing, has been our USPs, and we design them exclusively for your business.
How to choose
Why Choose from the Top Accounting Firms Manchester for Your Budding Venture?
Manchester is considered a leading hub for budding entrepreneurs, offering numerous opportunities for those looking to build their businesses. As such, choosing among the accounting firms Manchester to help manage financial affairs can be critical to the success of any venture.
Here are some reasons why selecting from the top accounting firms in Manchester should be a priority:
First and foremost, the top accounting firms Manchester bring decades of experience and expertise that can prove invaluable in navigating complex financial regulations and procedures.
In addition, they remain up-to-date on industry trends and developments, meaning they can offer valuable advice when making sound fiscal decisions.
Furthermore, these top accounting firms Manchester provide a range of services designed specifically for startups so that small businesses can focus on growth without worrying about bookkeeping or accounts management tasks.
These also help keep up with the taxation procedures so that you can file your taxes on time without counting penalties.
Why SHould you Outsource
Perks of Outsourcing Accounting Services Manchester to Parm Advisory
Save time
Any blooming business requires more and more time managing various aspects, including finances. Moreover, your time goes futile if you are a novice at it and do not consider any professional help. Outsourcing accounting to us will save 1/3rd of the time required to handle these criticalities of finances and offers you innovative strategies otherwise improbable.
Eliminate Hiring Difficulties While Saving Money
Hiring is a complex affair and requires hours of going through resumes. Moreover, in-house accountants cost far more than outsourcing. We at Parm Advisory believe in providing your needed services at reasonable pricing. No hidden charges or false promises; you get what you are promised when you choose Parm Advisory.
Collaborate with Industry Veterans
Our team has several bookkeepers and accountants with years of experience. They have worked with different firms and have gathered immense knowledge of the minute details of accounting. Thus, opting for Parm Advisory means gaining financial competence.
Ease in Tracking Finances
With our top accountancy firm services, tracking your venture's finances is a cakewalk. However, you will cover every aspect with proficiency, from business expenses to revenue generation.
One Stop Accounting solutions
Get Flexible and Tailor-made Accountancy Services Manchester with Parm Advisory
With the changes in Brexit regulations, many accountancy Manchester firms need help providing remarkable services. However, with Parm Advisory, you get seamless accountancy assistance 24/7. We cover everything exclusively for your venture, from tax planning and professional accounting to return submission.
Our services range from traditional accountancy practices such as bookkeeping and payroll management to more innovative areas like cloud accounting software implementation and data analysis. All these activities are designed to provide clients with accurate financial information so they can make better decisions about how they use their money.
Our Process
How We Work
PARM is committed towards the highest levels of ethics, integrity and quality. As a result, our process for accounting services is streamlined and effective.

STEP 1
Planning
We understand our client's requirements and allocate a dedicated team of experts certified in the domain and industry. So, post that, signing off the engagement letter and NDA.

STEP 2
Data Sharing
Our client gets safe encrypted access to their data. Every communication between PARM and the client is highly confidential. Our network is secure and certified with ISO-27000.

STEP 3
Execution
End-to-end execution of the project starts, and we believe in delivering high-quality work on time. After that, we implement continuous follow-ups and changes until the client is delighted.

STEP 4
Invoicing
At our company, customer satisfaction is paramount to our success. Therefore, if you request our services, we will issue you an invoice once you are 100% satisfied with the work we do.