What we provide
The Best Accounting Services In UK
As your business expands, you'll need accounting services such as tax, bookkeeping, accounting requirements, and more. We at Parm Advisory are a team of experts known for taking care of business finance, legislation, and regulations. We work as your extended workforce for the smooth functioning of your business. Our accounting outsourcing services have assisted various business categories ranging from start-ups to SMEs to growing small businesses in the UK. We know that accounting services for a start-up eventually become of utmost importance, especially in its growing phase. So, talk to our professionals and discuss your project. We have been accoladed for increasing the productivity of businesses by 30%. How? When you manage your organisation's finances, you save 1/3rd of the time you used to spend earlier. So, talk to industry experts today and ease out your business functions.
How do our accountants provide accounting assistance to small businesses in UK?
The business landscape in the UK is undoubtedly exciting; however, it is equally daunting for people willing to start a business. Why? The financial landscape constantly fluctuates, so it gets very tedious for people in business to keep up. That is where we step in. Our accounting services in UK help you by evaluating your thoughts into constructive planning, turning your business into a feasible one, and so much more. Read along to know more:
We offer assistance in audits.
We prepare financial statements for our clients
We provide accounting and bookkeeping services
We also assist our clients with IFRS / US GAAP / GAAP Services.
We work with CPA firms and consultants as their extended arms in providing financial outsourcing services.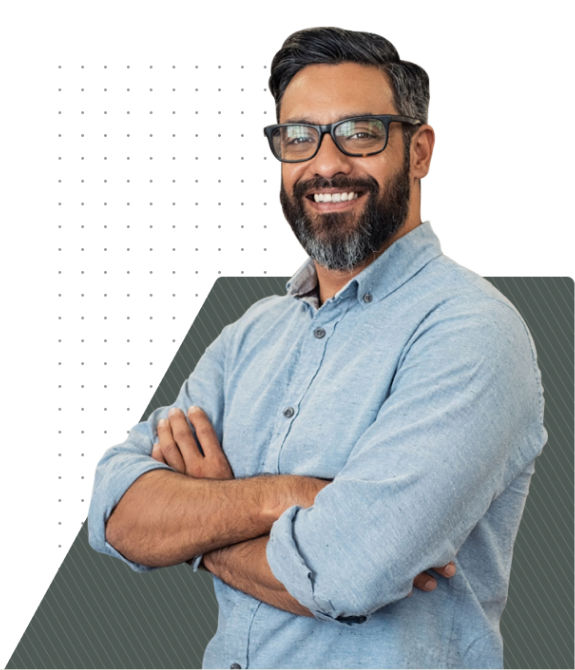 What is the Need
Why do you need to hire a company for accounting outsourcing services in UK?
It's a well-known fact that accounting requirements also expand as a business grows. So it gets tough to focus on business growth and manage business accounts simultaneously. If you have just started a start-up or have never hired small business accountants UK before, we will help you know how precisely your business needs accounting services. We at parm advisory are a team of experienced and proficient accountants who readily manage statutory year-end and consolidated accounts (if required by our clients).
What more? If you are applying for a mortgage or raising finances, our outsourced accounting services will help you build a reputable impression on investors and banks. Lastly, enjoy 360-degree assistance, 24*7 support, and professional accounting by reaching out to our experts today!
Choose the best
How We Can Help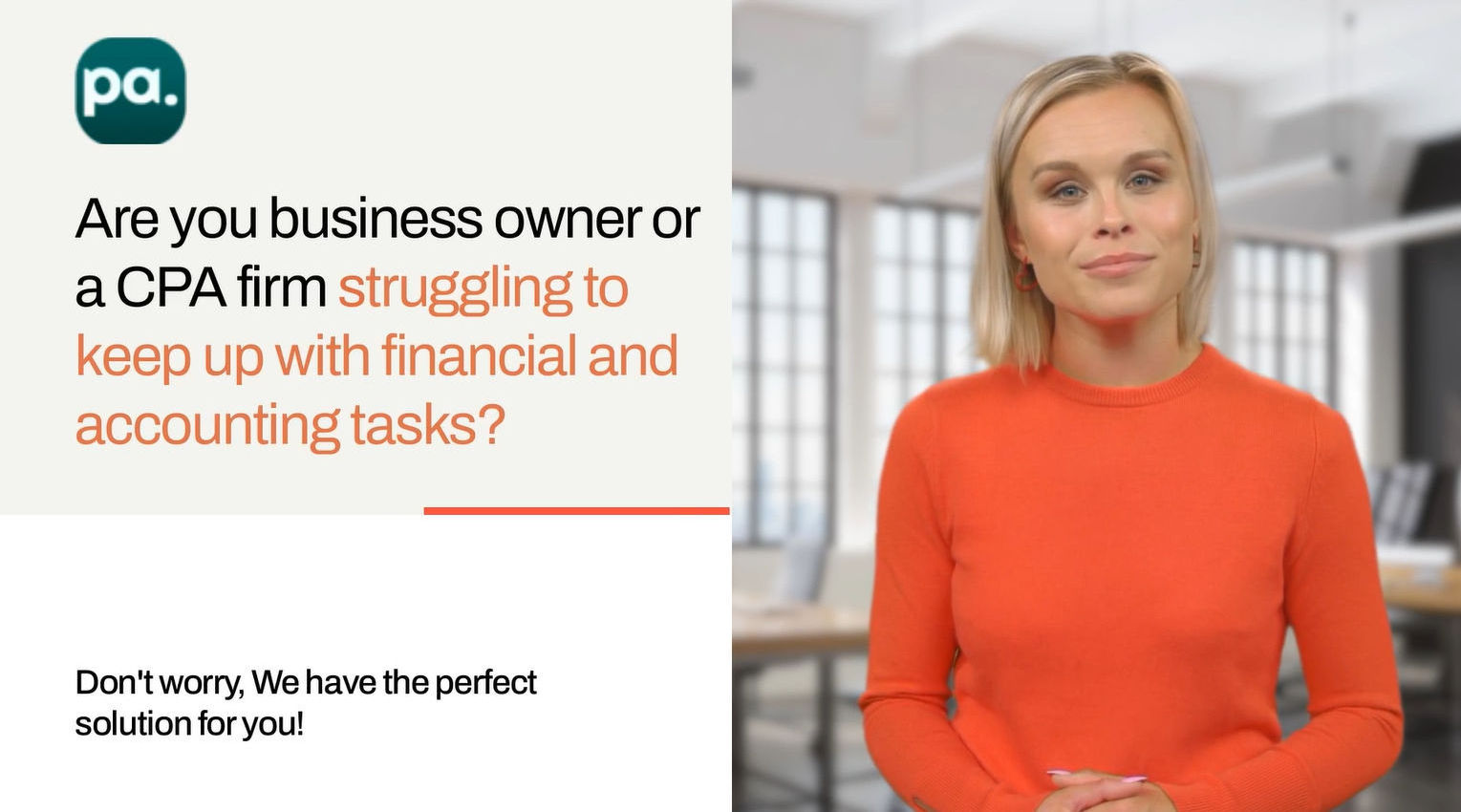 Perks of working with Parm
Why Choose Us?
Top Certifications and Skilled Workforce
We have an elite set of professionals, hired from Big4s and MNCs, highly skilled in multiple domains having vast industry knowledge. In addition, PARM Advisory has received ISO-27000 certification, which means your data is highly secured and Encrypted.
Utmost Client Focus
From the beginning of a project to the end, we adhere to our client's values and ethics. In addition, we focus on increasing business-customer engagement to improve our service experience.
Complete Customized Solutions
Every company is differentiated and has its own set of requirements. We provide them with individually tailored solutions. We combine various services, applications, and tools to meet the company's specific needs, resulting in increased profitability and improved management.
Pay Only After Completion
Most importantly, clients adore our pay-later plan, and we contact them constantly to solicit feedback and implement changes. Then, after we render the service, we generate an invoice for the client.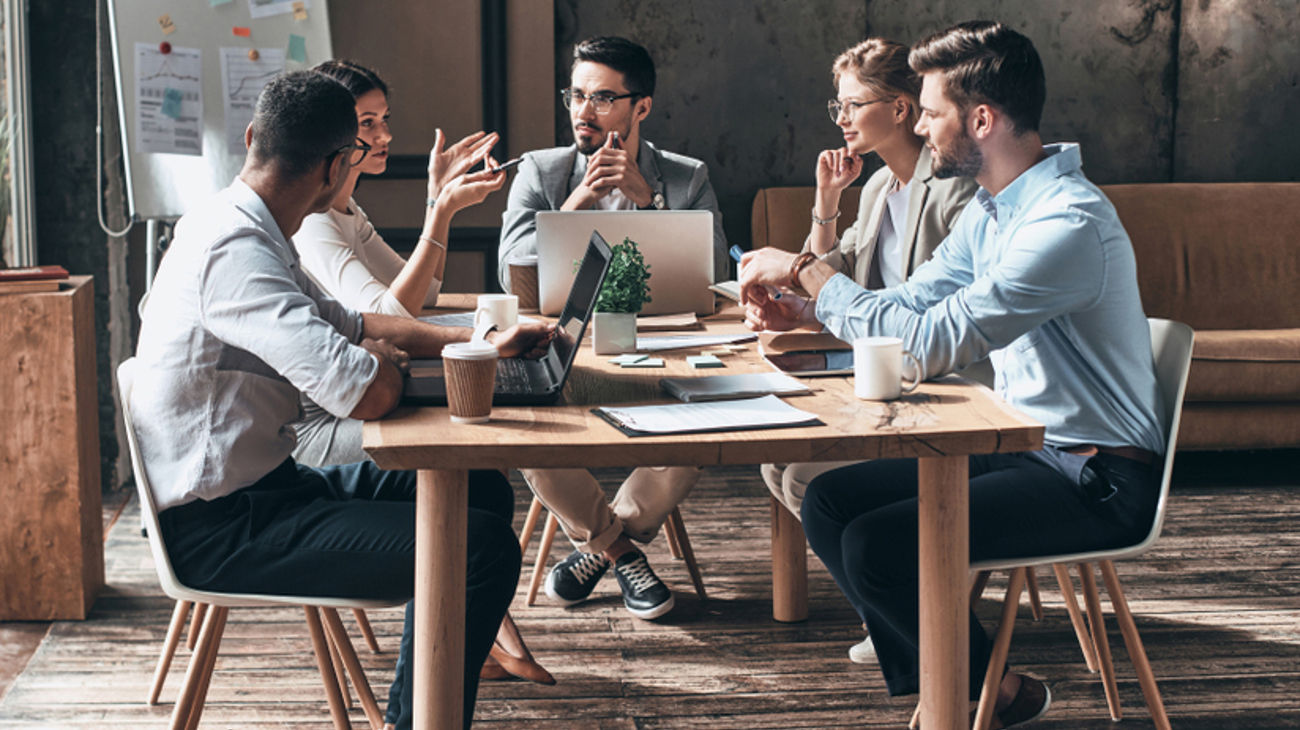 Tailored for you
Enjoy flexible & reliable outsourced accounting services by the experts - Parm Advisory
We at Parm Advisory take pride in our part-time and full-time accounting services that aid businesses in their smooth functioning. Depending on your business needs and pocket allowance, you can hire our experts for days, months, and years. We make no contracts for our services, pressuring our clients to avail of our services for a long. Our accounting services for small business adhere to their needs first. Additionally, we understand that if you are a start-up or are in the initial stage of expansion, limited commercial space becomes a hurdle in your hiring process. That is when you can save yourself by hiring small business accountants UK to limit your staff and spacing. Isn't this amazing? We know!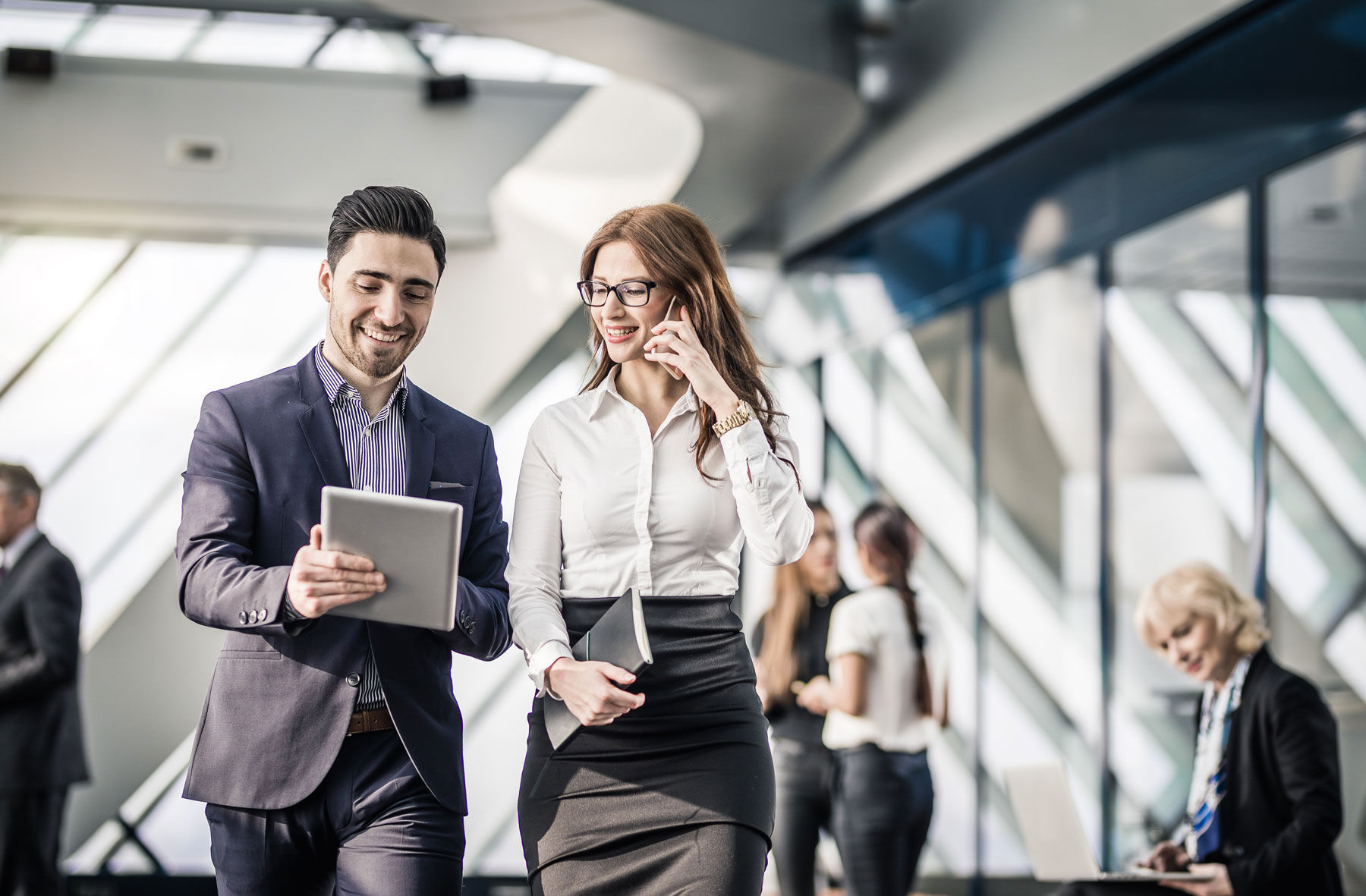 Reduce costs
Are you worried about the expense of hiring accounting services in the UK?
We know you may get chills down your spine upon calculating the cost of hiring accounting outsourcing services UK. Well, sweat no more. We at Parm Advisory are the most affordable and pocket-friendly accountants, always at your service! Our foremost mission is to help a business develop flawlessly, especially during its expanding phase. Since our focus is to help small to moderate companies grow faster, we offer our services at a surprisingly affordable price range that would not burn a hole in your pocket. So leave your accounting responsibilities to the experts, and you focus on strategic planning, error-free execution, and your customer dealings while we manage all your accounts with in-depth expertise.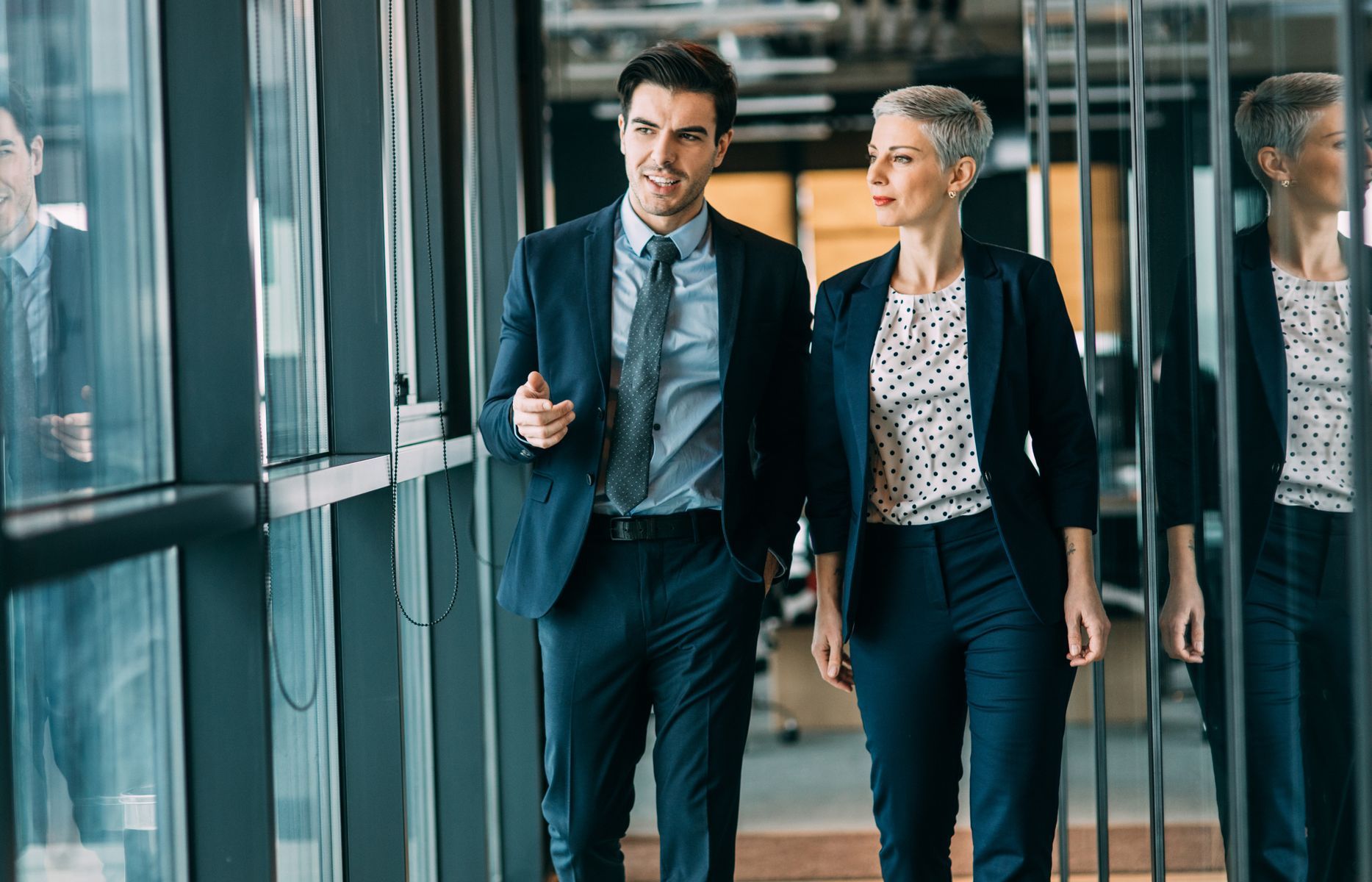 Impeccable work
What makes Parm Advisory the best small business accountants UK?
Well, our work speaks louder than words. We have made our case studies and testimonials of our clients accessible on the website. You can learn how our services have helped businesses of different niches and categories in their consistent expansion. A company tends to thrive when it is focused on achieving its goals and objectives rather than stumbling on its accounts and finance-related issues. Also, we have been providing top-notch accounting outsourcing services UK for more than 30 years, and we stand tall in our vertical today. So, with our years of experience and hands-on experience in accounting, let the masters do your accounting dealings!
Numbers talk
Our Success Stories

4+
Countries
Covered

30+
Years of Experience

10+
Industries
Served

100+
Professionals from Big 4 & Top MNCs
client testimonials
In their own words
FAQs
Frequently Asked Questions
Well, you have no legal requirement to have an accountant assigned to your business. However, when you hire an accountant, they will tackle your accounting/bookkeeping, MIS and Financial statement preparation.
We are known as the best small business accountants U.K. because we successfully maintain all figures, data, and paperwork throughout your tenure. In addition, we offer our accounting services London clients a free no-obligation trial for 30 Man hours of work, and we are confident that you will continue availing our services after that.
You can contact our experts by Scheduling a meeting or mail us your requirement at: [email protected] or call us at +44 7840 243283. Talk to our experts and discuss the easiest way out of outsourcing our finance & accounting services.
We at Parm Advisory are a team of professional accountants offering top-notch accounting services to clients from all industries and have been ruling this industry for more than 30 years. We have offices in 4 countries, including India, the U.K., the U.S.A., & Dubai. Successfully serviced over 100+ professionals from high-end corporations and M.N.C.s.
PARM's elite workforce comprises employees from Ex-Big 4 and top M.N.C.s, who work with a team of CPAs, CAs, Company Secretaries and M.B.A.s. So, trust the most experienced firm in the town and get the right accounting outsourcing services U.K.
The best part about hiring Parm Advisory as your one-stop small business accountants UK, you are not bound to any specific policy. You can outsource your entire project and a few tasks, and we deliver it wholeheartedly. Reach out to our experts today, and feel free to discuss your project with us.
The confidentiality of our client's data and files is our topmost priority. Therefore, we ensure that no client-related information is ever published, distributed, sublicensed, sold, or disseminated to a third party by operating on a certified network by ISO-27000.
Suppose you have less commercial space or are tight on your budget. In that case, you can always consider outsourcing accountants and financial services with Parm Advisory, as you will get error-free services and save money and office space.
Accounting makes it easier to keep track of income and expenses, ensures legal compliance, and gives investors, management, and the government access to quantitative financial data that can use to make decisions. A small business's accounting services are necessary for its survival and growth.
There is no legal obligation for any business to avail of accounting services. However, even if you choose to wing off accounting services, it is still recommended to take occasional legal advice from professionals to function your finances and accounting efficiently.
Purchasing any software will depend on the requirement of the client. However, we at Parm Advisory use applications such as SAP, Sage, Tally, Oracle, Netsuite, Xero, QB, and more, to provide our clients with better and more accurate services.
Benefits of Hiring Us
Additional benefits of hiring Parm Advisory for your outsourced accounting services needs
Save Money
With our tested and tried accounting services, you can save money and get the best accounting services from experts.
Save Time
We know that running a business is no cake walk and one needs more time for self after that. Therefore, we serve you with a dedicated team of experts, saving precious time for your family and friends.
Scale your business
Well, when you have track of every hard-earned penny, you naturally tend to scale up your business. Our accounting services London ensure to keep track of your all-minute to major expenses.
Our Process
How Does PARM Advisory Work?
We at Parm Advisory only aim to offer our clients quality, error-free, and integrity services. Therefore, we have a simplified methodology of working to make your work easier!

STEP 1
Planning
We allocate our clients with a team of professional accountants to render quality accounting services in the UK to understand our clients' accounting needs first. Thereby signing off NDA & engagement letter.

STEP 2
Data Sharing
We ensure our clients secure encrypted access to their data. Our network is certified with ISO-27000 as all the communication and shared data by clients is highly confidential to us.

STEP 3
Execution
We promise an end-to-end execution of your project and deliver quality results as promised. We take consistent follow-ups and make mandatory amendments until your satisfaction.

STEP 4
Invoicing
Our USP sends an invoice to our clients after completing their projects to their fullest satisfaction, as we value our clients the most.
One-Stop Solution For Accounting
We are your one-stop solution for accounting outsourcing services UK
We are excited to inform you that we provide services in 4+ international countries and have served over 100+ professionals from the world's biggest MNCs and companies. We do not confine offering our services to a specific industry; rather, we have almost assisted more than 10+ industries with our proven accounting services. Many businesses, small to moderate, have trusted our small business accountants UK for their every accounting requirement, and we have triumphantly delivered our top-notch accounting services to our clients, standing tall on their expectations. We tailor your accounting reports using a market-leading accounting information system. So, please hurry up and contact us now.