What we provide
Accounting and Bookkeeping Services in Glasgow
It is essential to the success of any company, no matter how big or how small, to have accounting information that is both comprehensive and relevant. In addition, your tax, bookkeeping, and accounting requirements will expand in tandem with the growth and development of your business. So why don't you hire a team of experienced accountants dedicated to your company's long-term success and save you up to fifty per cent on your requirements for accounting and bookkeeping?
Bookkeeping services specifically tailored to your company's needs may be obtained from the professionals at PARM Advisory, who all hold relevant professional certifications and accreditations. As a result, you may give your full attention to the management and planning of your company while we take care of the complicated, time-consuming, and complex tasks of bookkeeping and auditing.
We Can Help Your Business with Top-notch Bookkeeping Services in Glasgow
Every business needs to take care of its finances and accounts and prepare to file taxes when the time comes. Failure to do would mean huge tax penalties that can easily devour your business budget. Our bookkeeping services in Glasgow make operating your business easier with the following services:
Accounts payable services
Accounts receivable services
Financial analysis services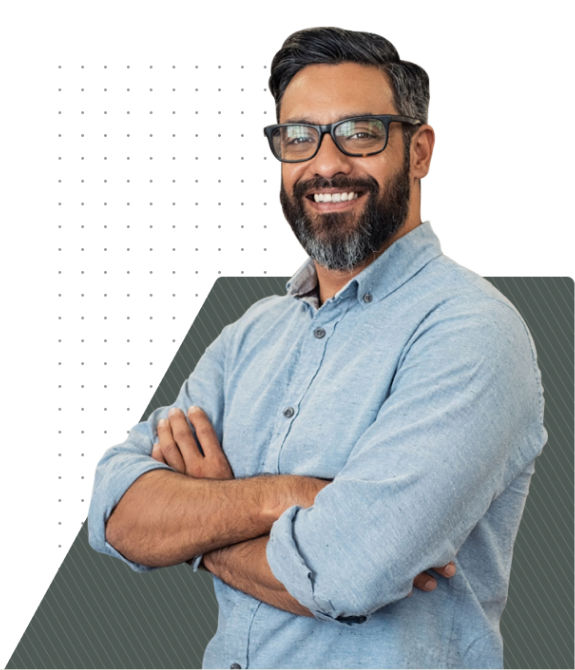 What is the Need
Why Do You Need Bookkeeping Services in Glasgow?
With newly emerged challenges related to Brexit, many accounting firms might be forced to adapt their methodologies to match the appropriate accounting requirements needed for reporting. Reap the benefits of 24-hour support, tax planning, return submission, and professional accounting. Our team is ready to assist you in preparing your company for the internet era, regardless of whether you're a lone entrepreneur or a large corporation with thousands of payroll staff. We won't let you get left behind!
Our Glasgow Bookkeeping Services include payroll and accounting assessments. We recognise that taxes and numbers may be overwhelming to local firms. Furthermore, we spare you the hassle of balancing the books by performing the calculations for you. Managing a billing system and maintaining HMRC takes effort and time. So we will provide you with accounting and bookkeeping services in UK to finish the jobs you barely have time for.
Choose the best
How We Can Help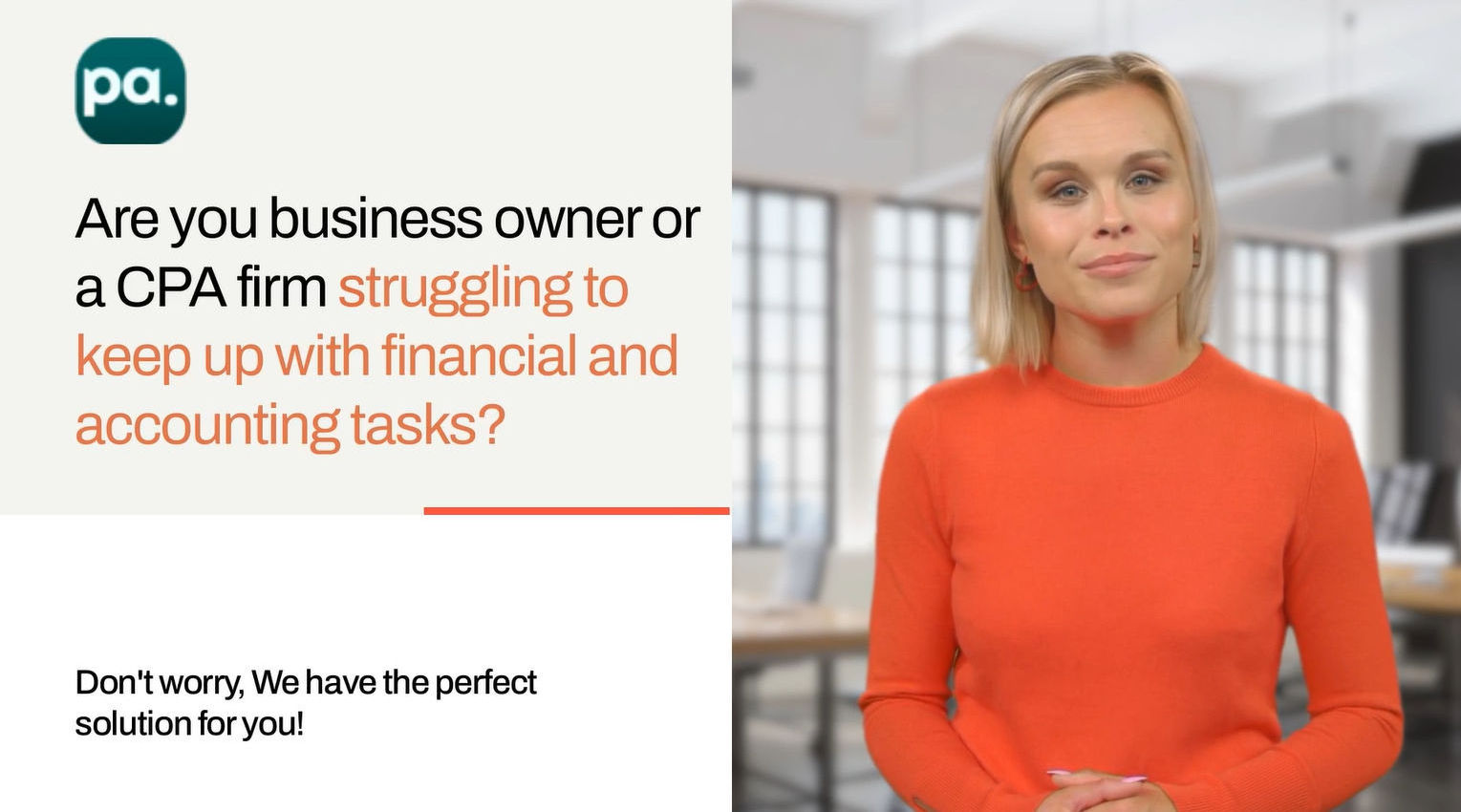 Perks of working with Parm
Why Choose Us?
Top Certifications and Skilled Workforce
We have an elite set of professionals, hired from Big4s and MNCs, highly skilled in multiple domains having vast industry knowledge. In addition, PARM Advisory has received ISO-27000 certification, which means your data is highly secured and Encrypted.
Utmost Client Focus
From the beginning of a project to the end, we adhere to our client's values and ethics. In addition, we focus on increasing business-customer engagement to improve our service experience.
Complete Customized Solutions
Every company is differentiated and has its own set of requirements. We provide them with individually tailored solutions. We combine various services, applications, and tools to meet the company's specific needs, resulting in increased profitability and improved management.
Pay Only After Completion
Most importantly, clients adore our pay-later plan, and we contact them constantly to solicit feedback and implement changes. Then, after we render the service, we generate an invoice for the client.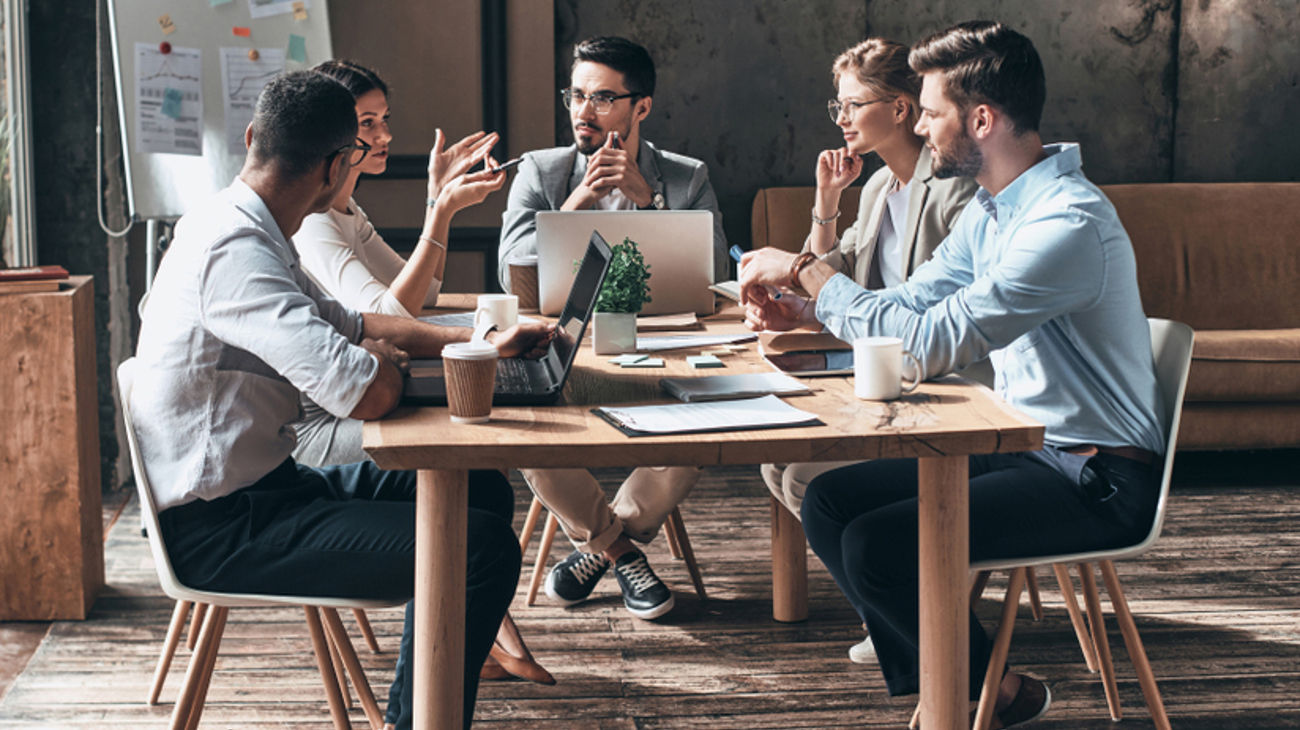 Tailored for you
Customised and Flexible Glasgow Bookkeeping Service for Your Business
Accounting services, available either on a part-time or full-time basis, are provided by PARM Advisory. It indicates that depending on your specifications, we can manage all of your accounting needs for a single day, a week, or even a whole year.
In addition, Parm Advisory offers skilled off-site bookkeeping services in Glasgow to local firms that are expanding and those that are just starting in the local market. We are pleased to assist groups with limited commercial space available to them or that have outgrown their current site and can do so because of our outstanding, flexible, and reliable bookkeeping and advisory services.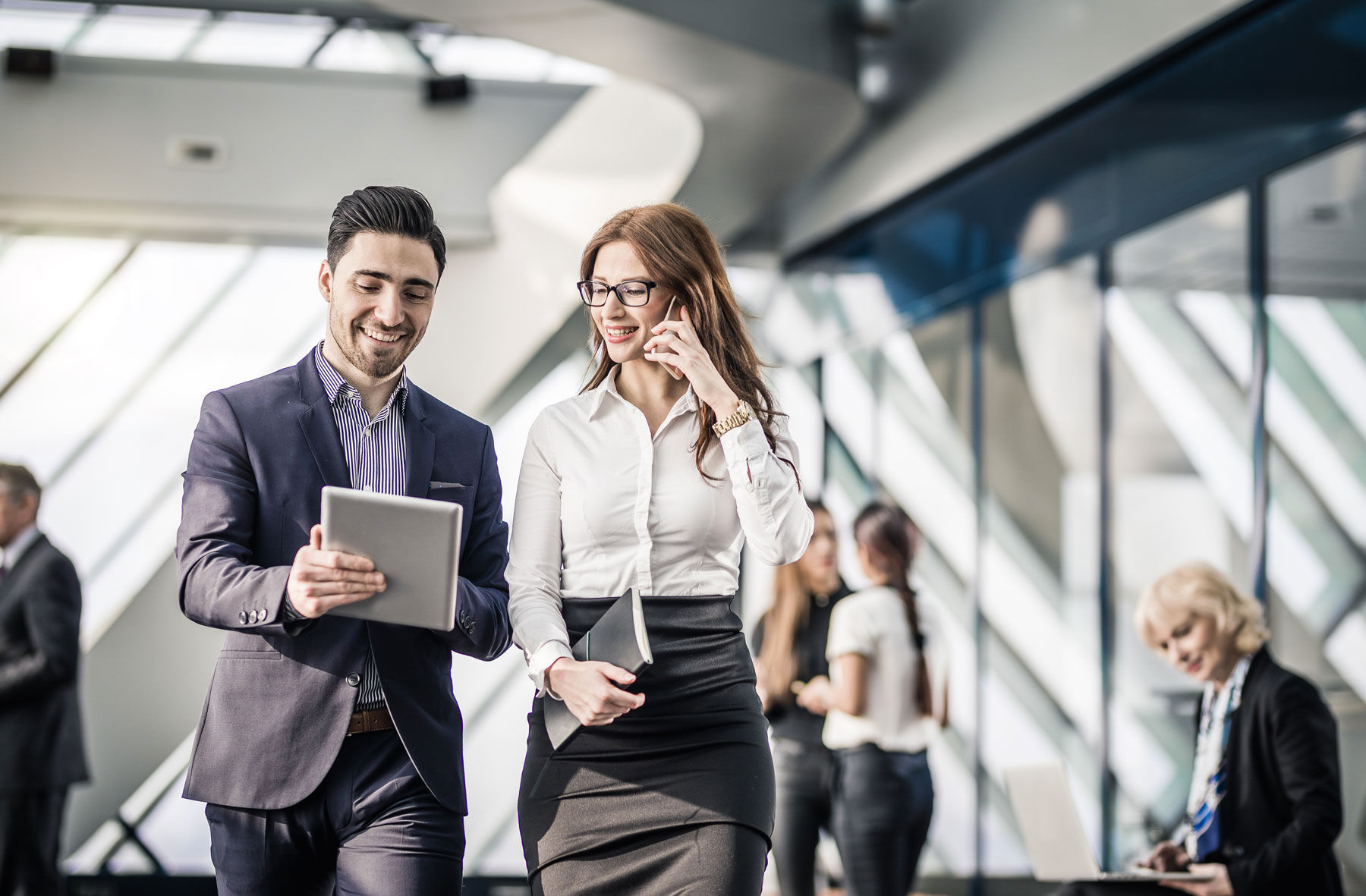 Reduce costs
Scale Your Business without Worrying About Your Accounting Cost
Our expert bookkeeping services in Glasgow are a fantastic choice to assist your new business and help it develop. Office space costs in the UK are rising at an alarming rate, and our services offer an affordable alternative. As we take care of your bookkeeping, you will have more time to plan your company's expansion because you won't have to be concerned about finding extra office space or recruiting new accounting staff. You will also be able to reduce costs associated with administration, such as those associated with the salaries and benefits of employees. As a result, improve the effectiveness of your company or organisation as a whole.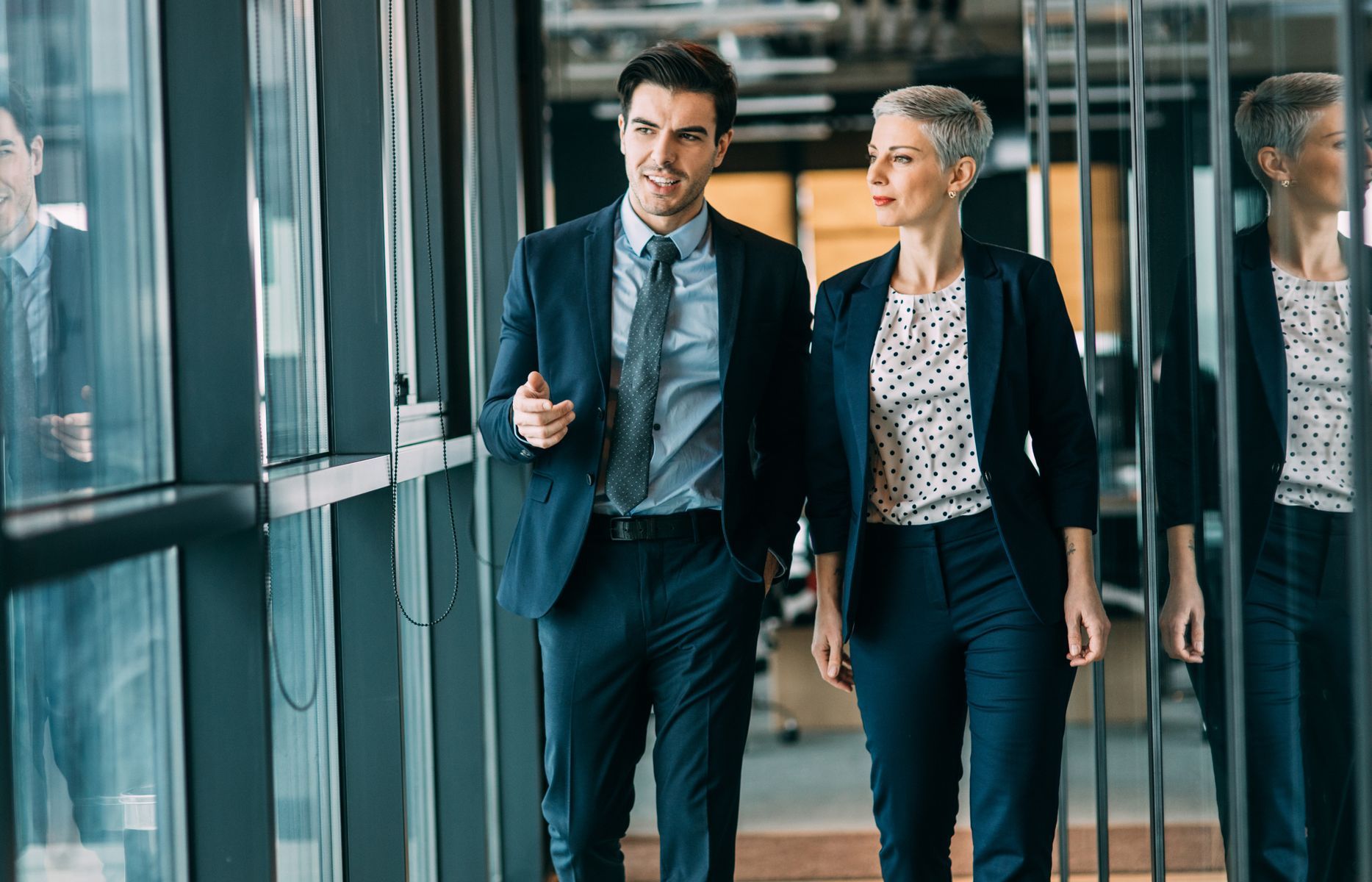 Impeccable work
The Best Glasgow Bookkeeping Services That Will Help You Keep Your Business in Order
Because we place a high value on adaptability, PARM Advisory is at the forefront of meeting all its clients' accounting requirements. We can evaluate your situation by investigating your goals and developing tailor-made solutions for your Glasgow company.
Spending time with our clients allows us to ensure that we have a comprehensive understanding of their requirements for our solutions and how we can assist them in accomplishing their objectives. In addition, by focusing on accounting and ensuring that our expertise is current with the most recent developments in bookkeeping, we at PARM Advisory can strengthen our adaptability and practical capabilities.
Numbers talk
Our Success Stories

4+
Countries
Covered

30+
Years of Experience

10+
Industries
Served

100+
Professionals from Big 4 & Top MNCs
client testimonials
In their own words
FAQs
Frequently Asked Questions
Yes, all businesses, whether SMEs or MNCs, need bookkeepers and accountants. Bookkeepers are responsible for keeping their clients' records up to date. Bookkeepers are typically responsible for performing the following tasks:
- Collection of data daily
- General ledger expense classification
- Checking the general ledger for accuracy
- Bank statement balancing with the general ledger
- Generating financial statements
Accountants utilise the general ledger maintained by the bookkeepers to offer advisory services, including:
- Analysing a company's financial data
- Tax planning assistance
- Preparation for income tax returns
If an appropriate bookkeeping procedure is not implemented, accounts will become misleading. Consequently, your accountant will need a complete view of your business's financial situation to make intelligent business decisions fully.
Equally crucial, by law, your firm must keep correct financial information and file corporate reports with HMRC. So it's critical to grasp this correctly. Bookkeeping will help you accomplish all of this and give you vital insights into your firm's financial condition.
That's a fantastic decision, and you'll be thrilled to learn about our free trial. That's correct; contact us today to arrange your free trial.
The answer to this question varies from client to client, depending on the client's needs and the availability of alternative software. Ultimately, the choice is up to the customer, or we will be happy to work on the existing software already used by you. Our team works on all leading ERP or accounting software.
PARM's elite team consists of experts from Ex-Big 4 and top MNCs who are qualified as CPAs, CAs, Company Secretary or MBAs. In addition, PARM acts under ethical standards and innovation, evident in the grade of professional services delivered.
We handle data security and property rights seriously. We take precautions to ensure that no customer details are ever released, transmitted, sublicensed, leased, or provided to a 3rd party. Our data is fully protected and exchanged with the customer one-on-one on a secure network linked to a private VPN.
Yes! Until you've faith in our personnel's skills, experience, quality of service, the standard of our operations, communication method, etc., taking a decision will be tough. So, to help you attain all of this, we provide you with a no-cost, no-obligation trial for 30 man-hours of work that we will perform for FREE since we are convinced that once you witness the quality of our work, you will show no reluctance in progressing with forming a connection with us.
While you can certainly do that, it's not a wise choice to DIY your bookkeeping. Without prior experience and years of study, it's very easy to make rookie mistakes that will cost you time and money. The mistakes can range from minor inconveniences to major mistakes that can cost a large amount of money.
You may even miss out on many benefits you need to be aware of, such as tax credits or deductions you can claim. Large corporations may tolerate such mistakes, but SMEs and growing businesses don't have the financial capacity to handle them.
It costs a lot of money to hire and retain an accountant. Many businesses outsource finance and accounting to save themselves from this complication. For example, a finance department usually needs at least 5-6 employees, which can increase depending on your company's size. Maintaining the entire department comes with many costs, such as salaries, benefits, overhead costs, IT, overtime, and other costs, which can quickly add up.
Our understanding extends well beyond just accounting and bookkeeping. Our bookkeeping solutions are comparable to the remainder of the companies. To fulfil your goals, we provide vast knowledge and can provide competent financial advice, corporate strategy, and market counsel.
We are ISO-27000 accredited and provide a free 30 Man hours trial period, a pay-later option, and entirely customer-focused services.
Let PARM Advisory's specialists help you manage your accounting so that you can calm down and concentrate on things crucial to you and your company. To get started, submit a quotation request here.
Benefits of hiring us
Benefits of Outsourcing Your Bookkeeping to PARM Advisory
You Get More Time
As a company owner, your time is as valuable as money. Outsourcing your bookkeeping might save you up to 100s of hours annually on accounting responsibilities. You may use that time to unwind or to devote more mental energy to optimising your company's operations and developing fresh ideas. You'll be astonished at how efficient you can become if you allow yourself more room to breathe to manage your business.
Save Money
Outsourcing your bookkeeping to us, the best bookkeeping service in Glasgow, frees your business from hiring a separate team of accountants and bookkeepers. This saves you hundreds of thousands of pounds annually, which you can put into operating your business well.
You Work with Experts
It's quite a tempting idea to do your bookkeeping on your own. But if you're not a certified bookkeeper, you probably make all kinds of mistakes you need to be aware of. When you outsource your bookkeeping to us, you can work with a group of people that enjoys working with numbers. And these experts are knowledgeable about what they are doing.
Scale Your Business
Scaling your business requires you to track every business expense and revenue and record them appropriately. Outsourcing your bookkeeping allows you to scale your business without worrying about managing the accounts and preparing for taxes. In addition, we assist many CPAs and CPA firms and act as their extended arms.
When do you need us
When Must You Outsource Your Bookkeeping?
It's fine to DIY bookkeeping when you are just starting your business and don't have a separate budget to hire help from outside. But as your business grows, it becomes necessary to outsource your bookkeeping. Here are a few signs that you need to outsource your bookkeeping in Glasgow:
You spend several hours daily managing your accounting tasks when you should be entirely focusing on business operations.
You are planning to pitch the investors to secure funds for your business and need accurate accounts and financial statements.
Keeping your books is becoming troublesome, and they need to catch up regularly.
You are planning to hire a whole team of in-house bookkeepers and accountants.
You need to learn about your business's cash flow.
The tax season is near the corner, and your tax calculations still need to be prepared.
You don't want to do your bookkeeping.
If you're facing these dilemmas, contact PARM Advisory today to outsource your business's bookkeeping to one of the most trusted bookkeeping services in Glasgow.
Our Process
How Does PARM Advisory Work?
PARM is dedicated to the highest standards of ethics, honesty, and excellence. Our Glasgow bookkeeping service approach is simple and efficient.

STEP 1
Planning
We understand our clients' accounting services in Glasgow needs and assign a specific team of accredited professionals in their sector and business. Following that, the customer signs an NDA and an engagement letter.

STEP 2
Data Sharing
Our customer receives safe and encrypted access to relevant data. Every interaction between PARM and the customer is strictly confidential. Our network is secure, and ISO-27000 certified.

STEP 3
Execution
We provide high-quality work on time. We also make follow-ups and modifications regularly until the customer is entirely happy.

STEP 4
Invoicing
Our first concern is client satisfaction. We only bill our clients if they are completely happy with our service.
Parm Advisory
We Meet Your Glasgow Accounting Needs
We can assist you in any way you need to guarantee that the accountancy system works perfectly for you. We analyse your needs and design our financial solutions according to your preferences to ensure that you receive precisely what you need.
This might include using our accounting service, preserving VAT records, or creating periodic financial statements, all of which are critical to the operation of any organisation.
You may also be doing the aforementioned duties and need year-end Statutory Accounts created and delivered with a confidence that they are correct, compliant, and filed on time. We generate your reports using a market-leading accounting information system and keep training our staff to guarantee we are up to date with current standards for financial reporting.