What we provide
Looking For Bookkeeping Services In London? Parm Advisory Is Just A Call Away
Recording day-to-day transactions are challenging, especially when you are a CFO or a CPA firm dealing with countless daily problems. Recording and maintaining the accuracy of transactions each day can lead to colossal misbalancing. This is why bookkeeping services in London are initiated to make this easy for businesses. If you are searching for the best bookkeeping services in London, then Parm Advisory is where you must be. This online mode for bookkeeping assistance will help you land accurate and timely financial records.
Benefits Of Taking Bookkeeping Services London
Bookkeeping is a core part of accounting. Without bookkeeping, there is no accounting. Here is how it helps.
Bookkeeping is a track record of payments, sales, receipts, income, and expenditures.
It summarises each of the periodicals from time to time.
It helps to know the state of the business at a certain point in time. This is possible by recording the business's income and expenditure and the business's net worth at that time.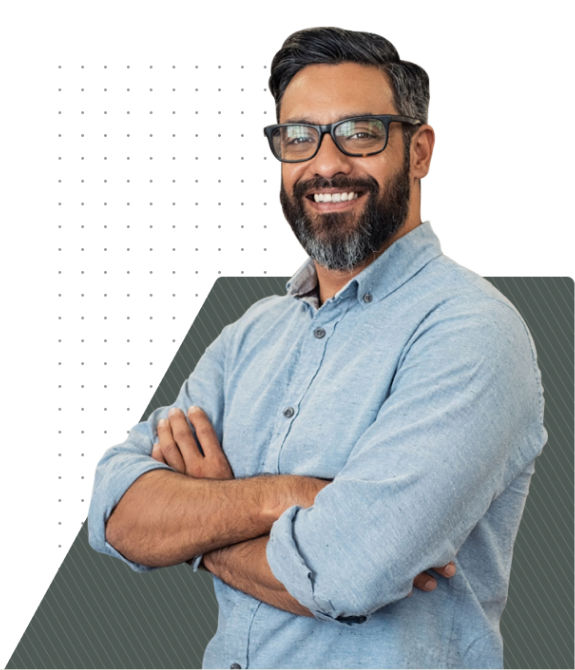 What is the Need
Role Of The Person Performing Bookkeeping And Accounting In London Single-Handedly
Constant billing of goods sold and their prices. This is supposed to be done every day.
Receipt recording of everything purchased by the customers.
Verifying the products purchased by the suppliers. This involves maintaining the bulk record.
Recording the payments are done to the suppliers.
Keeping track of timely supplies and payments to understand the demand in the market.
This is how bookkeeping in London becomes a crucial part of maintaining every business, and a bookkeeper becomes the VIP of the business. However, any flaws in this recording can directly hang the neck of the human performing bookkeeping.
Choose the best
How We Can Help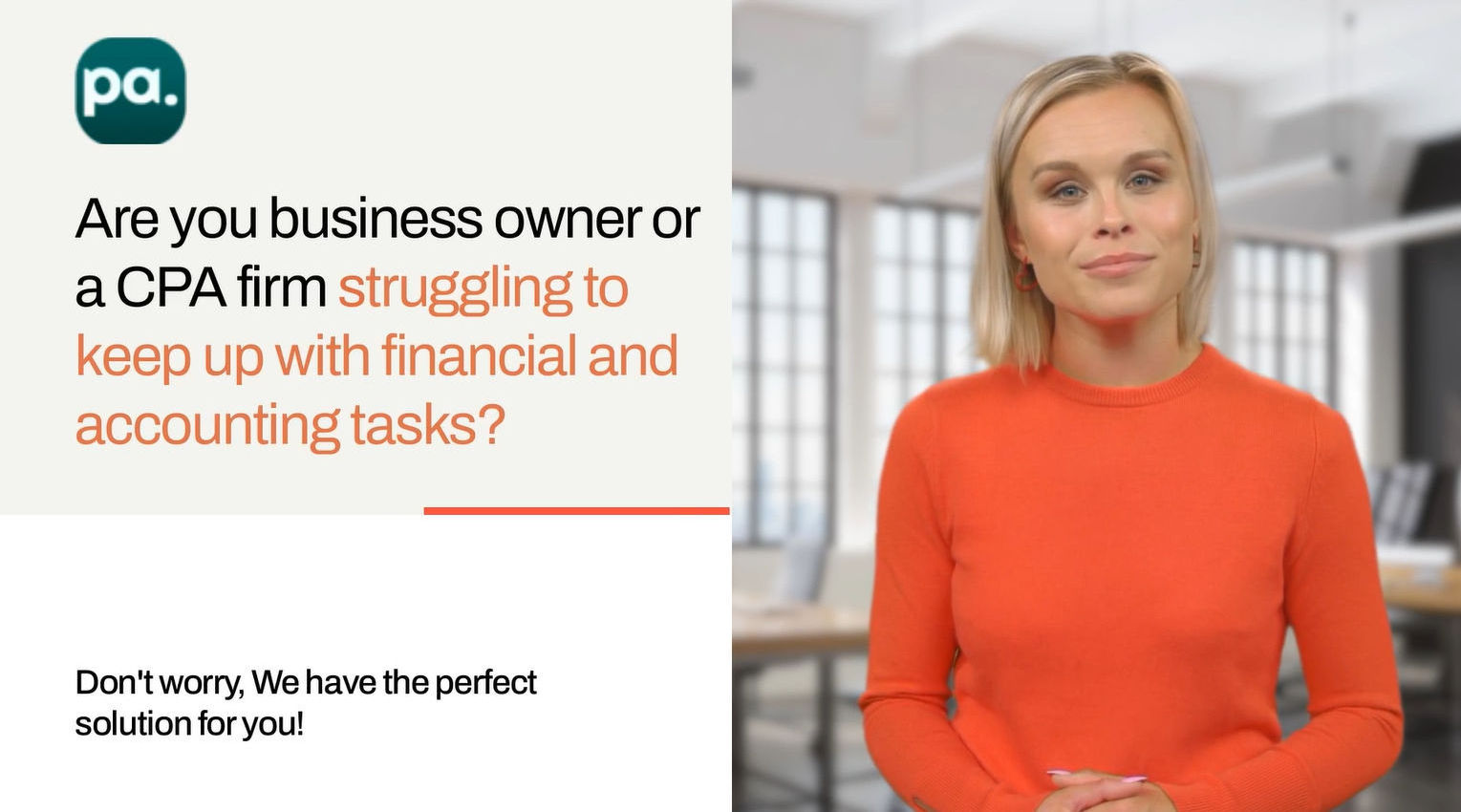 Perks of working with Parm
Why Choose Us?
Value-Added Service:
The skilled team of Parm Advisory for bookkeeping services in London works in favour of providing complete client focus. Each team member is knowledgeable enough to ensure accuracy, value, and ideas for the accounting and business of the institution.
Talented Workforce:
Parm Advisory is filled with a hardcore and talented workforce for bookkeeping services London that is ready to assist you as and when you need it. The highly educated team works dedicatedly to their job. Moreover, the team members also go through a training session for accurate and prompt drafting.
Customised Solutions:
Our team works according to your ideas. This is why your suggestions and methods of working are always welcomed.
Trusted Sources:
We guarantee 100% safety of your banking transactions and all the details regarding bookkeeping.
Your Visual Assistant:
You do not have to worry about giving any extra space in your office for bookkeeping. All thanks to your visual friend Parm Advisory that is ready to do your bookkeeping sitting in their office and freeing your space. This is becoming a next-gen solution for maintaining businesses even in limited spaces.
Get The Data Whenever You Ask For:
What can be better than an organised dashboard and an updated system where you can get the details of your transactions as and when you need them? This is the perk of having an organised system provided by Parm Advisory for bookkeeping services London.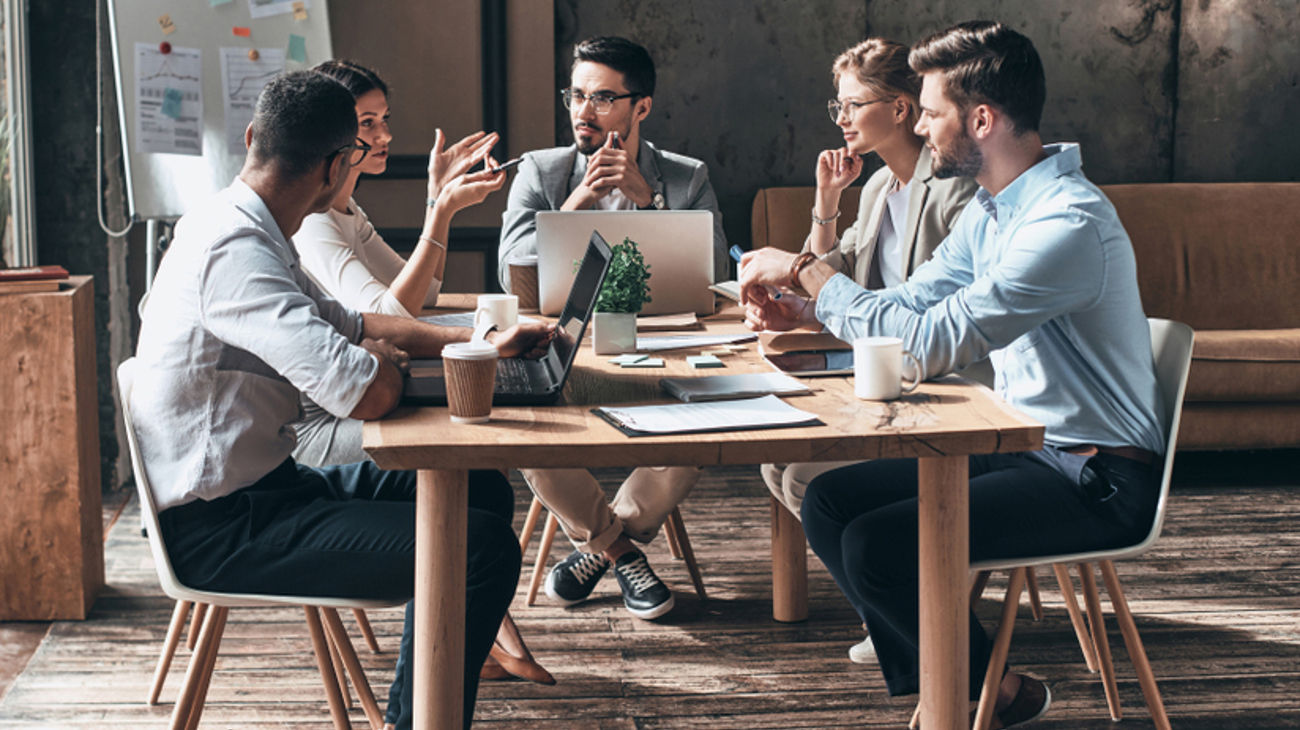 Tailored for you
A Complete Guide Of Everything Included Under The Bookkeeping And Accounting London
The bookkeeping and accounting London includes the following services:
Debt management
Payroll management
Expense management
Budget advice
Financial advice
Staff training and duty assigning
Accounting with pro software
Other services included in the accounting
With this, your bookkeeping session will be completed from tip to toe.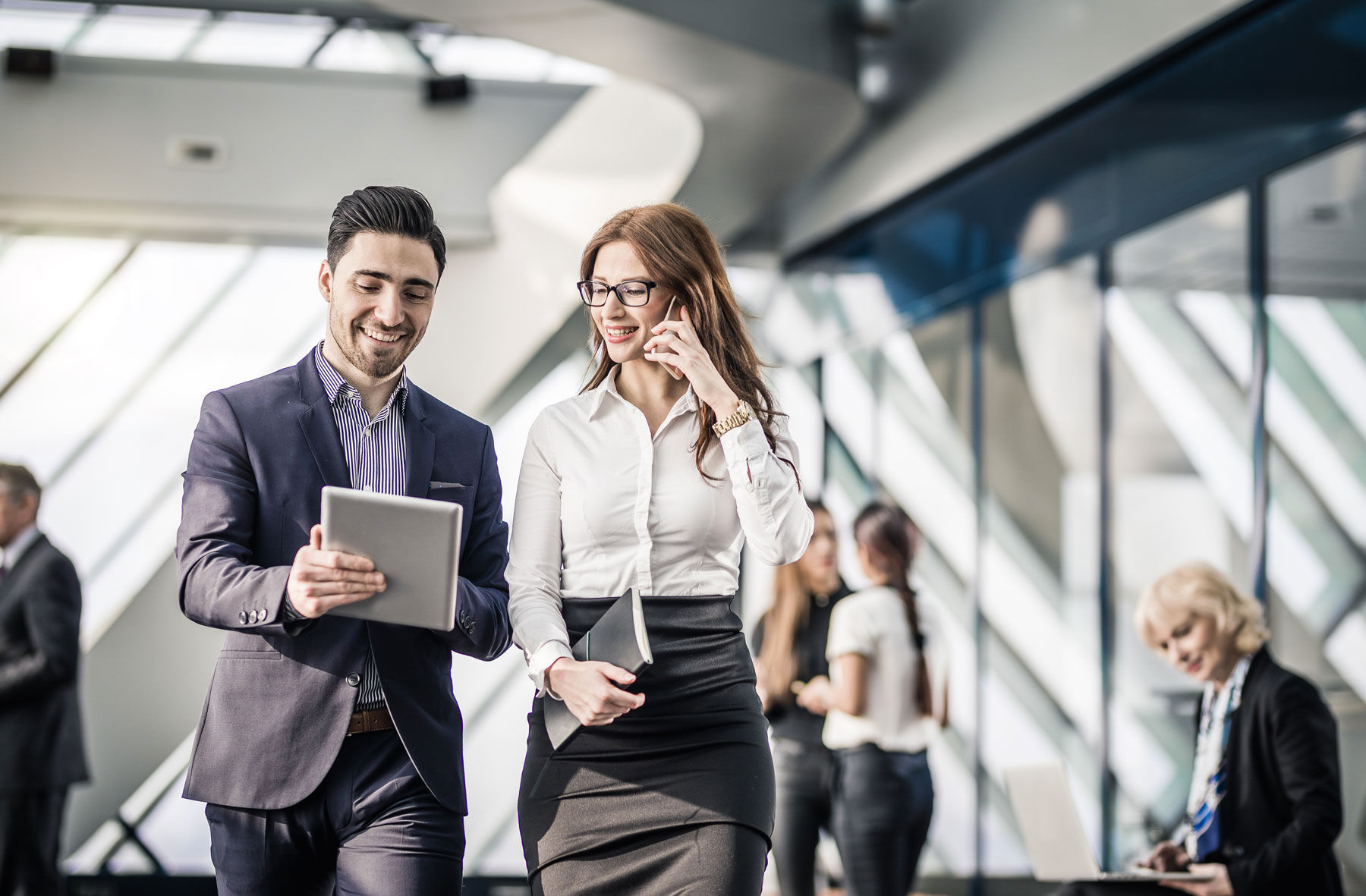 Reduce costs
The Procedure For Bookkeeping Services UK
The bookkeeping procedure is quite complex, but it helps manage the complexity of the tasks. It starts with assessing the financial transactions and spotting them in different accounts. This means putting the income, expenses, purchases, sales, and all the other tasks in the respective accounts. Then comes the step of posting each journal entry into the respective accounts. Then comes the step of creating the journal entries, preparing the trial balance, and adjusting everything by the end of the financial year.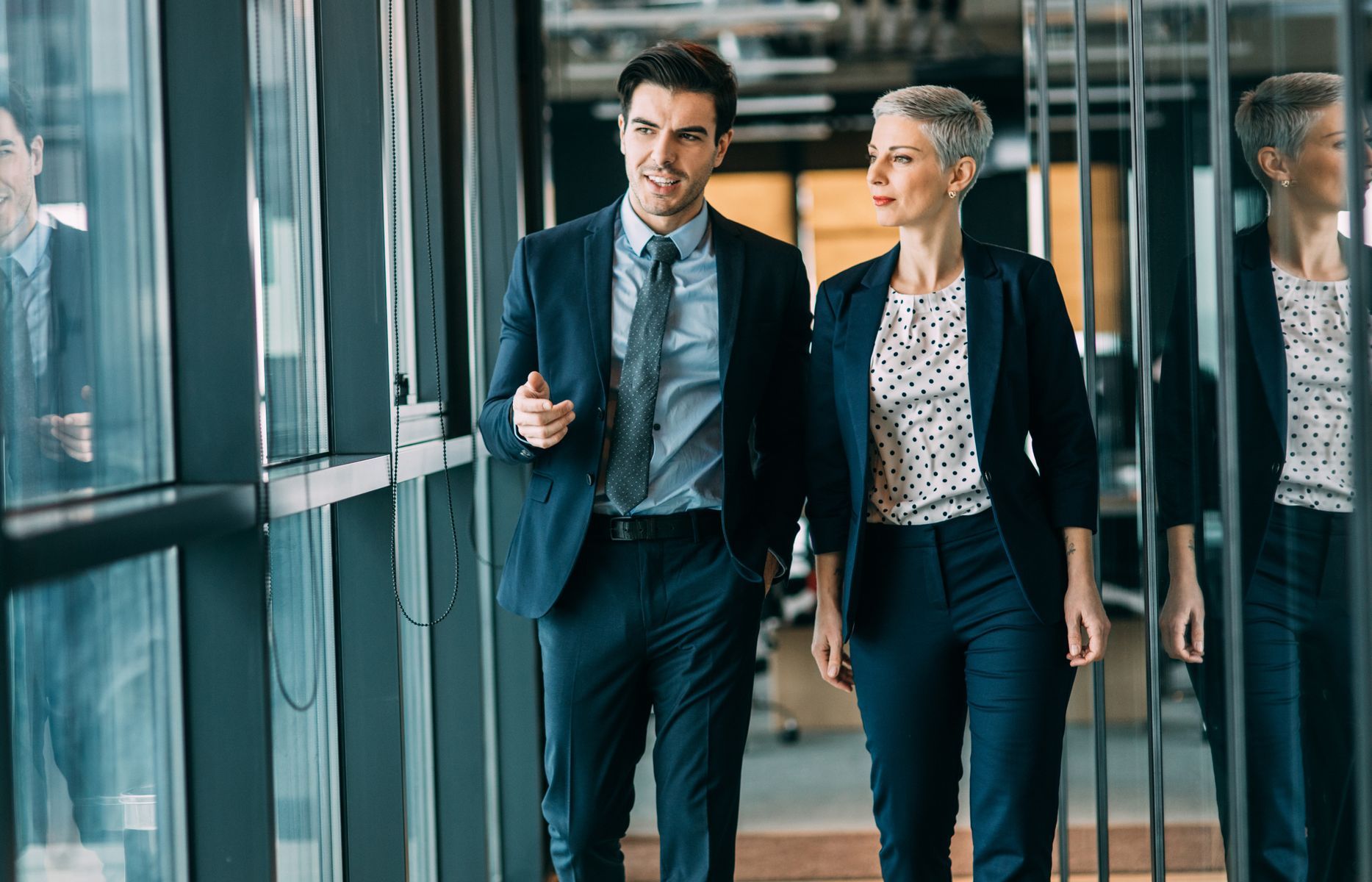 Impeccable work
Why Is Bookkeeping Services London So Important?
Bookkeeping is an integral and daily practice meant for every business, be it a small one or a big one. One of the core advantages is that it helps monitor performance based on each day, month, and even year. This helps assess revenue and income goals, leading to empowered decision-making. Many big companies have their team for ledger making and bookkeeping. However, some companies take bookkeeping services UK and outsource them. This helps to eliminate the usage of additional office space, alongside investing in complete and regular bookkeeping.
Numbers talk
Our Success Stories

4+
Countries
Covered

30+
Years of Experience

10+
Industries
Served

100+
Professionals from Big 4 & Top MNCs
client testimonials
In their own words
FAQs
Frequently Asked Questions
A bookkeeper can assist your business in multiple ways. First, they will ensure accuracy in recording financial transactions and provide complete visibility into your business's financial health. With a bookkeeper from Parm Advisory, you'll be able to maximise cash flow, dedicate more time and make well-informed decisions about the future of your business. We are here to help you succeed!
If you're interested in our bookkeeping services, the first step is to get in touch with us. You can schedule a meeting or email; we'll be happy to answer your questions and provide you with a quote. We'll also discuss your specific needs and see how we can best meet them. Once we've decided on a plan of action, we'll get started on keeping your books in order.
There are a few different ways to get your data and materials to us so we can start bookkeeping for you. The most common way is through a secure file transfer site like One Drive, Dropbox, WeTransfer, or Google Drive. You can also send us an email with attachments, or if you have a physical copy of your records, you can mail them to us or drop them off at our office. Finally, if you have any questions or need help getting started, you can always call us, and we'll be happy to assist you.
Our team of bookkeepers is highly qualified and specialises in a wide range of bookkeeping services. Whether you're an SME owner or a large corporation, our skilled team will work closely with you to ensure that your accounts are accurate and up-to-date. Our team is committed to delivering the best possible results and helping you reach your financial goals.
At Parm Advisory, we understand the importance of security. We have implemented stringent protocols to ensure all your files and data are completely secure and kept confidential. We use encrypted cloud storage systems to store information securely and accessible only to authorised personnel. Your peace of mind is important to us, and we strive to provide a safe environment for all our clients.
Yes, we offer 30 man hours free trial so that you can try our bookkeeping services before committing to them. This trial will allow you to experience our services and see if we fit your business well. Contact us to sign up for a free trial, and we will set you up.
Bookkeeping can be a time-consuming and tedious task, especially if you need to gain experience. If you're not careful, mistakes can easily happen. That's why it's best to go for bookkeeping professionals.
Outsourcing your bookkeeping services is the best way to save money and time, as you will only pay for the services you use and not have to worry about additional costs such as employee benefits and payroll taxes. In addition, by outsourcing to us, you will have access to experienced professionals knowledgeable in bookkeeping and accounting regulations. This will give you peace of mind knowing that all financial transactions are accurate and compliant.
We provide the highest quality of bookkeeping services with state-of-the-art technology and a team of professional and experienced bookkeepers. Our services don't just stop at bookkeeping; we also provide clients with business advice and support they can trust. Furthermore, our pricing structure is flexible, and we offer a free trial period, a pay-after-service facility, and discounts to loyal customers. With us, you can be assured about the pricing of our services. Finally, we pride ourselves on our high level of customer service and support 24X7, meaning you can always get in touch with us if you have any queries or need assistance.
How we can help
How Does Bookkeeping Services In London Support Decision-Making?
One can only make decisions for the company once and if there is information to assess the demand and supply of the company. Bookkeeping and accounting services in London help examine that and find out the business's current situation. You learn about the suppliers, inventory, income, expenses, sales, and revenue. All in all, it covers almost every piece of information needed for decision-making future business prospects.
Our team of experts
Who Is Team Parm Advisory For Providing Bookkeeping Services In London?
Bookkeeping is not child's play and demands experience and accuracy. Considering this, Parm Advisory is a team of experts. Each team member is qualified in accountancy and trained in their field. Therefore, we have been trusted for our financial assistance, promptness, regularity, and accuracy over the years. So, if you are looking for financial knowledge and regularly upgraded bookkeeping, then Parm Advisory is your go-to. With this, we also have a technically upgraded background and advanced software for assisting you with detailed and timely bookkeeping and accountancy. For any further details, the team is there to help you. Most importantly, each of information is highly confidential. Therefore, no risk on any grounds.
Our Process
How We Work
PARM is committed towards the highest levels of ethics, integrity and quality. As a result, our process for accounting services is streamlined and effective.

STEP 1
Planning
We understand our client's requirements and allocate a dedicated team of experts certified in the domain and industry. So, post that, signing off the engagement letter and NDA.

STEP 2
Data Sharing
Our client gets safe encrypted access to their data. Every communication between PARM and the client is highly confidential. Our network is secure and certified with ISO-27000.

STEP 3
Execution
End-to-end execution of the project starts, and we believe in delivering high-quality work on time. After that, we implement continuous follow-ups and changes until the client is delighted.

STEP 4
Invoicing
At our company, customer satisfaction is paramount to our success. Therefore, if you request our services, we will issue you an invoice once you are 100% satisfied with the work we do.
Bookkeeping Services - Parm Advisory
Forget Every Haste And Get Bookkeeping Services in London by Parm Advisory Today
This is the modern way of adapting bookkeeping services in London rather than facing any situation alone. You must try Parm Advisory if you are looking for timeliness, accuracy, and management in bookkeeping and accounting. Our team of experts will be there to assist you as and when you ask for it.