What we provide
Add Value to Your Business with Our Direct Assistance Internal Audit Services
CPA firms are always bound by deadlines to complete all tasks, whether they are Accounting, Catchup or Cleanup, Tax Filing, or Audit. Because auditors are responsible for checking and verifying all documents and authenticating them based on financial statements, the process becomes time-consuming and necessitates the involvement of highly qualified resources.
PARM Advisory provides Audit Support Services to CPA and Accounting Firms. At PARM, we have an efficient and expert team of auditors who manage and execute Accounting Audit Services such as Direct Assistance Internal Audit, with a quick turnaround time, relieving your team of the burden. Giving you more time to focus on making sure your audits run smoothly, effectively, and on time.
We provide following Auditing services-
Assistance In Statutory Audit
Internal Audit Direct Assistance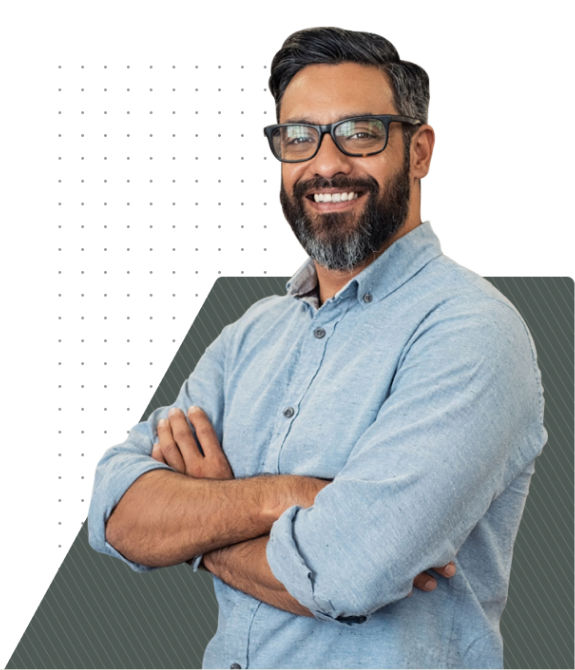 What is the Need
Why is internal audit assistant important ?
Direct Assistance Internal Audit team deal with issues that are critical to the survival and prosperity of any organisation. They consider issues other than financial risks and statements, such as the organization's reputation, growth, environmental impact, and employee treatment, in contrast to external auditors.
To sum up, internal auditors contribute to organisational success. Our work includes informing managers and governors about the effectiveness of the systems and processes designed to keep the organisation on track. We assign an internal audit assistant from PARM Advisory's internal audit direct assistance workforce to your company to provide services and help improve those systems and processes.
Perks of working with Parm
Why Choose Us?
Top Certifications and Skilled Workforce
We have an elite set of professionals, hired from Big4s and MNCs, highly skilled in multiple domains having vast industry knowledge. In addition, PARM Advisory has received ISO-27000 certification, which means your data is highly secured and Encrypted.
Utmost Client Focus
From the beginning of a project to the end, we adhere to our client's values and ethics. In addition, we focus on increasing business-customer engagement to improve our service experience.
Complete Customized Solutions
Every company is differentiated and has its own set of requirements. We provide them with individually tailored solutions. We combine various services, applications, and tools to meet the company's specific needs, resulting in increased profitability and improved management.
Pay Only After Completion
Most importantly, clients adore our pay-later plan, and we contact them constantly to solicit feedback and implement changes. Then, after we render the service, we generate an invoice for the client.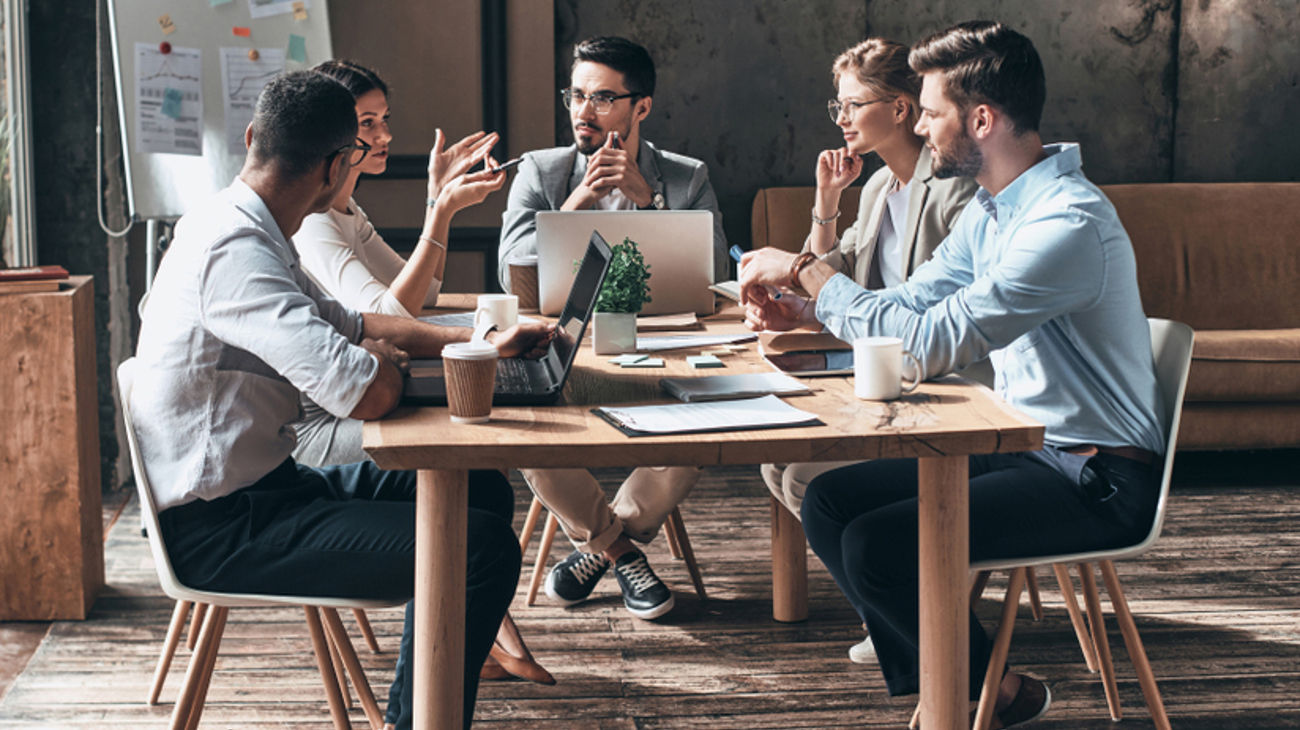 Tailored for you
Flexible and Reliable
PARM Advisory provides direct services for all of your auditing needs in a full or part-time capacity, which means we can take care of all of your auditing needs for a day, a month, or a long-term commitment, depending on your needs.


Parm Advisory also provides expert off-site auditing services in for business development and small business start-ups in the United Kingdom. We're also happy to help businesses with limited office space or those have outgrown their current space by providing great, flexible, and dependable auditing and consulting services.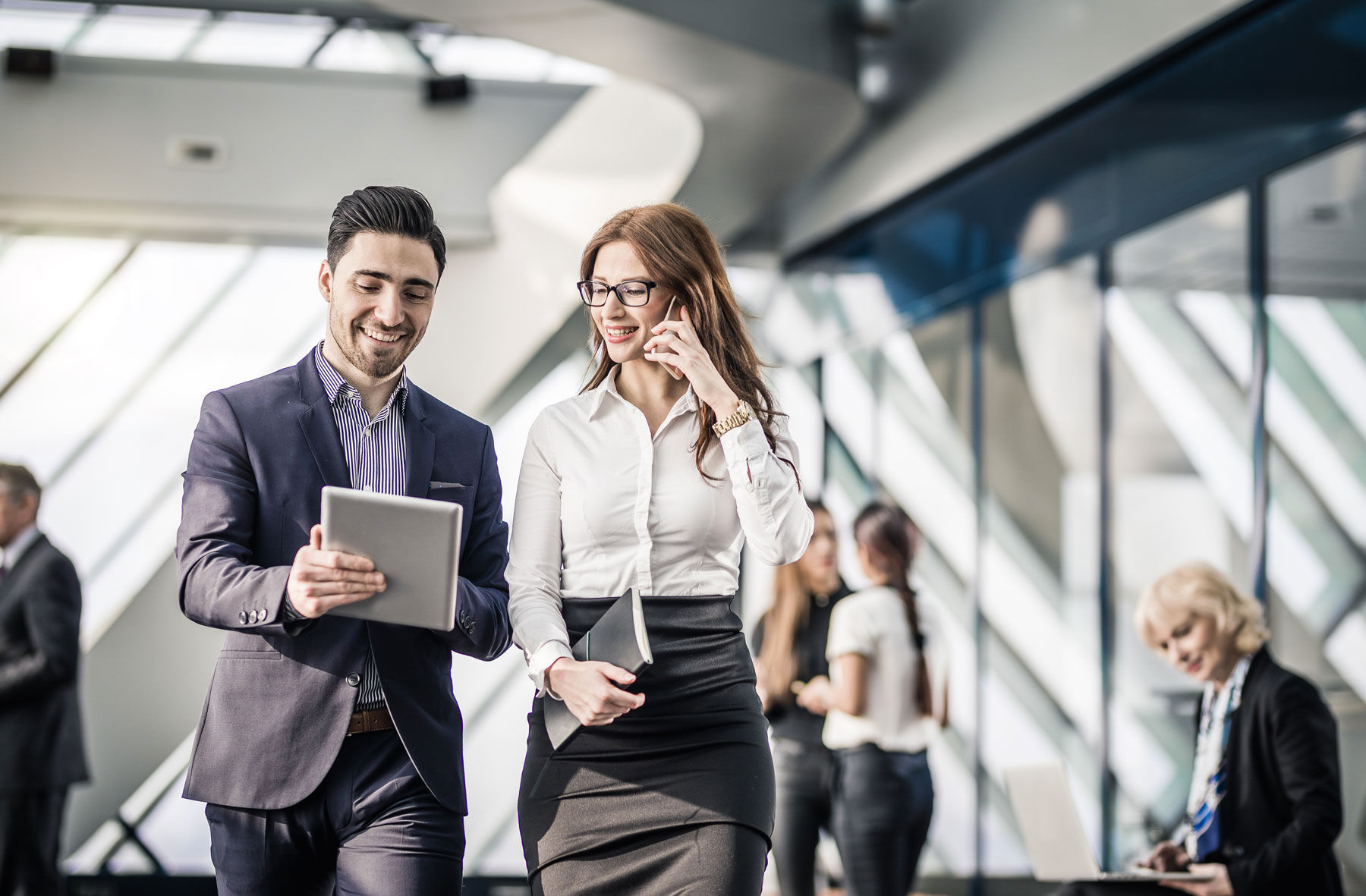 Reduce costs
Scalable to your needs
Due to rising office-space prices in the UK, our auditing services would be the ideal alternative to assist your fledgeling firm and help you flourish. With us handling your auditing, you'll have more time to do anything you want with the extra office space.


It's also going to enable you to reduce costs on overhead expenses like staff salary and other benefits. Boost your overall business efficiency.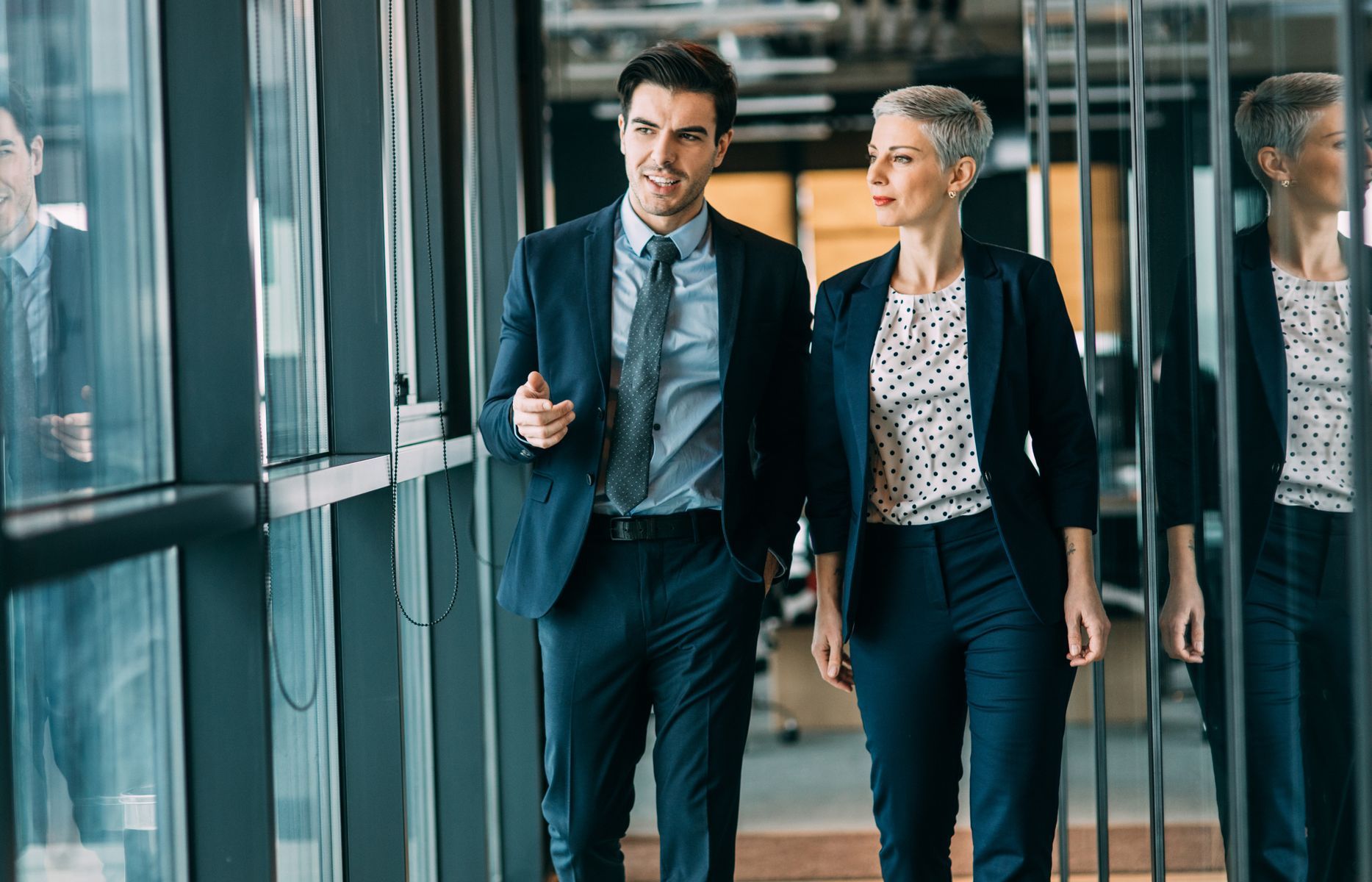 Impeccable work
Keeping Your Books In Order
Because we believe in adaptability, PARM Advisory is at the forefront of all accounting demands for their clients. We can assess your situation by understanding your goals and creating custom-tailored solutions for each of our clients in UK.


We devote time to our clients, ensuring that we fully comprehend their needs for our services and how we can help them achieve their objectives. By specializing in accounting services in UK and having experience with the latest auditing trends, we at PARM Advisory are enhancing our flexibility and practical skills.
Numbers talk
Our Success Stories

4+
Countries
Covered

30+
Years of Experience

10+
Industries
Served

100+
Professionals from Big 4 & Top MNCs
client testimonials
In their own words
FAQs
Frequently Asked Questions
Using internal auditors' work includes (a) using the internal audit function's work to obtain audit evidence and (b) using internal auditors to provide direct assistance under the external auditor's direction, supervision, and review.
Internal audit reports are very important documents that contain a lot of insights and information about the entity's operations if internal audit is carried out fairly. The statutory auditor can make better use of internal audit reports and perform his duties more effectively.
Compliance audits, operational audits, financial audits, and information technology audits are basic types of internal audits.
The Internal Audit Assistant is in charge of leading audit teams on audit engagements and managing staff to task completion. He/she assists the Internal Audit Manager with audit engagement planning and ensures timely execution and completion of audit engagements.
An audit assistant monitors and analyses a company's financial reports. They prepare financial reports and ensure that tax regulations are followed. They also determine an organization's financial strengths and weaknesses.
To ensure a smooth working relationship between the two sets of auditors, effective and regular communication between the Chief Internal Auditor (or senior team member) and the External Auditor is essential (e.g. the audit engagement partner or one of the senior team members)
External auditing provides objective credibility. Because external auditors do not work directly for your company, they will not be swayed by any pressure you apply to obtain a favourable audit. An external auditor's approval of financial statements is more credible than an internal auditor's.
That's a great decision and you'll be delighted to know about our free trial. That's right, to get started Contact Us and request your free trial now.
Because of the high cost of hiring and retaining an accountant, as well as the complexity of the work, many businesses choose to outsource finance and accounting. A finance department, for example, requires at least 5-6 employees, each with a specific role. Depending on the size of your company, you may require a full-service finance and accounting department. When you consider the costs of establishing an entire department – salaries, overhead, benefits, IT, PTO, and overtime – it's easy to see how these expenses can quickly add up.
PARM's elite workforce comprises of employees from Ex-Big 4 and top MNCs, who work with a team of CWAs, Engineers, Company Secretaries, Lawyers, Software Professionals, and MBAs. PARM operates in accordance with professional ethics and innovation, which is reflected in the quality of professional services provided.
Our Process
How We Work
PARM is committed towards highest levels of ethics, integrity and quality. Our process for accounting services is streamlined and effective.

STEP 1
Planning
We understand our client's requirements for accounting services London and allocate a dedicated team of experts certified for their domain and industry. Post that, the client signs off engagement letter and an NDA.

STEP 2
Data Sharing
Our client gets secure encrypted access to their data. Every communication between PARM and client is highly confidential. Our network is secure and certified with ISO-27000.

STEP 3
Execution
Proper end to end execution of the project starts and we believe in delivering high quality work on time. Continuous follow ups and changes are implemented until the client is completely satisfied

STEP 4
Invoicing
Client Satisfaction is our topmost priority. This is our USP, we invoice our clients only if they are completely satisfied with our work