What we provide
The Best US GAAP And IFRS Service In The United Kingdom
With the rapid growth of multinational corporations operating globally, there has been an increased need to reconcile or recast financials across many countries in accordance with internationally accepted financial reporting standards (like US GAAP and IFRS). Businesses have had to ramp up their efforts to comprehend the complexities of these international financial reporting standards, with an ever-increasing emphasis on the quality and transparency of such financial reporting in order to provide reliable financial statements to its parent entity for consolidation purposes.PARM advises and assists all of its multinational clients on various aspects of financial statements prepared in accordance with various GAAPs/IFRS.
We Provide Following Financial Accounting IFRS / US GAAP Services
Preparing financial statements and notes to accounts per various US GAAP and IFRS.
Helping with the conversion of GAAP-compliant accounts from their current country's GAAP to IFRS or US GAAP.
Resolution of US GAAP or IFRS-compliant accounts with countries GAAP-compliant accounts.
We establish robust communication with CPAs, accountants, and consultants to resolve conceptual, technical, and accounting errors.
To help clients comply with requirements from international auditors, our internal audit direct assistance team assists them with foreign group reporting packs of accounting data.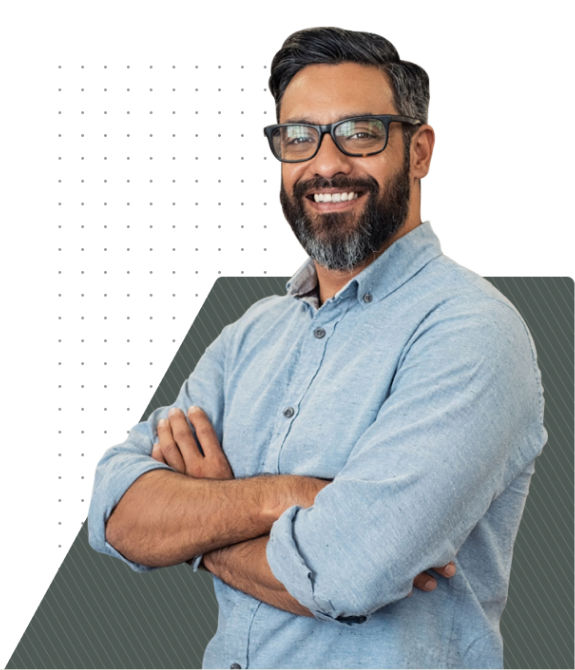 What is the Need
Why Is US GAAP To IFRS Conversion Important ?
Many US companies assume IFRS is irrelevant to them — until the potential for a cross-border deal emerges. COVID-19 pandemic, has created ideal conditions for global merger and acquisition (M&A) activity, due to emerging economic changes. As a result, understanding IFRS accounting and potential GAAP differences may be more important than ever, as businesses and their advisors must respond quickly to analysing and closing deals that arise beyond our borders. Our team understands the unique challenges that organizations encounter when finding GAAP variances or performing US GAAP to IFRS conversion, particularly the constraints that come with a conversion mandate that arises as part of a transaction. PARM Advisory can help you with this by spotting challenges early on, sharing insights, and advising you on alternative conversion tactics. Our tried-and-true tools and approach will continue to focus on current transaction milestones as well as possibilities to improve reporting efficiency in the future.
Choose the best
How We Can Help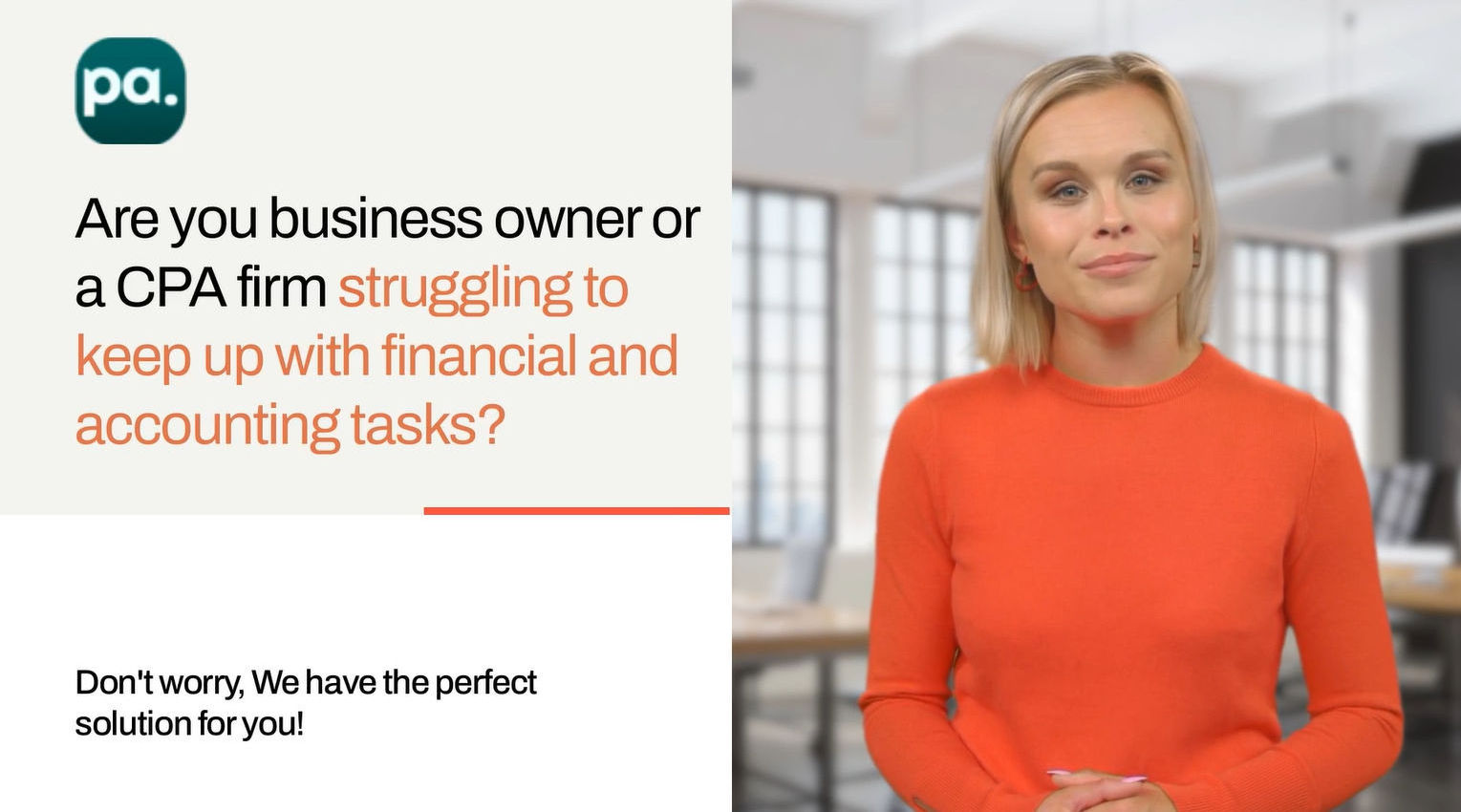 Perks of working with Parm
Why Choose Us?
Top Certifications and Skilled Workforce
We have an elite set of professionals, hired from Big4s and MNCs, highly skilled in multiple domains having vast industry knowledge. In addition, PARM Advisory has received ISO-27000 certification, which means your data is highly secured and Encrypted.
Utmost Client Focus
From the beginning of a project to the end, we adhere to our client's values and ethics. In addition, we focus on increasing business-customer engagement to improve our service experience.
Complete Customized Solutions
Every company is differentiated and has its own set of requirements. We provide them with individually tailored solutions. We combine various services, applications, and tools to meet the company's specific needs, resulting in increased profitability and improved management.
Pay Only After Completion
Most importantly, clients adore our pay-later plan, and we contact them constantly to solicit feedback and implement changes. Then, after we render the service, we generate an invoice for the client.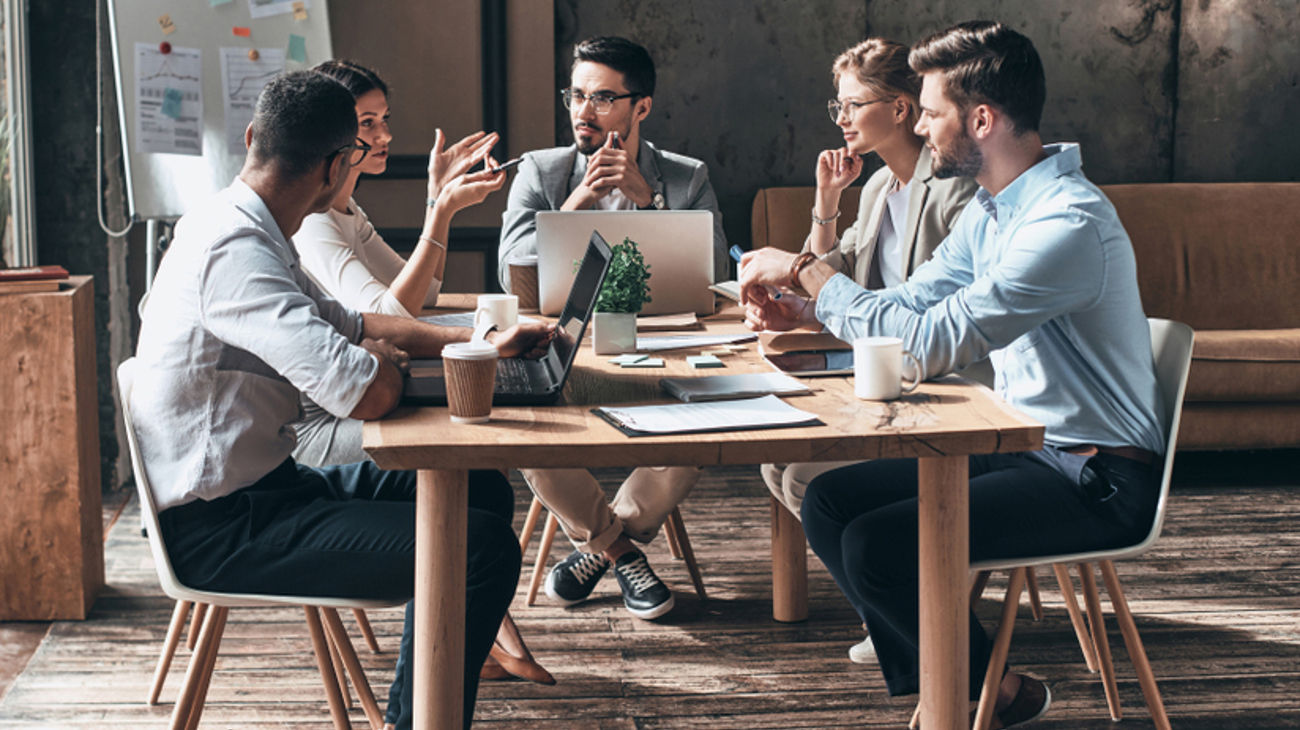 Tailored for you
Parm Advisory - Best in town US GAAP and IFRS service provider!
There are many accounting standards; however, only US GAAP and IFRS are majorly accepted. IFRS stands for International Financial Reporting Standards, and US GAAP stands for United States (Generally Accepted Accounting Principles). IFRS is primarily followed in the United Kingdom and Europe, whereas, US GAAP is widely followed in the US. We at Parm Advisory are a hub of experienced and professional accountants, known for providing expert accounting and more services for the business development of small to moderate-sized organizations and have an extensive satisfied clientele.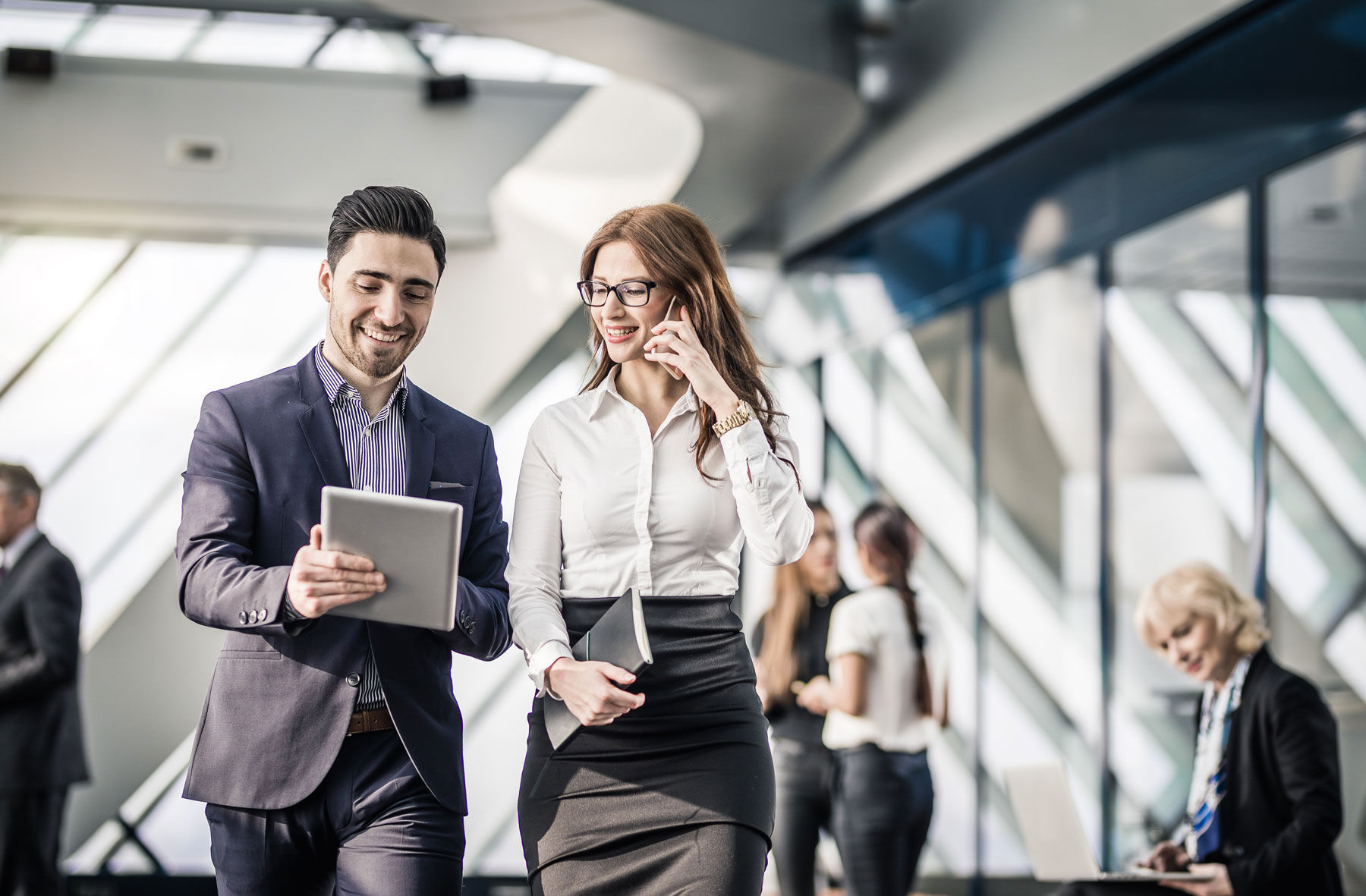 Reduce costs
Know on what grounds companies switch to US GAAP from IFRS
So, US GAAP and IFRS have a similar structure for the framework for finance and accounting. The structure is inclusive of accounting, objectives, and elements characteristics. However, many companies willingly make a shift from IFRS to US GAAP. Let's take a dig at the reasons behind it!
It is well-known that IFRS is more of a principle-based accounting standard, whereas US GAAP is rules-based. The rules-based nature of the US GAAP is the primary cause for some companies to switch, as it is a practical approach and provides more information than IFRS.
The theoretical foundation and guiding principles of IFRS allow for more comprehensive interpretation and frequently necessitate extensive disclosures on financial statements.
We at Parm Advisory offer top-notch financial services, from audit assistance to merger and acquisition and more!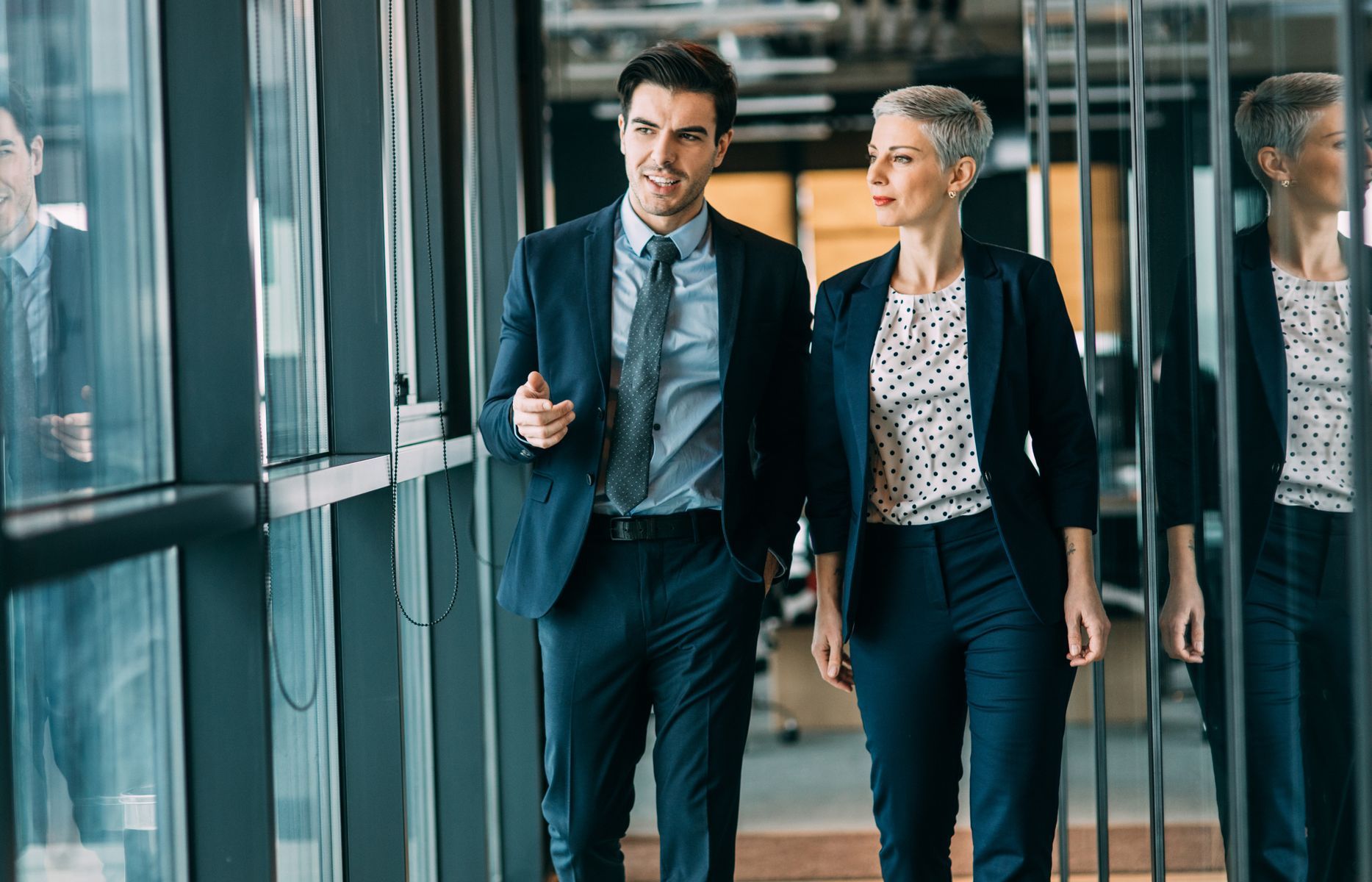 Impeccable work
In what ways does IFRS impact U.S. companies?
U.S. businesses use GAAP rather than IFRS for SEC filings, yet IFRS nevertheless impacts them. For instance, there are non-US subsidiaries or non-US parties like investors, clients, or suppliers in cases of worldwide mergers and acquisitions. In these situations, U.S. businesses can be compelled to report financial data under IFRS standards. As a result, numerous American businesses need help to switch from US GAAP to IFRS conversion.
Numbers talk
Our Success Stories

4+
Countries
Covered

30+
Years of Experience

10+
Industries
Served

100+
Professionals from Big 4 & Top MNCs
client testimonials
In their own words
FAQs
Frequently Asked Questions
IFRS stands for International Financial Reporting Standards. It is a global accounting standard set that provides companies with a framework for accurately and consistently reporting their financial activities. By adhering to IFRS, businesses can ensure that their financial statements are comparable across different countries, regions, and industries.
GAAP stands for Generally Accepted Accounting Principles and is the standard framework of guidelines used to prepare and report financial statements in the United States. These principles provide a common basis for how businesses should present their financial data and allow investors and other stakeholders to compare different companies' financial information easily.
Generally accepted accounting principles, or GAAP, refer to a common set of accounting standards, procedures, and principles issued by an independent non-profit organisation Financial Accounting Standards Board (FASB). The purpose of GAAP standards is to help ensure that the financial information provided to investors and regulators is accurate, reliable, and consistent with one another.
The four basic principles associated with GAAP are cost, revenue, matching and disclosure:
1. The Cost Principle - According to this GAAP principle, all listed values are correct and reflect only actual costs, not the market value of the cost items.
2. The Revenues Principle - The Revenues Principle ensures that revenue must be reported as soon as it has been identified.
3. The Matching Principle - Matching refers to the process of reporting expenses incurred from methods of revenue generation.
4. The Disclosure Principle- Disclosure requires companies to declare necessary information to whoever is conducting the assessment when financial status reports are conducted.
The IFRS vs US GAAP refers to two accounting standards and principles used in financial reporting by countries around the world. More than 110 nations adhere to the International Financial Reporting Standards (IFRS), which promotes consistency in financial statement preparation. The Financial Accounting Standards Board, on the other hand, developed the Generally Accepted Accounting Principles (GAAP) to help public corporations in the United States prepare their yearly financial statements.
Some of the primary key differences between U.S. GAAP and IFRS are:
1. Methodology - GAAP is rule-based and focuses on research, whereas IFRS looks at overall patterns and is based on principles.
2. Adoption - IFRS is a globally accepted accounting method, whereas GAAP is only used in the United States.
3. Inventory Write-down Reversal - The amount of the write-down cannot be reversed under GAAP. However, the amount of the write-down can be reversed under IFRS.
4. Income Statements - Under IFRS, extraordinary or unusual items are included in the income statement and are not segregated. Under GAAP, however, they are separated and shown below the net income portion of the income statement.
Outsourcing your US GAAP to IFRS conversion, will not only save your time but also ensure that all standards have been implemented without any errors. Our financial reporting experts assist you in navigating the extensive IFRS guidelines and correctly applying them to your organisation's specific needs. Our top-down approach enables you to easily evaluate critical accounting risks and required financial controls, allowing you to implement the right IFRS solutions that meet the needs of your current organisation while also supporting your future business plans.
Both IFRS and GAAP provide a foundation for businesses to record and report financial data. They are comparable in those ways. They differ in scope, however, due to the areas they cover. The International Accounting Standard Board (IASB) created IFRS. The International Financial Reporting Standards (IFRS), which promotes consistency in financial statement preparation, are followed by more than 140 countries. Countries across borders are thus adapting and choosing IFRS over other GAAPs to stay updated.
An accounting gap assessment should be the first step in any plan. This can take 4-8 weeks depending on the size and complexity of your business, but it is critical to identify areas where differences will arise and help focus any future implementation.
The International Financial Reporting Standards (IFRS) are a set of principles that ensure financial statements are consistent, transparent, and comparable all throughout the world. They define categories of transactions and other financial events, as well as how corporations must store and publish their accounts.
That's a great decision and you'll be delighted to know about our free trial. That's right, to get started Contact Us and request your free trial now.
Because of the high cost of hiring and retaining an accountant, as well as the complexity of the work, many businesses choose to outsource finance and accounting. A finance department, for example, requires at least 5-6 employees, each with a specific role. Depending on the size of your company, you may require a full-service finance and accounting department. When you consider the costs of establishing an entire department – salaries, overhead, benefits, IT, PTO, and overtime – it's easy to see how these expenses can quickly add up.
Choose the Best
3 reasons companies consider a switch from US GAAP to IFRS conversion
There are generally three reasons that a U.S.-based company may be interested in switching from US GAAP to IFRS conversion, and they are as follow:
The switch is required to gain access to global capital markets that demand IFRS-prepared financial statements. This has been a growing trend recently for larger companies looking to enter previously unexplored markets and for mid-sized businesses struggling to attract enough investor interest or funding in the United States.
Due to the acquisition by a foreign business that requires IFRS financial statements.
The existence of significant foreign activities or foreign investors or capital sources in a US-based corporation.
Reasons to Switch
3 keys to consider while planning US GAAP to IFRS conversion
An accounting gap analysis should be the first stage in any plan. Depending on your company's size, it may take 4 to 8 weeks, but it is crucial to pinpoint the areas where there will be changes so that any subsequent deployment may be targeted.
Each applicable regulatory framework may introduce additional complications in areas like pro forma financial data, separate acquiree's financial reporting, and accounting reconciliations.
Systems, procedures, people, and other company sectors will all be impacted, so all of these factors must be considered before considering a potential conversion between US GAAP and IFRS.
Our Process
How We Work
PARM is committed towards the highest levels of ethics, integrity and quality. As a result, our process for accounting services is streamlined and effective.

STEP 1
Planning
We understand our client's requirements and allocate a dedicated team of experts certified in the domain and industry. So, post that, signing off the engagement letter and NDA.

STEP 2
Data Sharing
Our client gets safe encrypted access to their data. Every communication between PARM and the client is highly confidential. Our network is secure and certified with ISO-27000.

STEP 3
Execution
End-to-end execution of the project starts, and we believe in delivering high-quality work on time. After that, we implement continuous follow-ups and changes until the client is delighted.

STEP 4
Invoicing
At our company, customer satisfaction is paramount to our success. Therefore, if you request our services, we will issue you an invoice once you are 100% satisfied with the work we do.
Accounting standards
US GAAP and IFRS: The Principles-based vs Rule-based
US GAAP and IFRS accounting standards have their share of differences and similarities. The Financial Accounting Standard Board (FASB) established the generally accepted accounting principles (GAAP) system, the rules-based accounting methodology employed in the U.S. Businesses and their accountants must go by the rules when creating their financial statements using performance metrics of assets, revenue, expenses, or liabilities. These give investors a simple way to contrast the financial data of several businesses. On the other hand, IFRS, the most widely used international accounting standard, is based on principles rather than regulations. According to IFRS, financial statements for a corporation must be understandable, comparable, and applicable to financial transactions.