What we provide
Leverage Your Business with Quality Accounting and Bookkeeping UK
The heart of any company is accounting or bookkeeping, providing the necessary information for the business to grow and expand. It helps an organisation keep track of its performance and assists managers in making informed profitable decisions. With every right decision, your company will surely grow and succeed.
To help you with this activity, many organisations outsource their bookkeeping services in the UK. It provides your business with the assistance of reliable and experienced accounting professionals from the industry. We at PARM Advisory can provide your company with the necessary bookkeeping services as we are the best bookkeeping company in the UK. Our dedicated and hard work helps you to leverage your business to new heights.
Take Your Company to New Heights with Our Bookkeeping Outsourcing Services UK
There are many aspects of accounting and bookkeeping needed by an organisation. PARM Advisory aims to give your company all the various outsourced bookkeeping services essential for your business needs. Our team is well-experienced in multiple subjects relating to bookkeeping and possesses the industry knowledge to help you make the right financial decisions. The bookkeeping services we provide for your business are as follows:
Financial Analysis Services
Accounts Payable Services
Accounts Receivable Services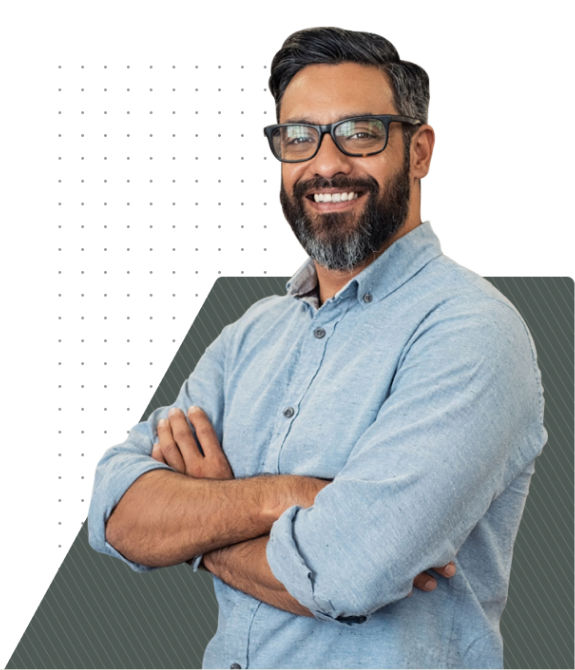 What is the Need
The Significance of Bookkeeping Outsourcing Services UK for Your Company
Bookkeeping is critical for all, whether you are a budding entrepreneur or a well-established MNC. However, maintaining an in-house team of accounting professionals can lead to a massive hole in your monetary budget and pocket. That is why everyone is opting for outsourcing this activity to a professional bookkeeping company.
Using the outsourced services of bookkeeping and accounting professionals like PARM Advisory can help your business tackle Brexit accounting standard updates and more. Your business can outsource all payroll-related accounting functions to an expert like us. In addition, we will provide your business with the help to file proper taxes with the tax authorities HMRC in the UK. With our bookkeeping services, you will be able to manage the complex task of maintaining your books of accounts for the business at a much lower cost. Outsourcing this function will allow you to focus on operating your business efficiently and work on its progress.
Choose the best
How We Can Help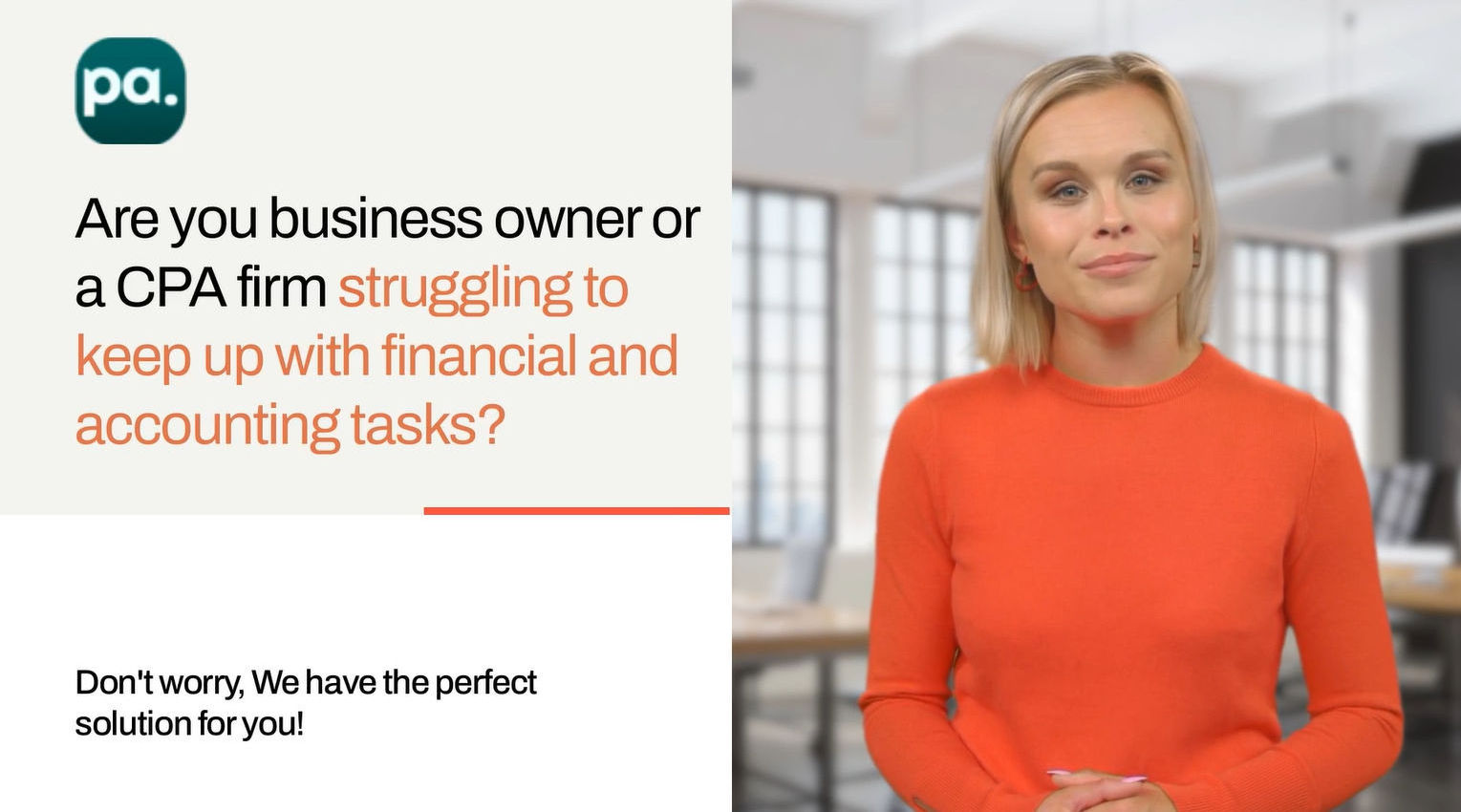 Perks of working with Parm
Why Choose Us?
Top Certifications and Skilled Workforce
PARM Advisory provides the best bookkeeping outsourcing services in the UK. It is accredited with the top ISO–27000 certification, ensuring that all your data is appropriately encrypted and secure with us. In addition, our highly experienced and skilled workforce from MNCs is vastly knowledgeable in this domain.
Utmost Client Focus
We entirely focus on giving you the perfect experience with our bookkeeping services by adhering to your company values and ethics. From the time we start working for you till we finish, your needs and satisfaction are our focused objective.
Complete Customized Solutions
With your business as our primary focus, we ensure that every business requirement of yours gets addressed. That is why all our services and solutions in bookkeeping UK are tailor-made to suit your business objectives.
Pay Only After Completion
This point is our USP, and we will only generate an invoice for the bookkeeping services after we make sure that you are delighted with us. We are constantly in touch with you for feedback and to give you the best customer experience.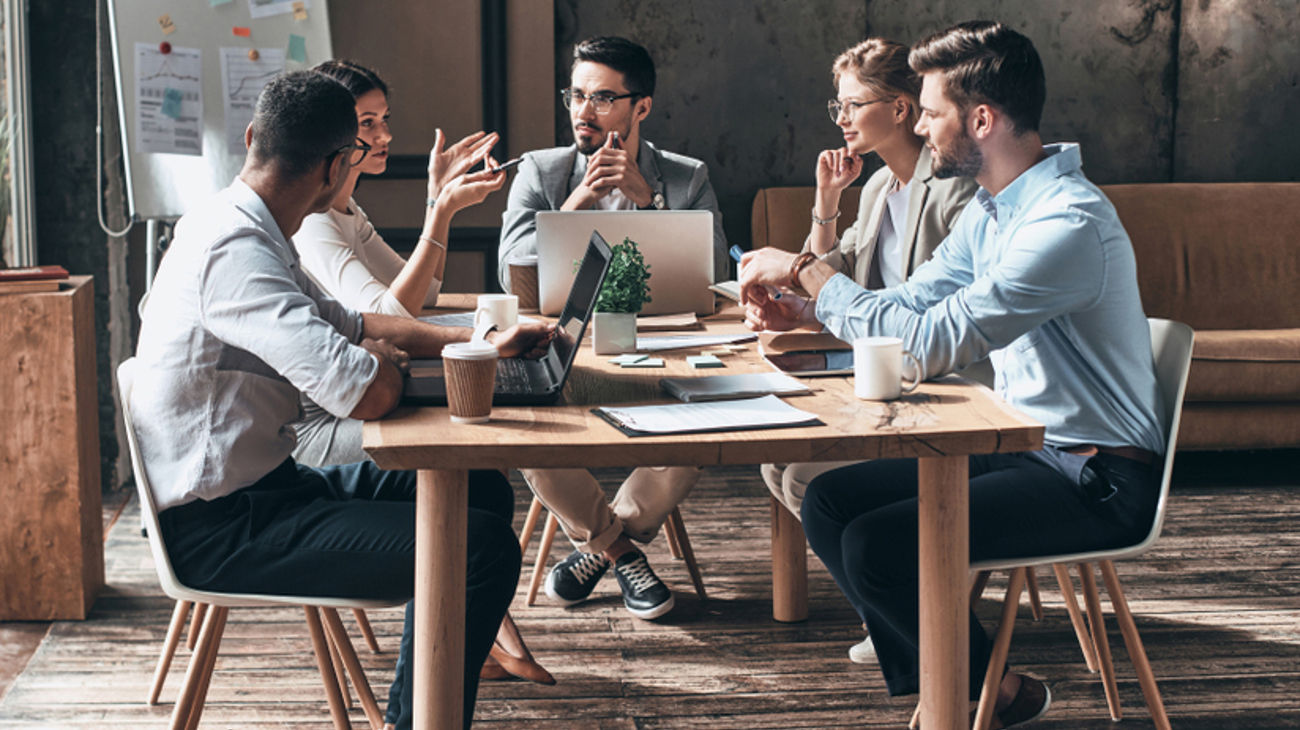 Tailored for you
Reliable and Flexible Bookkeeping Services in the UK
We at PARM Advisory believe in approaching every client with a flexible mindset. If you want a part-time or full-time solution or services of bookkeeping UK we are flexible to customise it for you. We are flexible to work on a short or long-term basis per your business objectives.
As a top provider of bookkeeping services in London it is our commitment to see your business succeed, and you can depend on us.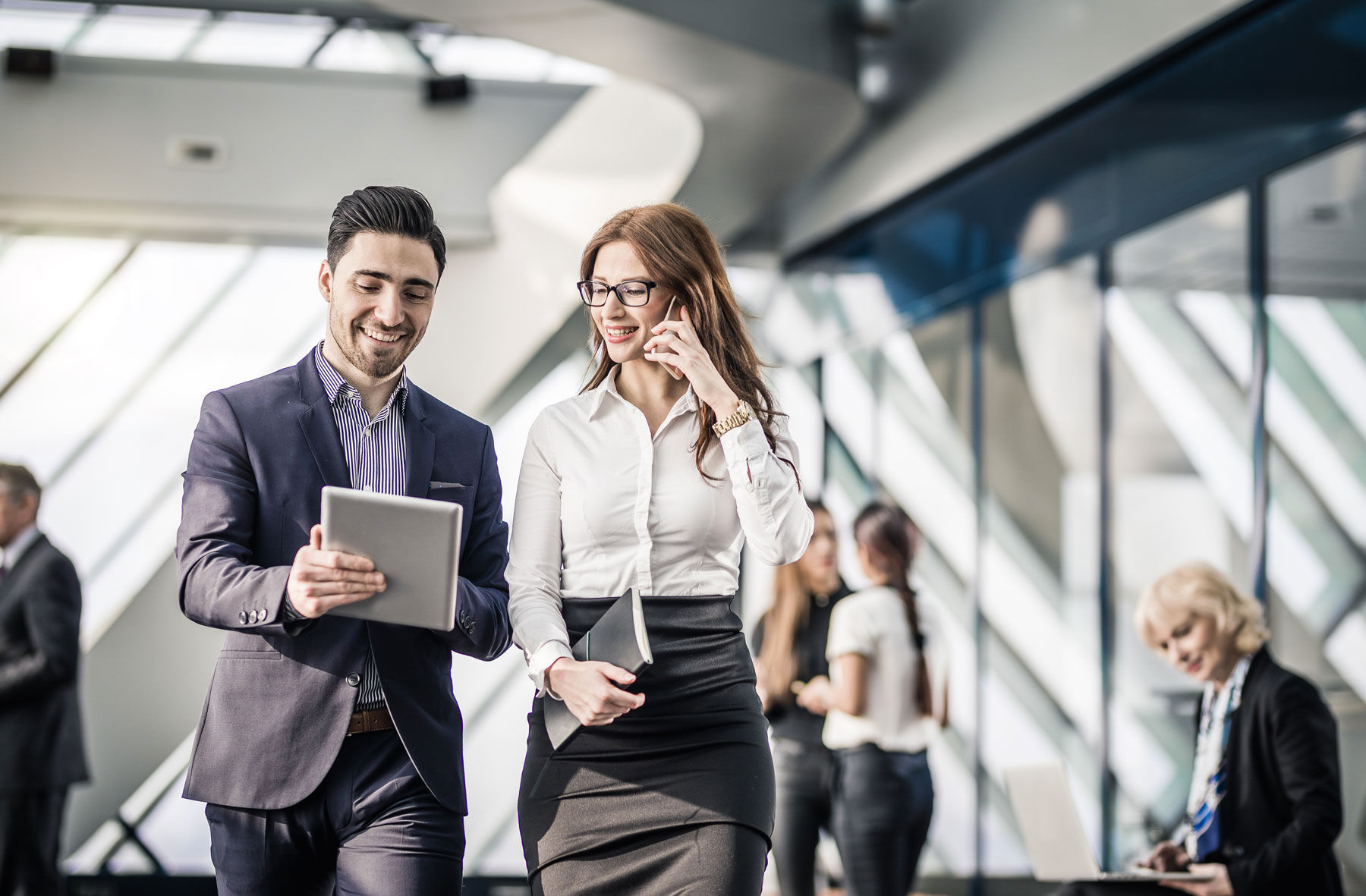 Reduce costs
Achieve Cost Efficiency with the No.1 Bookkeeping Services in the UK
Any organisation wants its business to be cost-efficient, and we are here to help you with that. Our outsourced bookkeeping services can assist you in saving some office space which is very expensive in the UK, and save on salary overheads. You can utilise this space for other profitable purposes and grow your business operations. In addition, these extra savings can help your business to become more efficient and effective.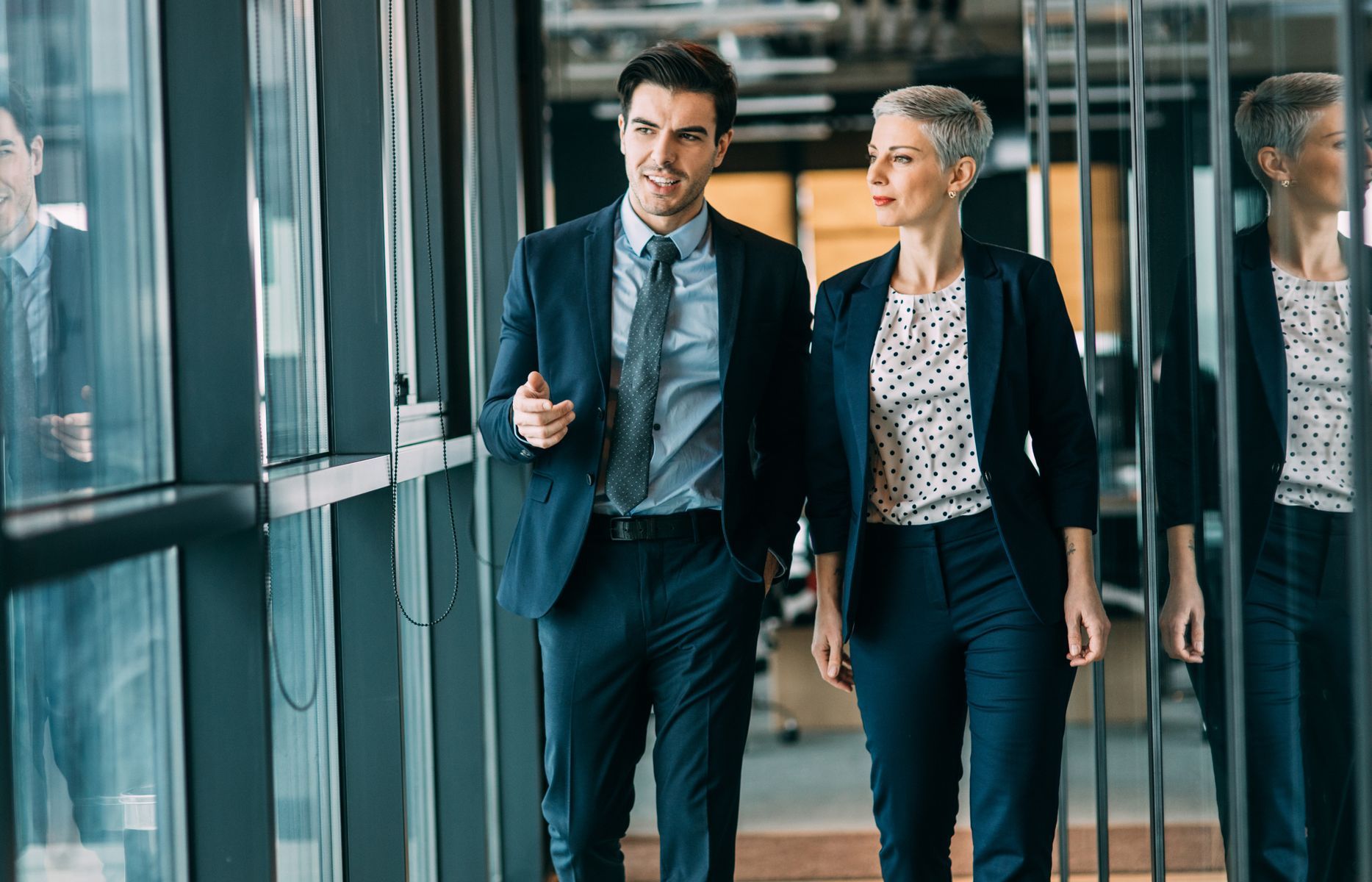 Impeccable work
Maintain Accurate Books of Accounts with a Professional Bookkeeping Outsourcing Services UK
Using the expertise of professional bookkeeping services in the UK, like PARM Advisory, will ensure the complete accuracy of your business books of accounts. Our team of bookkeeping experts has all the solutions and services necessary to maintain perfect accounts of your business transactions. Apart from this, we will help you to be on the right side of the books of the tax authorities in the country with accurate and up-to-date tax filings.
Numbers talk
Our Success Stories

4+
Countries
Covered

30+
Years of Experience

10+
Industries
Served

100+
Professionals from Big 4 & Top MNCs
client testimonials
In their own words
FAQs
Frequently Asked Questions
The answer to this query depends on the specific requirements of each client and the options for similar software already on the market. The final decision rests with the buyer. We work on all leading accounting software from QB, Xero, and Netsuite to SAGE, SAP, and Microsoft D 365.
Several CPAs, CAs, Corporate Executives and MBAs work together from a team of Ex-Big 4 and top MNC professionals at PARM. As a result, the professionalism and ethics of PARM's actions are reflected in the high quality of its offerings.
We take privacy and intellectual property rights very seriously. To protect our customers' privacy, we never share, sell, trade, lease, or disclose any information about them to outside parties. In addition, our private VPN guarantees the confidentiality of all data transmissions to and from the customer.
Definitely! Making a decision will be difficult unless you believe in our staff's knowledge, experience, service quality, operating standard, communication approach, etc. We are confident that once you see the quality of our work, you will have no qualms about moving forward with creating a connection with us; therefore, we offer a free, no-obligation trial for 30 Man hours of work that we will execute for FREE to help you achieve all of this.
Even while it's possible to do your books on your own, you can make costly blunders as a beginner. Errors can range from being a slight annoyance to being quite expensive. In addition, many advantages, such as tax breaks, may elude you because you are unaware of them. Companies with deep pockets can overlook such blunders, but startups and expanding companies can't.
The financial investment required to employ and keep an accountant is high. As a result, companies often need to outsource financial and accounting services to avoid this problem. The average size of a finance department is 5-6 people, but this number varies widely from firm to company. Salaries, benefits, overhead, technology, overtime, and other miscellaneous expenses add up quickly when maintaining a full department.
What we know goes well beyond basic bookkeeping and accounting. If you're looking for a bookkeeper, we offer services on par with the competition. We have extensive experience and can offer sound financial guidance, business and market guidance, and consultation. Our service is available around the clock, every day of the week. We offer a free 30-Man hours trial period, a pay-later option, and a service completely oriented to our client's needs, in addition to being ISO-27000 certified. Leave your accounting needs to the experts at PARM Advisory so you can relax and focus on running your business. Start by requesting a quote by clicking here.
Bookkeeping is essential for any small business, enabling it to track its income and expenses. It also provides important information that can use to make informed decisions about the future of the business. Bookkeeping helps to monitor cash flow, providing an accurate picture of how much money is coming in and out of the company. This information can be used to set budgets, plan for taxes, and to identify areas where costs can be reduced or increased. In addition, bookkeeping helps to provide an audit trail, which can be used to prove the accuracy and reliability of financial statements.
Our bookkeeping services are priced based on the complexity of the business and the level of service needed. For example, our basic bookkeeping package may be best if you have a small business with fewer transactions and simple bookkeeping requirements. Suppose your business has more complex needs, such as multiple entities, investments, or international operations. In that case, we offer a comprehensive bookkeeping package that includes all the features of the basic package, plus additional services such as financial analysis, budgeting and forecasting, and financial statement preparation. The cost of our bookkeeping services varies depending on the package type, the business's complexity, and the level of service required. For an accurate quote, please get in touch with us, and we will be happy to provide you with a free consultation to discuss your bookkeeping needs.
Bookkeepers in the UK provide a wide range of services, including recording financial transactions such as invoices, payments, receipts, and purchases; preparing bank reconciliations; entering data into accounting software; setting up new accounts; tracking and managing budgets; preparing and filing government reports such as VAT returns; issuing payroll payments; providing financial statements; and handling other administrative tasks. They may advise businesses on financial matters, review processes, and assist with tax compliance. Additionally, they can provide forecasting, financial planning, risk assessment, and management services. Bookkeepers often help small business owners keep track of their finances, ensure accurate records, and meet their financial obligations.
Benefits
Advantages of Outsourcing Your Bookkeeping UK Services to PARM Advisory
Get More Time
Bookkeeping and accounts-related activities can use up to 60 hours of your precious time every year. Outsourcing these activities can help you free up this time for other essential work.
Saves Money
As an organisation providing efficient and effective bookkeeping services in the UK, you won't require hiring internal accountants and spending a fortune on their services. Instead, outsourcing this activity to the best bookkeepers in the country will save you a significant amount of money yearly.
Get the Right Expertise
Your company requires the services of world-class accounting professionals to make accurate financial decisions. With the proper financial reporting and expertise from PARM Advisory industry experts, you and your management team can increase business profitability.
Focus on Scaling Your Business
With our reliable bookkeeping outsourcing services in the UK, focus your efforts on scaling your business to new heights and growth. Leave the complexity of maintaining books of accounts to us.
One Stop Solution
When Do You Decide to Outsource Your Bookkeeping Services in the UK?
As an initial start-up business, you can manage the simple financial transactions of incoming and outgoing cash flows. But, when your business starts to grow and conduct more complex monetary transactions, it's best to take the help of a professional bookkeeper. Here are some pointers for you to take the call of outsourcing your bookkeeping services in the UK:
When the volumes of your business financial transactions start to multiply
When you begin to fall behind in keeping track of your cashflows
When you feel that your business overheads need a reduction in terms of paying lesser salary expenses
When filing your taxes starts to feel more complicated and cumbersome
When you are finding it difficult to use your books of accounts to make sound financial decisions
Our Process
How Do We, the Best Bookkeeping Services in UK, Work?
As soon as you approach us for services in bookkeeping UK, we start by developing an understanding of your business requirements. Then, we align our solutions to plan a path for meeting your business goals, including allocating a domain expert from our team. Finally, we will sign together an NDA and engagement letter.

STEP 1
Planning
The security of our client's data is very critical to us, and an ISO-27000 certification assures complete encryption of the data-sharing process. As a company providing excellent bookkeeping outsourcing services in the UK, we pride ourselves on giving and maintaining a secure data exchange.

STEP 2
Data Sharing
Our top-most priority is your satisfaction, and with this in mind, we start the end-to-end execution process. The execution process involves regular feedback and follow-ups, ensuring on-time service delivery.

STEP 3
Execution
As an organisation providing the best quality bookkeeping services in the UK, we will only generate an invoice once our clients are entirely satisfied with the execution of the services. We aim to achieve perfection and to satisfy every business need of our customers.

STEP 4
Invoicing
At our company, customer satisfaction is paramount to our success. Therefore, if you request our services, we will issue you an invoice once you are 100% satisfied with the work we do.